It happens, sometimes an update goes terribly wrong and any number of strange things begin to happen.
A fresh install of Pirate101 may be the fastest way to get back to playing.
---
Before starting these steps, get the latest version of Pirate101 here!
---
Locate Pirate101 in your Applications folder and drag it to the trash: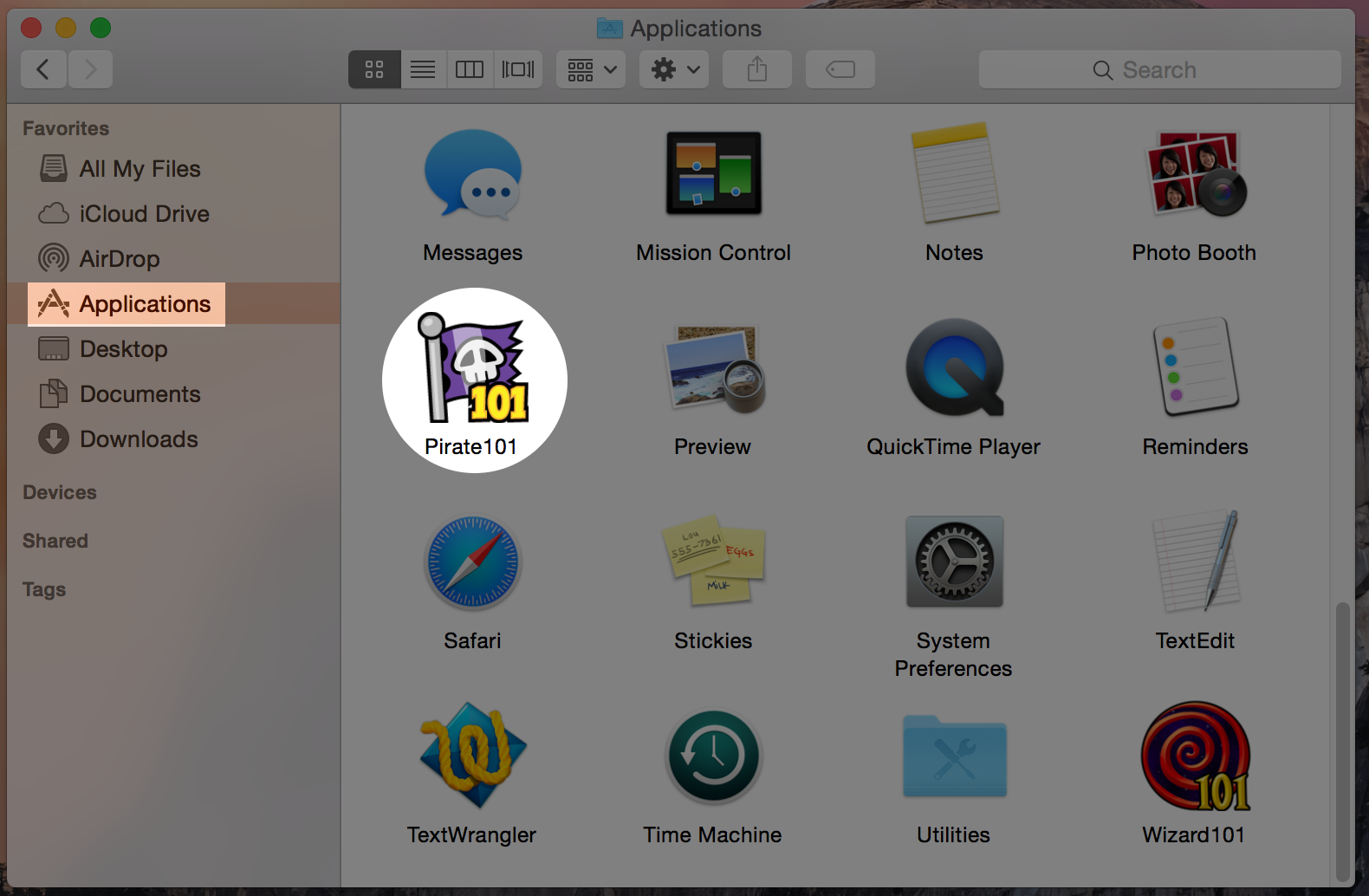 Go to your "Library" folder.
- Click on Finder
- Choose the drop down menu option "Go"
- Hold down the "Option" key to make "Library" visible and select it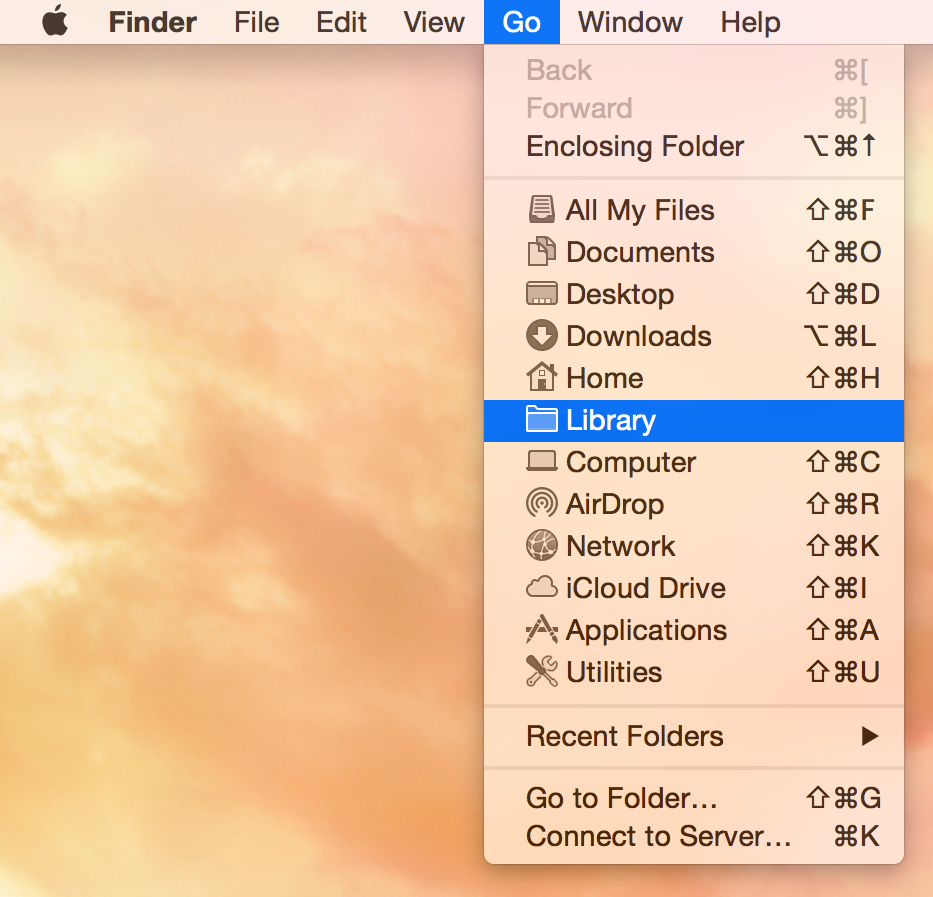 Inside the Library folder, go to "Application Support" and locate the "Pirate101" folder. Drag it to the trash.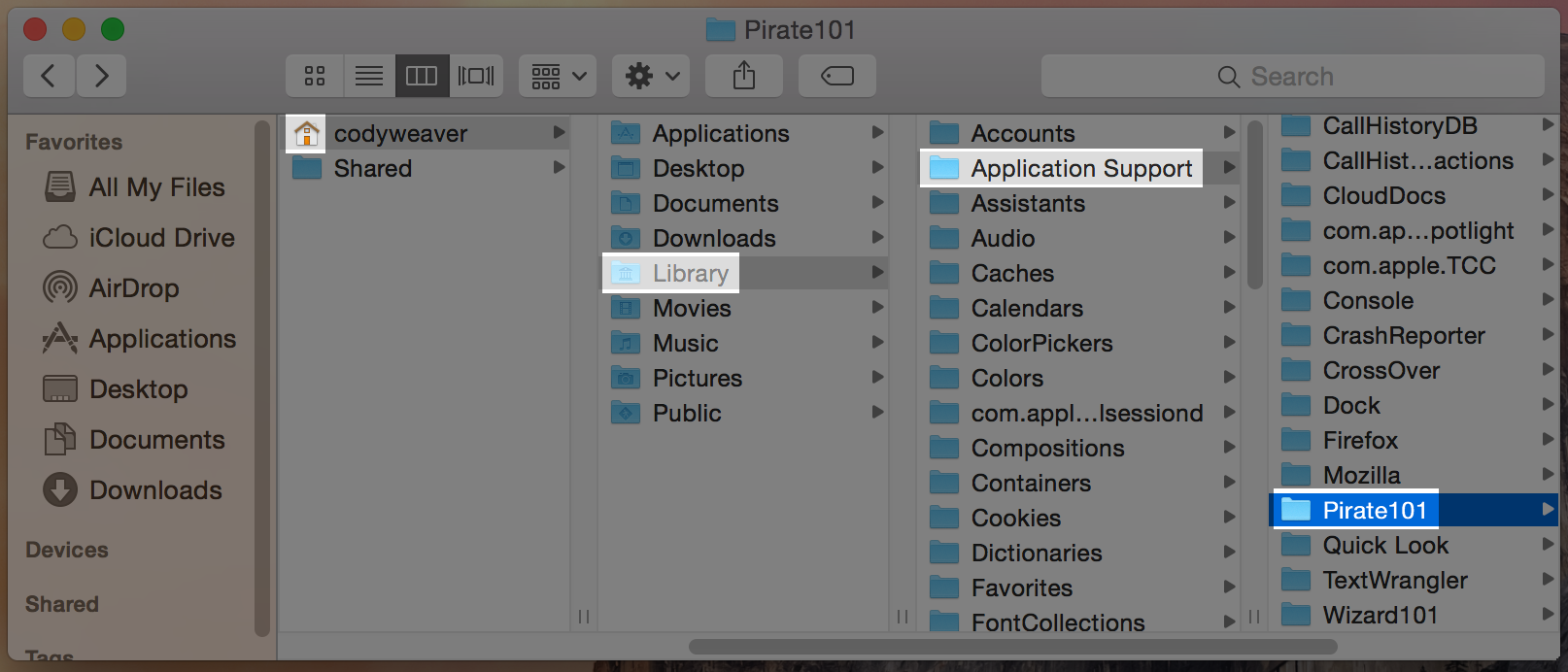 Inside the Library folder, go to "Preferences" and locate the "com.kingsisle.pirate101.plist" file. Drag it to the trash.

Verify the contents of your trash and empty it.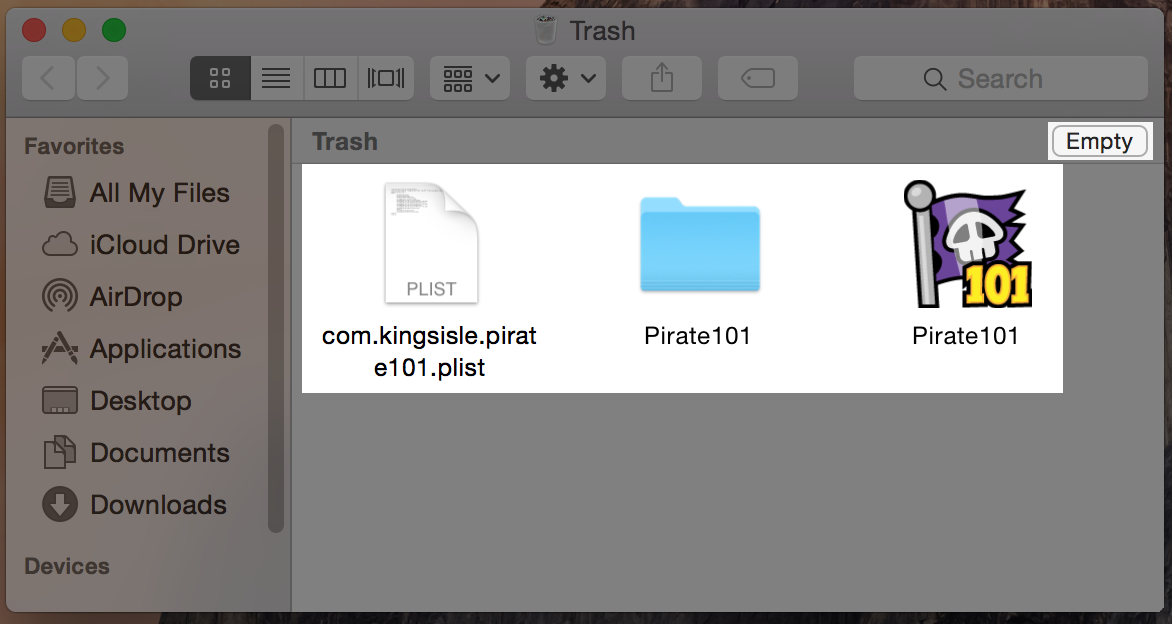 Reboot your system.
Install the latest version of Pirate101.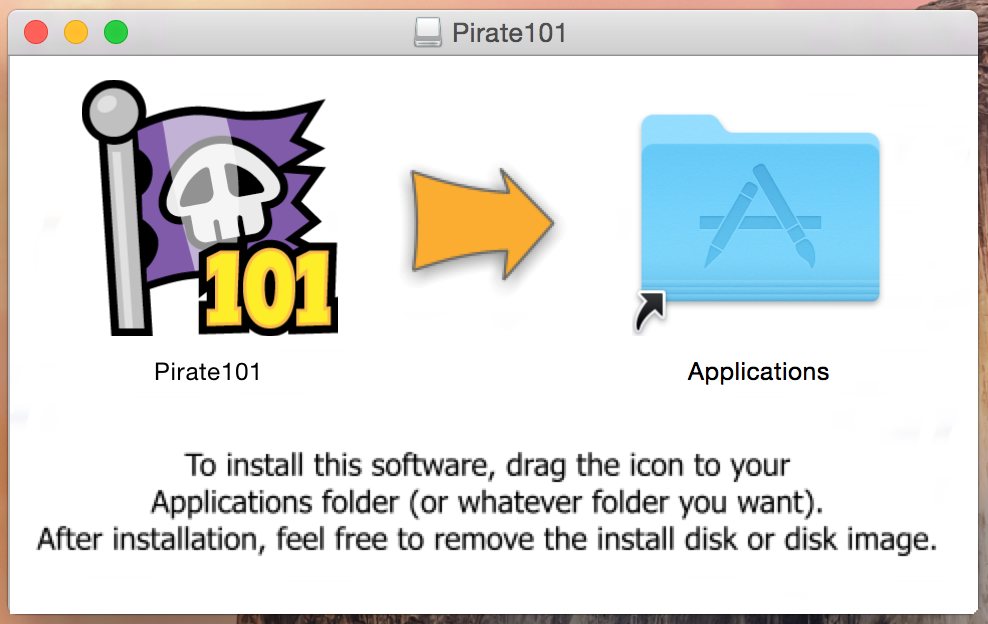 Enjoy!
About Caron Wills
Caron has been working in the computer software industry for over 10 years. She joined
CodeWeavers in 2008 and became the Quality Assurance Manager for CodeWeavers in 2009. Contact Caron at caron@codeweavers.com and learn more about her professional accomplishments on LinkedIn.
About CodeWeavers
Founded in 1996 as a general software consultancy, CodeWeavers focuses on the development of Wine – the core technology found in all of its CrossOver products. The company's goal is to bring expanded market opportunities for Windows software developers by making it easier, faster and more painless to port Windows software to Mac and Linux. CodeWeavers is recognized as a leader in open-source Windows porting technology, and maintains development offices in Minnesota, the United Kingdom and elsewhere around the world. The company is privately held.
The following comments are owned by whoever posted them. We are not responsible for them in any way.