This week, five of CodeWeavers luckiest agents get to leave the subzero temperatures of St. Paul, Minnesota for spring in San Francisco, California for the Game Developers Conference.

Yes, you heard me right! CodeWeavers is going to be at the Game Developers Conference in San Francisco, March 4-6 (booth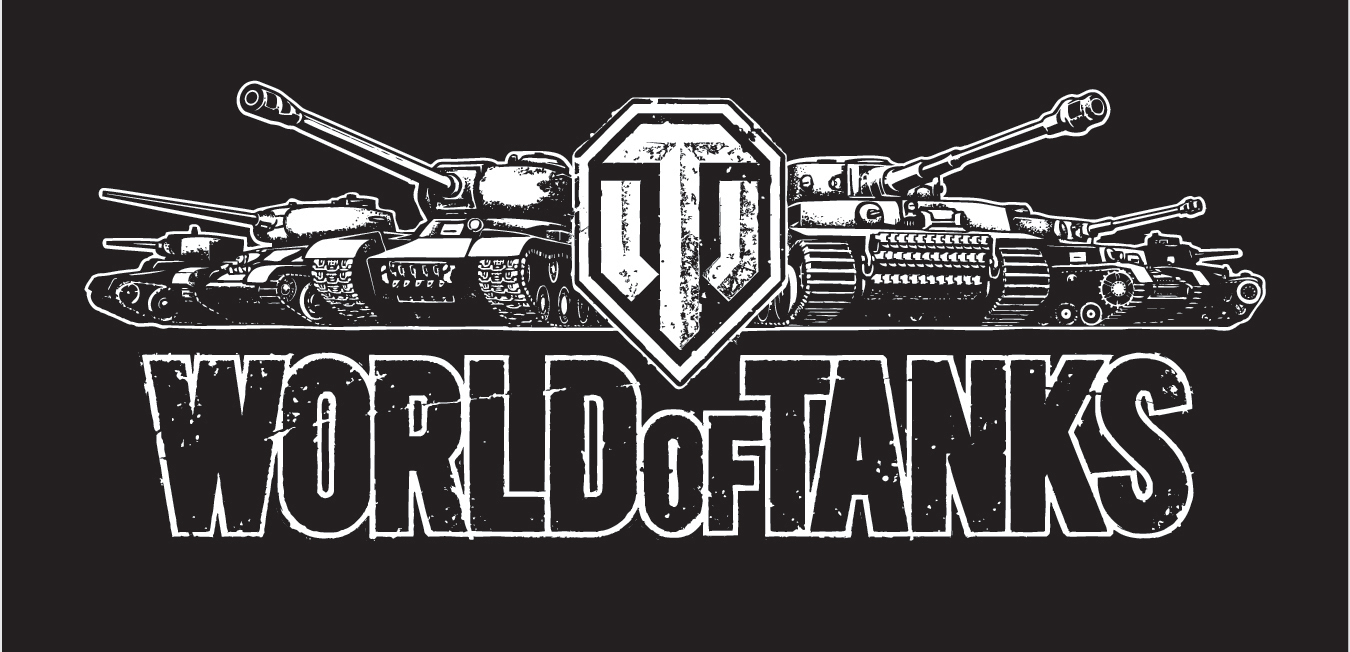 202). You're probably wondering what a cross-platform utility software like CrossOver Mac and CrossOver Linux would be doing at the Game Developers Conference. The answer is simple. Nothing.

CrossOver Mac and CrossOver Linux will not be making an appearance at the Game Developers Conference this year. I repeat CrossOver Mac and CrossOver Linux will not be making an appearance at the Game Developers Conference this year. Then what on earth is CodeWeavers going to be showcasing?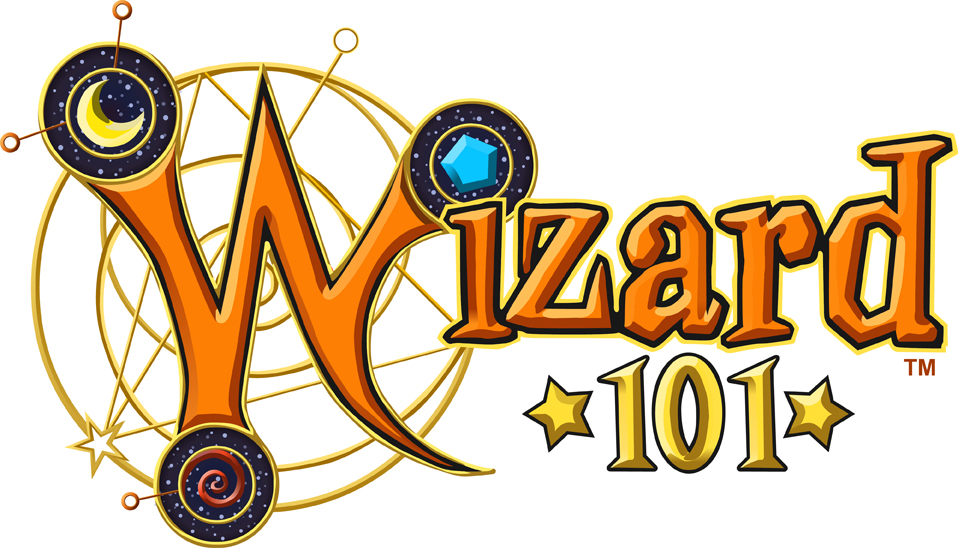 Our Porting Services.

More specifically games that we have successfully ported from Windows to Mac. Hop into the driver's seat of one of our iRacing simulators and take a spin around Mid-Ohio Sports Car Course. Conjure your way through the Spiral as you duel monstrous enemies and cast your adventure in the worlds of Wizard101. Step back in time to the mid-20th century and destroy the steel masses that stand between you and ultimate glory in World of Tanks. We will have all three game ports playing on Mac for your enjoyment.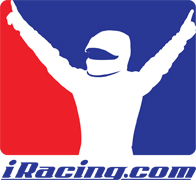 Oh, and we will have a little something-something to share with you on Android too.

For three days, March 4-6 at booth 202, we are going to demonstrate to the attendees of the Game Developer Conference the magic of porting your Windows games to Mac with CodeWeavers. Did I mention that we will also be giving away Crown Cards for Wizard101 and World of Tanks Gold to anyone who stops by and plays?

See, I told you we are more than just CrossOver.

Stay up to date on our travels and adventures at the Game Developers Conference on Twitter @CodeWeavers.

About Jana Schmid
Jana has been working in the marketing profession for over 10 years. She joined the CodeWeavers marketing department in 2010 and has earned oddities such as the Margaritaville Tahiti Frozen Concoction Maker and a lifetime supply of sparkling water for her performance as Marketing Director. Contact Jana at jana@codeweavers.com and learn more about her professional accomplishments on LinkedIn.
About CodeWeavers
Founded in 1996 as a general software consultancy, CodeWeavers focuses on the development of Wine – the core technology found in all of its CrossOver products. The company's goal is to bring expanded market opportunities for Windows software developers by making it easier, faster and more painless to port Windows software to Mac and Linux. CodeWeavers is recognized as a leader in open-source Windows porting technology, and maintains development offices in Minnesota, the United Kingdom and elsewhere around the world. The company is privately held.
The following comments are owned by whoever posted them. We are not responsible for them in any way.