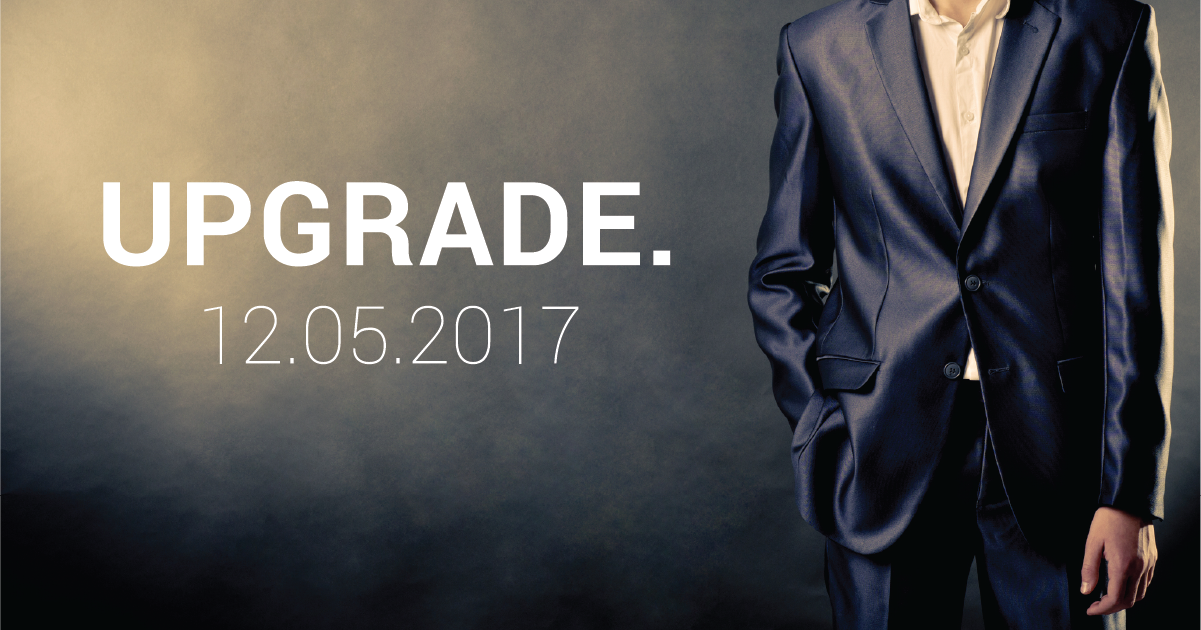 For 11 months and 23 days (but who is counting) development has been dangling a carrot in front of marketing. After the release of CrossOver 16, 358 days ago, the company decided to make running the Windows version of Microsoft Office 2016 on macOS and Linux priority numero uno (sorry I just got back from Mexico).

There have been challenges, like the explosion of CrossOver on Chrome OS and missed release dates (I am talking about you, June missed release date) and the allocation of company resources. Apparently we have mined all the Wine developers on the planet (if we haven't mined you contact us). And unkempt promises (I'm looking at you activation codes), and fake news (it works, Jana!) and my complicity (this goes all the way to the top — what happens in Atlantic City stays in Atlantic City).
We've added 10 employees, and our president, James Ramey, has flown over 43,000 miles on 13 business trips. Additionally, were able to drop three CrossOver 16 updates and bug fixes.
Everyday for the last six weeks I have wandered into the product developer's office, bright eyed and bushy tailed asking if we have it yet.
"It doesn't register," he murmurs.
"We found a fatal error," he quips.
I lower my head, tuck my tail between my legs and slowly saunter back to my office.
Rejected.
To raise my spirits in this festive time of year, our newly expanded QA gives me some hope. CrossOver 17, they assure me runs:
League of Legends
Everquest and Everquest II
Quicken 2017
WebSite-Watcher
Battle.Net under Windows 7
Ok, so I got a little CrossOver cheer.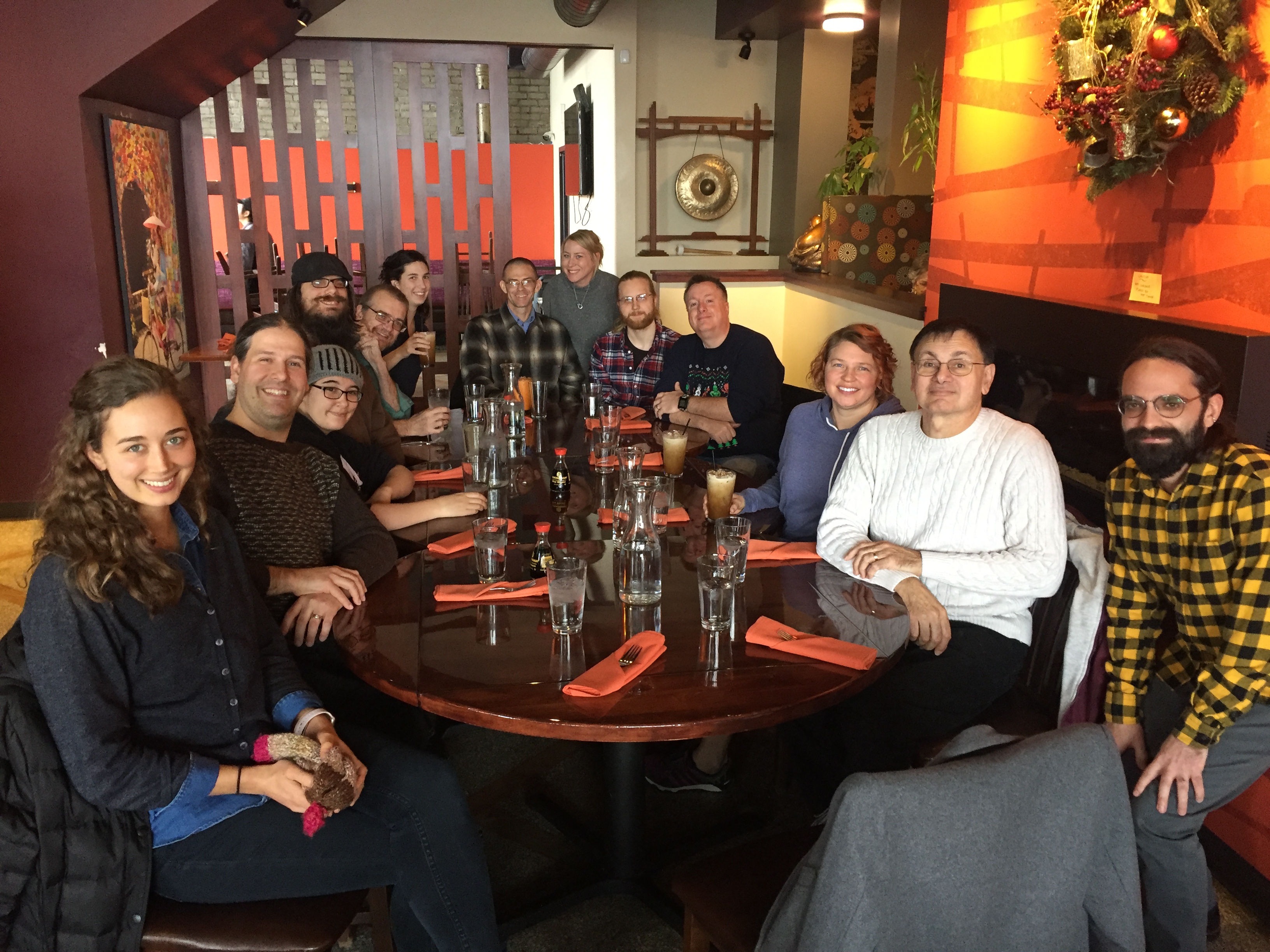 But I want the whole enchilada. I want Microsoft Office 2016. And I want it for the release. And I got it* yesterday, and today we release.

CrossOver 17.0.0 for both macOS and Linux supports Microsoft Office 2016.
But it's not all about me. What else is in it for you?
You will benefit from a full upgrade of our Wine compatibility layer, giving CrossOver 17 thousands of improvements in our core technology over our previous version.
CrossOver 17 also brings you functional improvements to Microsoft Office 2010 and Microsoft Office 2013, and many of your other favorite Windows applications.
*You can install Microsoft Office 2016 Home and Office 2016 Business from your Office 365 account and use the full-featured versions of these products. The caveat of course is that many versions of Office still *don't* register, or don't install.
So go ahead. Upgrade to our most powerful CrossOver yet.
And let Festivus begin!



About Jana Schmid
Jana has been working in the marketing profession for over 10 years. She joined the CodeWeavers marketing department in 2010 and has earned oddities such as the Margaritaville Tahiti Frozen Concoction Maker and a lifetime supply of sparkling water for her performance as Marketing Director. Contact Jana at jana@codeweavers.com and learn more about her professional accomplishments on LinkedIn.
About CodeWeavers
Founded in 1996 as a general software consultancy, CodeWeavers focuses on the development of Wine – the core technology found in all of its CrossOver products. The company's goal is to bring expanded market opportunities for Windows software developers by making it easier, faster and more painless to port Windows software to Mac and Linux. CodeWeavers is recognized as a leader in open-source Windows porting technology, and maintains development offices in Minnesota, the United Kingdom and elsewhere around the world. The company is privately held.
The following comments are owned by whoever posted them. We are not responsible for them in any way.

Jonathan
Posted 2017-12-05 16:28
awesome news always gets better with every update

NJ
Posted 2017-12-06 10:58
Thanks for conveying this news.

I'd like to know (1) how Crossover handles the frequent updates Microsoft provides to Office 365, (2) what the hardware requirements for Office 365-under-Linux are.

Also, (3) I am unclear about the relation between (i) Office 365, (ii) Office 2016.

Gabriel Sousa
Posted 2017-12-06 19:01
manage to install office 2016
tried to run word or excel and wont work. :(
tests made on fedora 27

josh
Posted 2017-12-06 21:33
And yet . . . having tried just now to once again download, install, and run the latest (v17) CrossOver . . .

I still cannot run CrossOver behind a corporate firewall that requires a simple Proxy setting which all my Linux desktop software uses;

I still cannot install Microsoft Office 2013 let alone run it;

I still find lots of missing dependencies from the crossover.rpm image (debug log full of missing libs and other spurious messages);

I still cannot even interact properly with the Office 2013 installer because dialogs won't pop up correctly.

I tried with v16, 16.1, and 16.2 for the same net result. I talked to support folks. Nada. Fedora 26 + Cinnamon. About as basic as it gets for Linux systems.

So what exactly are you announcing? And under what very limited tests was the result verified? Is this strictly for home users with no need for full features?


王万霖
Posted 2017-12-10 08:10
I'm not crossover's employee.

Office 2016 is the latest version of the Microsoft Office series, including components such as Word, Excel, and PowerPoint that can be installed independently on your computer. Office 365 is a service that provides OneDrive storage and office suites on computers and mobile devices, and if you subscribe to Office 365 services, the latest version of the Office suite that you provide is office 2016, but unlike Office 2016, which is purchased independently, Office 2016 subscriptions provided through Office 365 have a one-year validity period.

Dalibor Kovac
Posted 2017-12-13 09:37
Question... I have an Office 365 subscription... When I go and check what runs for Office 365 there is information that it does not install. In the article you mention that I would be able to install Office 2016 that are part of Office 365... How exactly am I supposed to do that and register the product? Installation procedure from Microsoft is an online one and it recognizes I am not using Windows, so I am not able to download an installation MSI. I tried to go through the Office Deployment Tool route but didn't figure out yet how to do it successfully. In principle, I am interested only to run Word, Excel and Powerpoint, I have no need for the other applications of the suite...

hitarth shah
Posted 2017-12-19 23:24
hi .. I'm sorry if this was already asked ...
will Office 365 work here ???
further, I am a frequent user of :

dBpower (ripping software)
EAC (ripping software)
Nero (Cd burning spftware )
Pastel ( accounting software in South Africa)

will these work too ??

Gabriel Sousa
Posted 2017-12-21 09:43
manage to install office 2016, using offline install
all app are working, ( didn't make an exhaustive test, just open simple word, excel , power-point files )
outlook works too with pop3 account

would luv to work with outlook exchange account .. but with no success until now

Bachsau
Posted 2018-09-02 11:13
Beeing able to run the Battle.net launcher is somewhat useless if none of the games work.