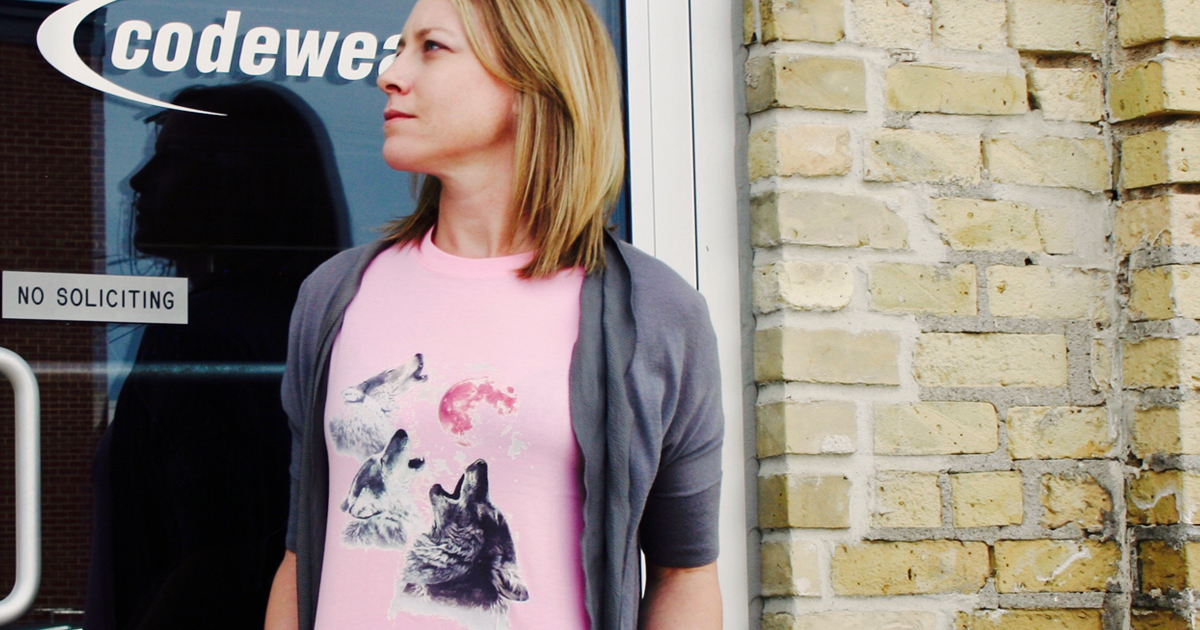 So you got your CrossOver renewal notice. Big whoop-de-do. You have 14 days to renew and you're smart enough to know that even if your CrossOver subscription is expired, CrossOver will continue to work. You know that you will not be able to get updates or support. But, hey, you don't need that anyway because your Windows software is running as smooth as silk.
What you need is five good reasons and one not so good reason to entice you to reach into your wallet, grab your credit card and renew CrossOver today. Well here you go!
If you renew within two weeks of your CrossOver subscription expiring, you save 50% off a new one-year subscription.
You get a complimentary phone support incident. That means, you can call our support staff one-time, free of charge. Along with our unlimited email support.
The latest version of CrossOver is always compatible with the latest macOS updates.
Each release of CrossOver contains important bug fixes and general improvements that can improve performance and compatibility in your Windows application.
You'll get a warm, fuzzy feeling that you're contributing to the ongoing work of the Wine Project and helping to make Windows applications work everywhere, not just on Windows.
You will immediately receive our unconditional love and gratitude via the internets.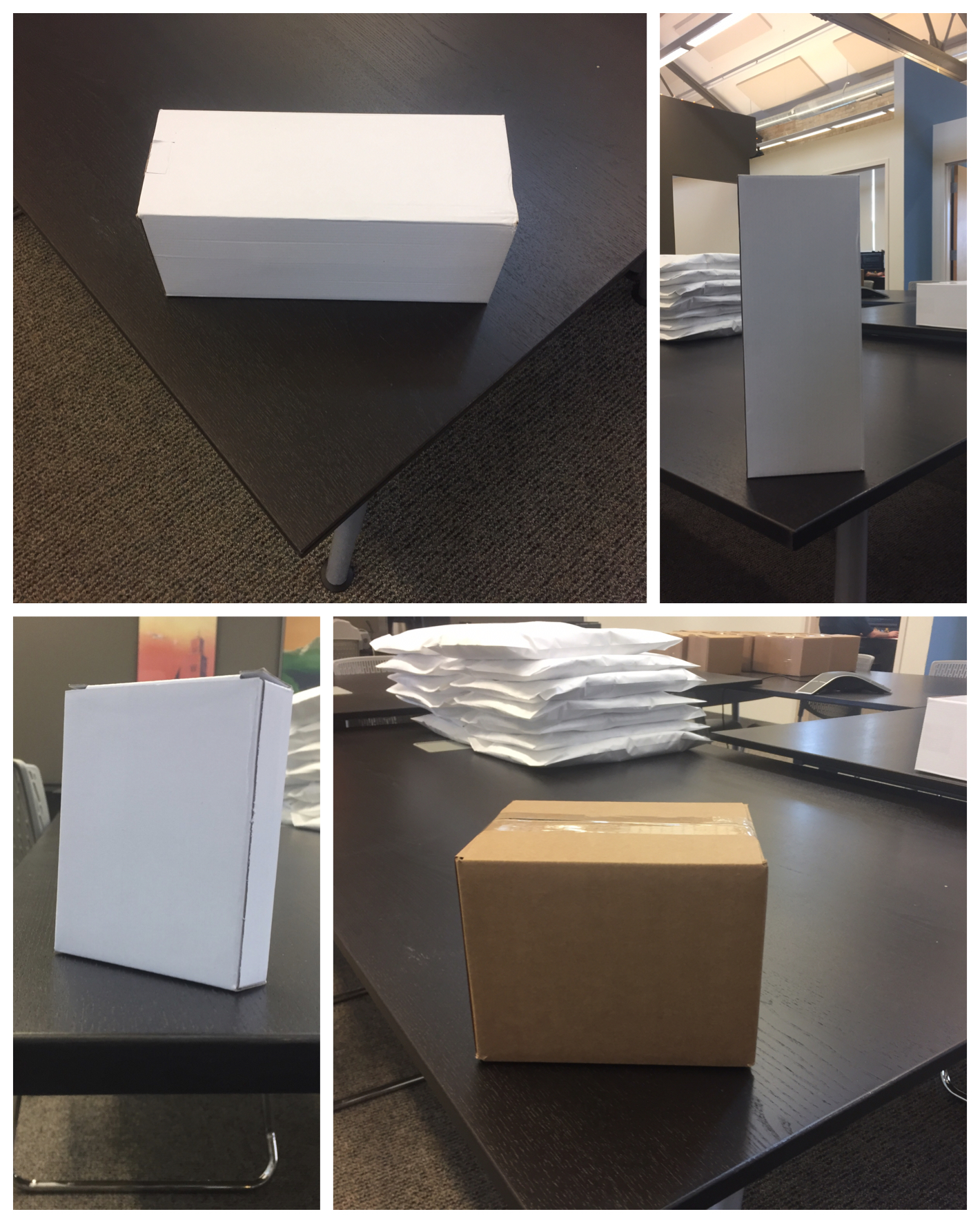 Are you tired of renewing your CrossOver subscription year after year, and yearn for something more permanent, more everlasting, more committal? Then consider our Lifetime subscription option. Yes, you heard me correct. An entire life time of upgrades, unlimited email support, unlimited phone support and you get to choose from one of five super secret special CodeWeavers swag – that only our Lifetimers know about. Maybe it's the unicorn you have always longed for or Karma you can buy with bitcoin or our very own branded The Mountain Three Wolf Moon Short Sleeve Tee (for a good laugh, I beg you to read the customer comments).
So are you ready to renew? Then click here!
About Jana Schmid
Jana has been working in the marketing profession for over 10 years. She joined the CodeWeavers marketing department in 2010 and has earned oddities such as the Margaritaville Tahiti Frozen Concoction Maker and a lifetime supply of sparkling water for her performance as Marketing Director. Contact Jana at jana@codeweavers.com and learn more about her professional accomplishments on LinkedIn.
About CodeWeavers
Founded in 1996 as a general software consultancy, CodeWeavers focuses on the development of Wine – the core technology found in all of its CrossOver products. The company's goal is to bring expanded market opportunities for Windows software developers by making it easier, faster and more painless to port Windows software to Mac and Linux. CodeWeavers is recognized as a leader in open-source Windows porting technology, and maintains development offices in Minnesota, the United Kingdom and elsewhere around the world. The company is privately held.
The following comments are owned by whoever posted them. We are not responsible for them in any way.

matt jones
Posted 2017-12-31 16:30
Even though you didn't mention "linux" I thought you had compelling arguments, I just renewed :)

Andy Hardwick
Posted 2019-05-04 11:08
Why do you think I'm running a mac, I've got linux

Eugene Friedrichsen
Posted 2019-06-07 11:44
I am leaning to Renewing. I do grit my teeth though. I don't actually use CrossOver that much at the moment. ? But I might be using it? "I grit my teeth" ? thought, because it does not support QuickBooks (Any version). I wish! Using Linux Mint here. Thanks.

Pieter Marres
Posted 2019-12-21 06:40
I love codeweavers and using MS Office for **Linux** (not Mac).
Excuse me for being a bit picky on this but from experience as a data scientist, I like Linux so much better than MacOS.