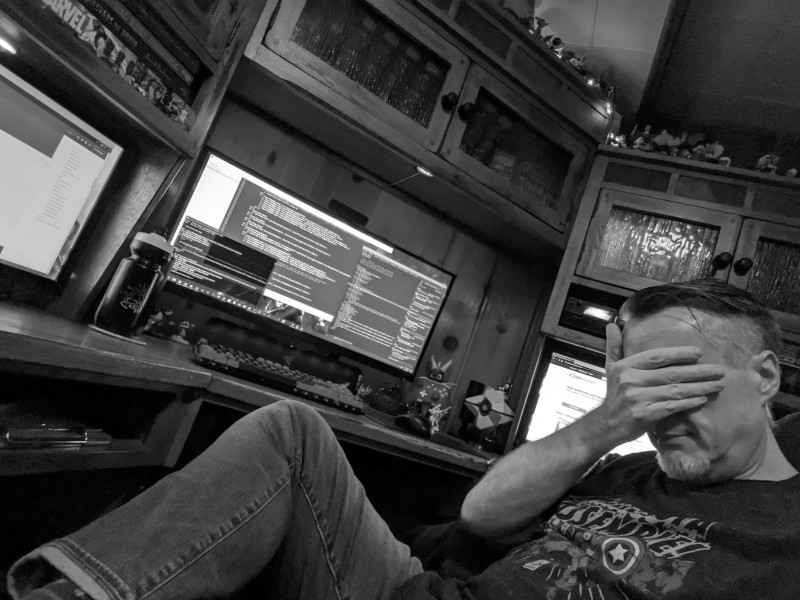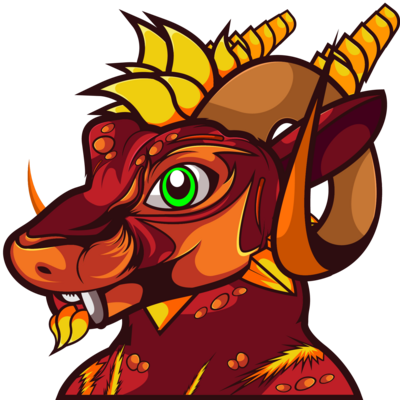 Just call me: Newman, or Laxdragon, or just Lax.
My job is to keep the chinchillas that power our custom-built servers fed. I also pretend to know how to code websites. When I get the chance I do graphic design and video editing. I am a lifetime gamer. I've been gaming since my little paws could pick up a joystick. I'm platform agnostic. I will use whatever platform that gets the job done, be it Linux, Mac, or even *gasp* Windows.
Joined CodeWeavers: October 20, 2000. (IN THE YEAR 2000!)
Favorite flavor of OS: Debian (on Servers) ... Ubuntu (on Desktop)

Favorite villain or rebel: Rocket Raccoon (love that angry furball)
Unpopular opinion you have: Everything has some value. Be it tangible things, or opinions.
As a child, what did you want to be when you grew up? An animator or artist at Disney. In my younger days I was a voracious cartoonist. I would draw for hours on end. Then computers and video games came along...
What are your favorite magical or mythological animals? Dragons, and Godzilla. Skreeonk!