Name: Sergio Andrés Gómez Del Real

Title: Wine Developer
Birthplace: Barranquilla, Colombia
Currently Lives: Barranquilla, Colombia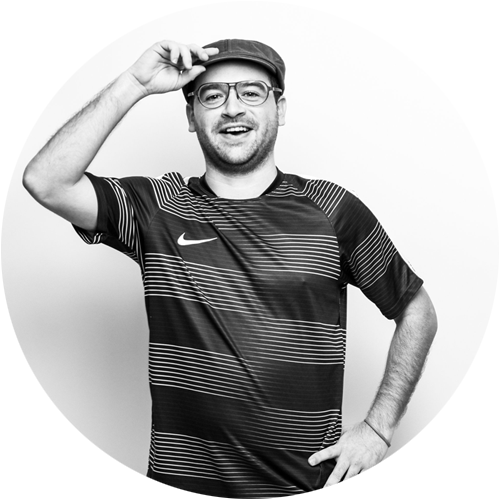 In his own words: I studied mathematics and philosophy at the University. I always dreamed of becoming a professional footballer (soccer in the US), but things didn't turn out as I planned. In my free time I enjoy reading the great works of philosophy, both historical and contemporary. I got into programming almost by accident, and at a relatively late age, but fell in love almost instantly. I wrote a Game Boy emulator called RealBoy (https://realboyemulator.wordpress.com/) which was a great experience to be able to fully understand the special intricacies of low-level programming. I then did virtually no programming for some years while pursuing my mathematics degree, until I met the opportunity to work at CodeWeavers. It has been a unique experience, where without a doubt I've met the best developers and technically capable people. Finally, I'm all in for all kinds of manifestations in favor of the socially weak, oppressed and marginalized individual or group of individuals, including (but not limited to) some forms of feminism and animalism.

If you could choose your age forever what would you choose?
10, maybe?
If you could turn the ocean into a liquid other than water, what would it be?
Coffee
What are three countries you would like to visit?
North Korea (yes, North), Cuba and a Nordic country
If you had to be allergic to something, what would it be?
Mediocrity
What's the closest thing to real magic?
(Self) Consciousness and, more generally, subjective experience or qualia.
What would you do if you found a penguin in the freezer?
Start petting it.
If you could turn any activity into an Olympic sport, what would you have a good chance at winning medal for?
Petting dogs.
What is the most annoying question that people ask you?
So you studied mathematics to become a teacher?
What is something you will NEVER do again?
Go on a blind date.