Our
People
Vince Lund
Tech Support
Minneapolis MN
---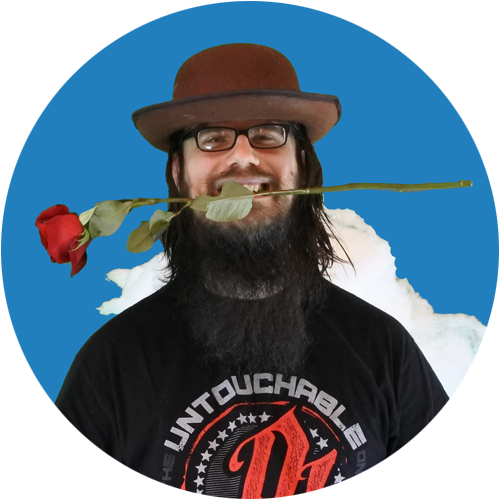 Name: Vince Lund
Title: Senior Tech Support
Birthplace: MN
Currently Lives: MN

In his own words: [Intentionally left blank]

What would you name your boat if you had one?
The Pathfinder

What's the dumbest way you've been injured?
Broke my wrist running backwards.


What will finally break the internet?
Net Neutrality

What's the closest thing to real magic?
Magic the Gathering

If you had to live somewhere else, where would you live?
Seattle

What are small things that make your day better?
Pictures of bunnies.

What is you favorite Disney movie?
Star Wars
---
Please Wait...
eyJjYXJ0IjowLCJ0enMiOi01LCJjZG4iOiJodHRwczpcL1wvbWVkaWEuY29kZXdlYXZlcnMuY29tXC9wdWJcL2Nyb3Nzb3Zlclwvd2Vic2l0ZSIsImNkbnRzIjoxNTc4NTg3MzkzfQ==