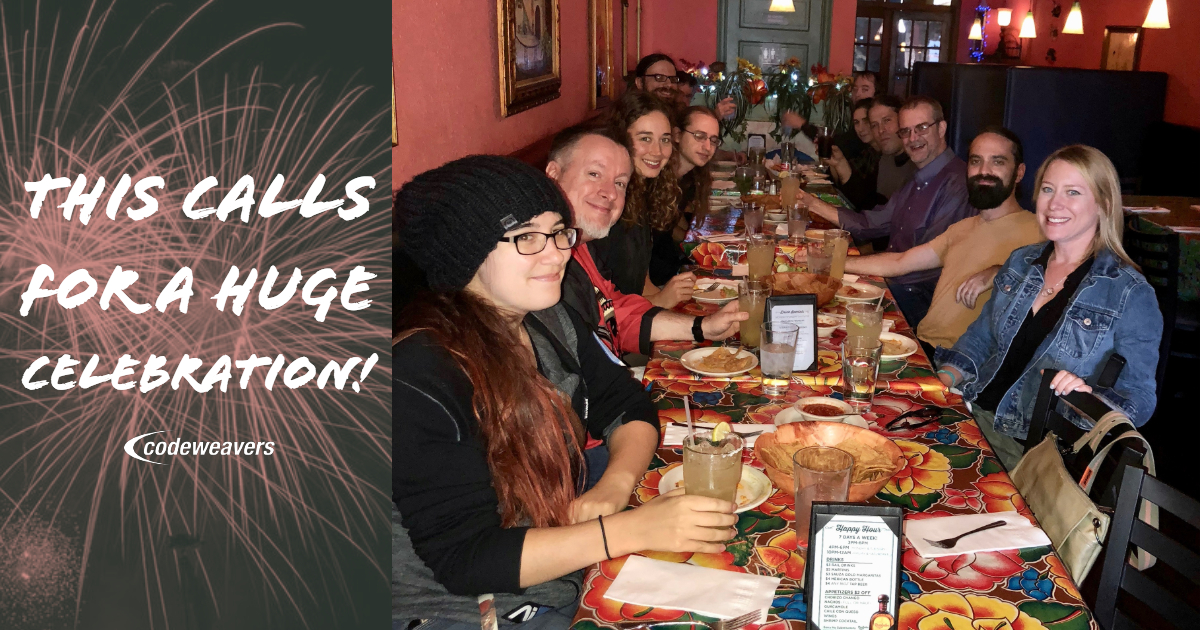 CrossOver joins the party...
It's been a big year for CodeWeavers. This summer we marked the momentous 25th Anniversary of Wine with all our nearest and dearest in The Hague, Netherlands. Not long after that, we (finally) unveiled the work we've done for Valve to help bring high-quality gaming to Linux via Proton and Steam Play.
>>>Wine and Steam — A Major Milestone
The CodeWeavers' milestones of the last year have accompanied a wave of advancements to Wine and its related technologies, which have brought an unmistakable sense of joy and energy to the Wine community and beyond. I'm happy to announce that our latest release brings some of that celebration home to CrossOver.

What's new?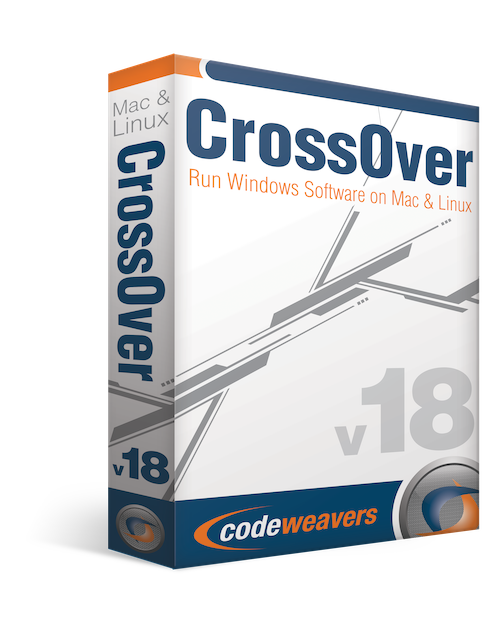 First up, CrossOver 18 offers a big boost to our support for Direct3D 11 on Linux. Wined3d, our built-in implementation of DirectX to OpenGL, has moved forward in a big way this year, offering broader compatibility with the latest Windows titles.
CrossOver 18 is also the first version of CrossOver with DXVK compatibility. This Vulkan-based Direct3D implementation further expands support for DX11 and gives a performance boost to some games. You can easily install DXVK on Linux with the CrossOver Software Installer, and turn it on-and-off in a bottle at the touch of a button.
Vulkan plays one other key role in CrossOver 18, which is the first version of CrossOver to ship with VKD3D. VKD3D is a Direct3D 12 to Vulkan translation library which allows you to use CrossOver to play Windows DX12 games such as World of Warcraft on Linux. It's been a milestone year for VKD3D as well, which released version 1.0 just this spring, and we're excited for continuing development to bring new features and capabilities to CrossOver.
The cherry on the cake?
The games you love the most are back… CrossOver 18 restores support for Blizzard Games on Linux, including World of Warcraft, Overwatch, and Diablo III.
What's next?
With CrossOver 18 freshly out the door, we at CodeWeavers are already looking ahead to what's next. Our top macOS developers are hard at work preparing a solution for running 32-bit applications when Apple drops support next year. Progress is encouraging, but it's a hell of a task, and one likely to keep us busy well into the future. And while I can't make any promises on DX11 and DX12 support for macOS, progress on MoltenVK sure looks exciting...
>>> Use deal code CX36 at checkout to get 36% off RENEWALS, one-year subscription or one-version of CrossOver for macOS or Linux. Offer ends October 23, 2018
Hana Pagel joined CodeWeavers as a temp in 2017 and has been held captive ever since. She currently works in Quality Assurance.