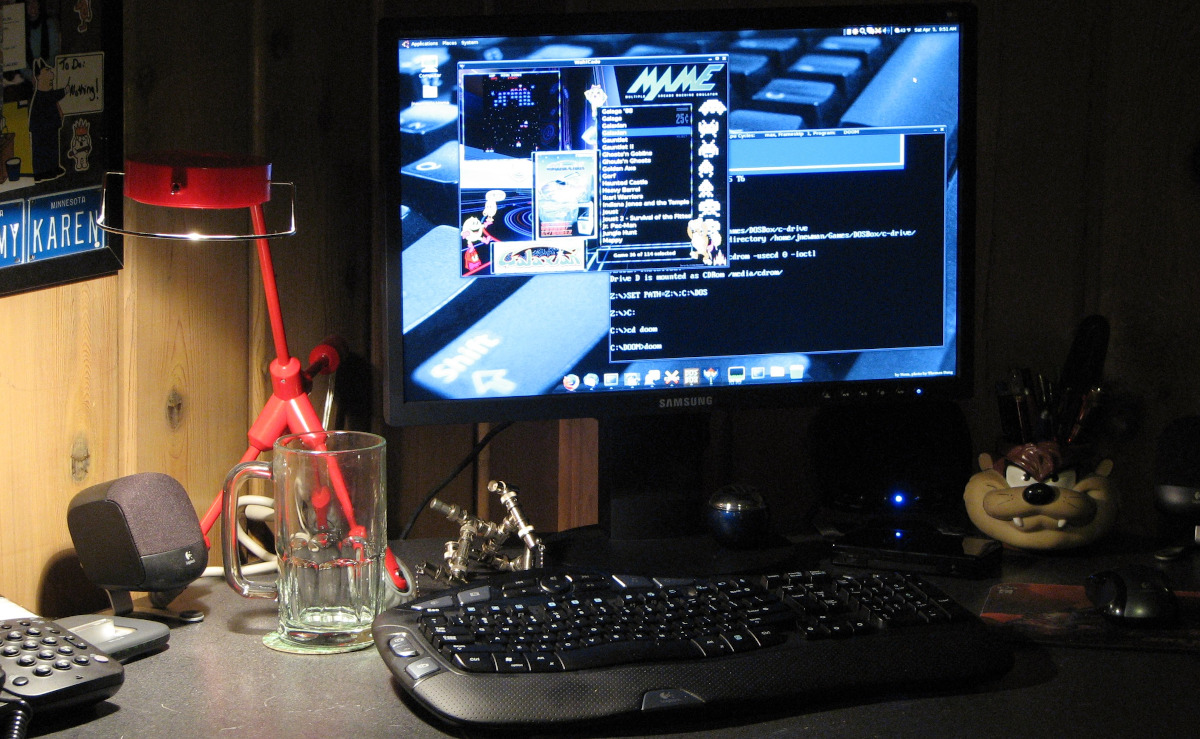 Hello world!

For those of you that have not met me yet, I am the Webmaster here at CodeWeavers. I am responsible for the wondrous array of front-end and back-end website code you see before you. I'm the guy you imagine pulling hair out behind the scenes when the website crashes (or worse). Yep, that'd be me.

I'm excited for our new public blog system. It gives us a chance to give you a glimpse at what goes on inside the hearts and minds of hard working weavers. Feel free to comment on our posts. We appreciate all feedback given.

About Jeremy Newman
Newman has been the Systems Administrator and Webmaster for CodeWeavers since 2000. He is a Swiss Army Knife of I.T and keeps the hamsters running in all of our Servers. Contact Mr. Newman at jnewman@codeweavers.com and learn more about his professional accomplishments on LinkedIn.