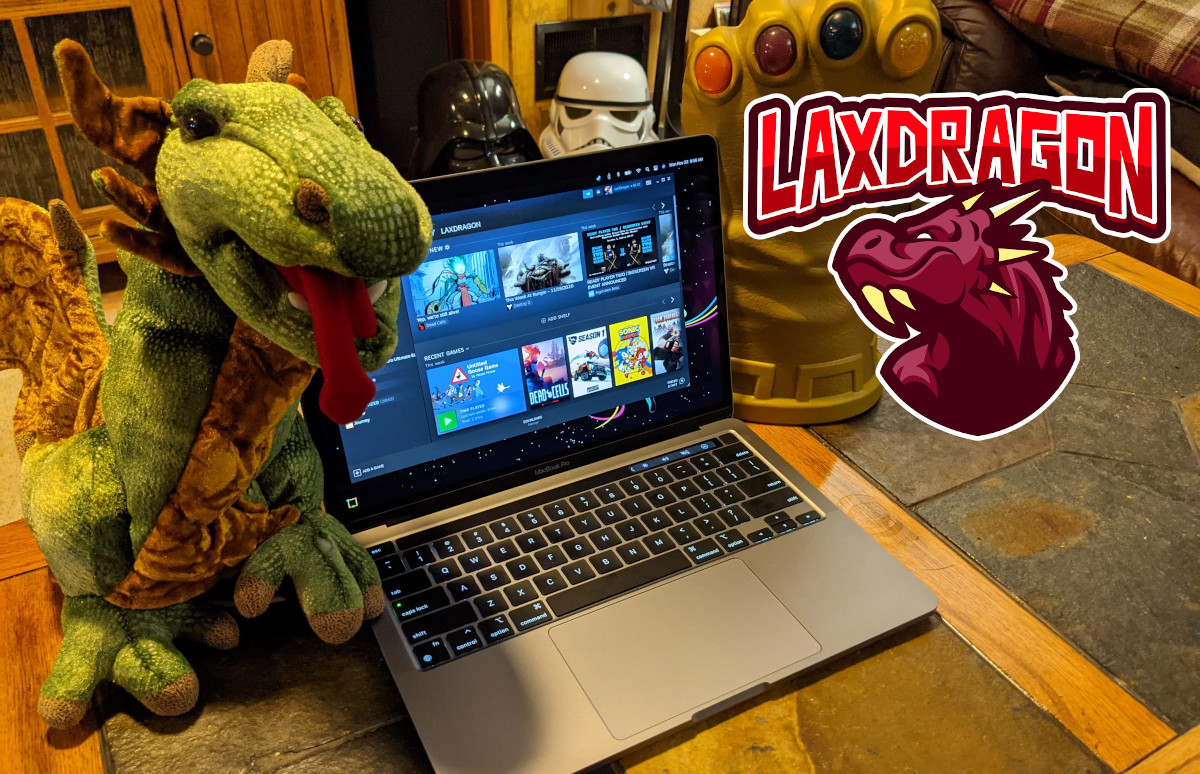 Recently I was tasked with making some videos of running CrossOver on the new Apple M1 (Apple Silicon) MacBook. What is new and fascinating about this new toy is that it is the 3rd time Apple has switched to a new CPU architecture. A little history lesson for you. Originally back in the 80's the Macintosh used a Motorola 68000 chip. They chugged happily along on these until 1994 when Apple wanted to make the jump to the IBM PowerPC chip. This chip was interesting because it was the first mainstream RISC based CPU. It was also during this timeframe that the largest macOS release X came out. macOS X was largely based on the NeXT core that Steve Jobs and Co. invented while he was away from Apple doing his own thing. Then in 2006 Apple did the what many thought impossible and switched again to the Intel X86 chip. At this time CrossOver was also first released for the Mac. Each time Apple made a switch, they also included an emulation layer so old software would still work. Then during the Intel switch, it was named Rosetta.

Now here we are in 2020 and Apple is at it again. This time for the first time, they are making their own chips. Granted, they are based on the established Arm core. Apple has put plenty of their own special sauce into the mixture. Once again, we have an emulation layer included: Rosetta 2. This is how CrossOver is still able to work. Since Wine requires X86 instructions to be able to translate the Windows software over.
Now we come to my videos. In Jeremy White's blog post, I ran Team Fortress 2. This was not the best choice as it even on native Mac and Linux it does not run very well. There are legacy Wine bugs that prevent it from reaching the frame rate you would get on Windows. However, it at least ran and did show that CrossOver was able to work on the new M1.
My new video, which you can watch right here:
In this video I ran 3 different Windows games. Rocket League, Dead Cells, and Untitled Goose Game. The first thing I noticed is that since these 3 games work best with a controller, in Rosetta 2 controllers do not work. This seems to be a bug in Rosetta 2 itself, since I was able to verify that by installing RetroArch and trying to get controllers to work, no joy there I'm afraid.
I posted these to my own LaXDragon channel. Free free to like and subscribe to it. I'll be posting more videos in the near future as long as they don't interfere with my other duties too much. 😎
About Jeremy Newman
Newman has been the Systems Administrator and Webmaster for CodeWeavers since 2000. He is a Swiss Army Knife of I.T and keeps the hamsters running in all of our Servers. Contact Mr. Newman at jnewman@codeweavers.com and learn more about his professional accomplishments on LinkedIn.