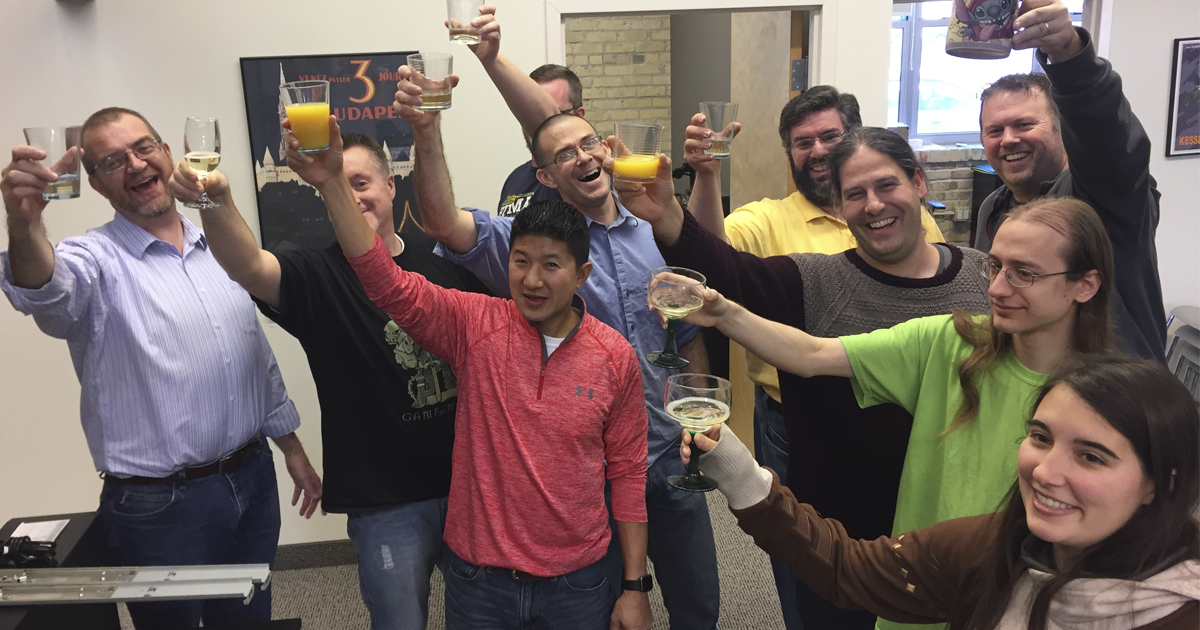 With the release of CrossOver 16, CodeWeavers finally makes good on their promise to deliver support for Microsoft Office 2013 on the Mac and Linux platforms. It's a promise that was initially made in late 2012 and one that has taken over four years of continued and consistent development to fulfill. And now (finally), we have a version 16 of CrossOver that includes this support. With that introduction, I proudly present to you the newest, latest, and greatest version of CrossOver, CrossOver 16.

While it would be great to sit back and enjoy this moment (pause), CrossOver 16 ushers in a host of other new and exciting features like 64 bit support; it's based on Wine 2.0 which includes thousands of improvements to Windows compatibility; Quicken updates now apply cleanly; critical bug fixes to Office 2010; improvements to importing bottles from archive; and fixes to audio bugs are all now implemented. CrossOver 16 includes a new pricing model which now includes an option for purchasing CrossOver 'One Lifetime' (lifetime support option) and CrossOver 'One Version' (a no support option). And in the 371 days since the last major release of CrossOver, this version is simply the very best version of CrossOver that we've ever released. Did we mention that now when you buy CrossOver Linux you get a copy of CrossOver Mac too? And vice versa?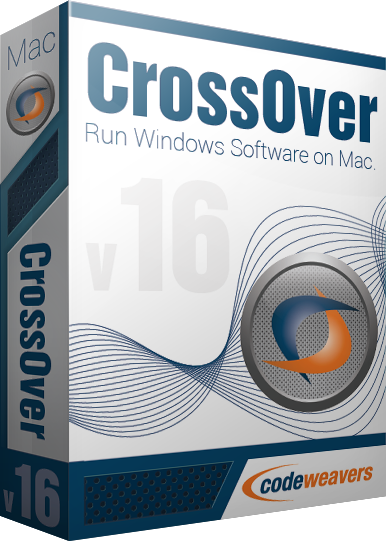 It would really, really, be great to sit back and enjoy this moment; however, there's just no time. In the coming days and weeks and months, our development team is going to focus on making significant improvements to Office 2013 support, and we're going to focus on Project 2013, Visio 2013, and maybe even Outlook 2013 (not to understate the fixing of general Office 2013 bugs). CodeWeavers is furthering its DirectX11 development efforts, as well as support for more games titles on Linux. And CodeWeavers is also continuing development for CrossOver Android (which runs on ChromeOS). From a development standpoint, we're very excited at what the future holds for CrossOver.

But… that's not all! We have new banner ads for our Affiliates. And we even have new 'swag' for our end users that purchase CrossOver 'One Lifetime' (very cool swag, trust me, you'll love it). All of this has been a 'LONG TIME COMING, AND WE'VE BEEN WAITING'!!!!! AND… it's finally here!

So if you're curious about CrossOver 16, you are welcome to download it starting… NOW! We hope that you love this version of CrossOver as much as we do (and if so, feel free to tell all your friends, family, acquaintances, perfect strangers, imperfect strangers, neighbors, and so on). AND if you find something that needs to be fixed – TELL US! Part of the deal with every new version of CrossOver is that we will break our backs, bending over, to go the extra mile, to support, you, our customers. Our software is just now starting to reach its stride, and we're committed to our customers that have been there every step of the way. Again, this moment has been a 'LONG TIME COMING, AND WE'VE BEEN WAITING'!

Want to buy CrossOver 16? Save 25% with promo code CX16 at checkout. Offer valid through 12/19/2016 on all CrossOver products. Excludes renewals and phone support.

About James B. Ramey
James B. Ramey is the CEO of CodeWeavers. His life long love of video gaming started at the tender age of six with an Atari 2600 and evolved over time to include Nintendo, Super Nintendo, Apple Mac IIc, Windows PC, and MacBook Pro. When not fiddling with technology, James enjoys cooking, travel, debating politics in the office, and spending time with his wife, daughter, and their two rescue dogs. For the past 20 years, James has worked with clients around the world in best implementing technology to maximize a return on their investment. He is a graduate of Moorhead State University and earned his MBA from the University of Phoenix. You can find James on Twitter at @jbramey.