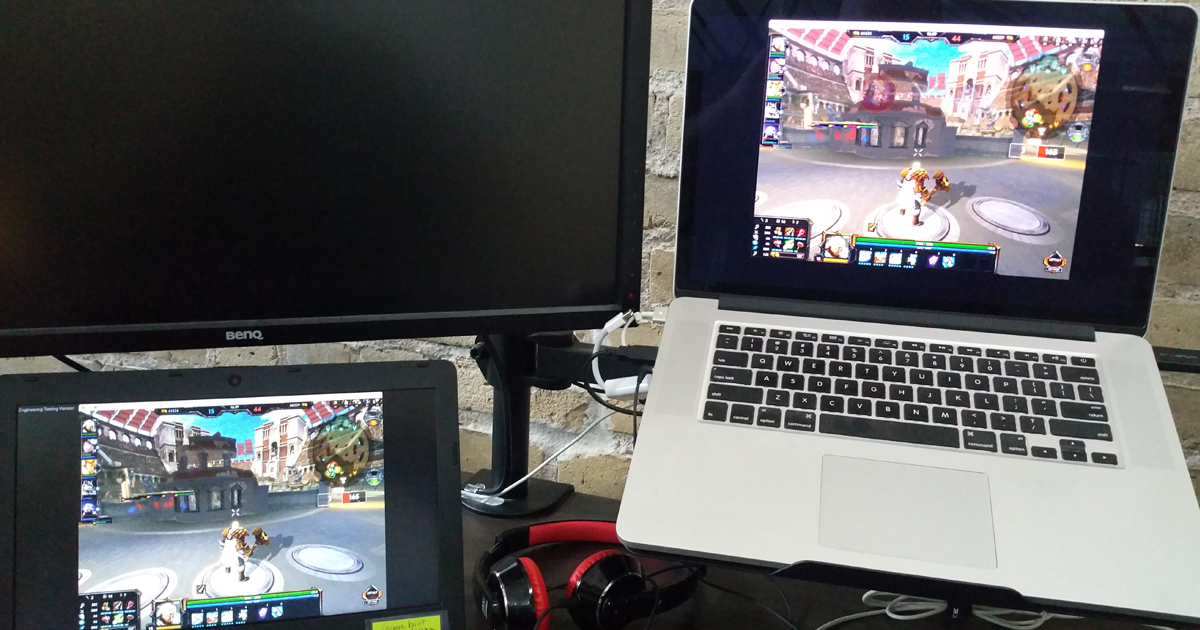 No one knows what the future of technology holds for sure, but many people, myself included, have a strong inclination that the future of technology will be more mobile. It's not much of a stretch to claim that mobile technology will overtake PCs. In fact, most pundits, like Gartner Research, claim that's already happened, and IDC believes that by 2017 that 87% of all connected devices will be tablets and smartphones. Is the future now? Are we living in the post PC world? What is the future of technology?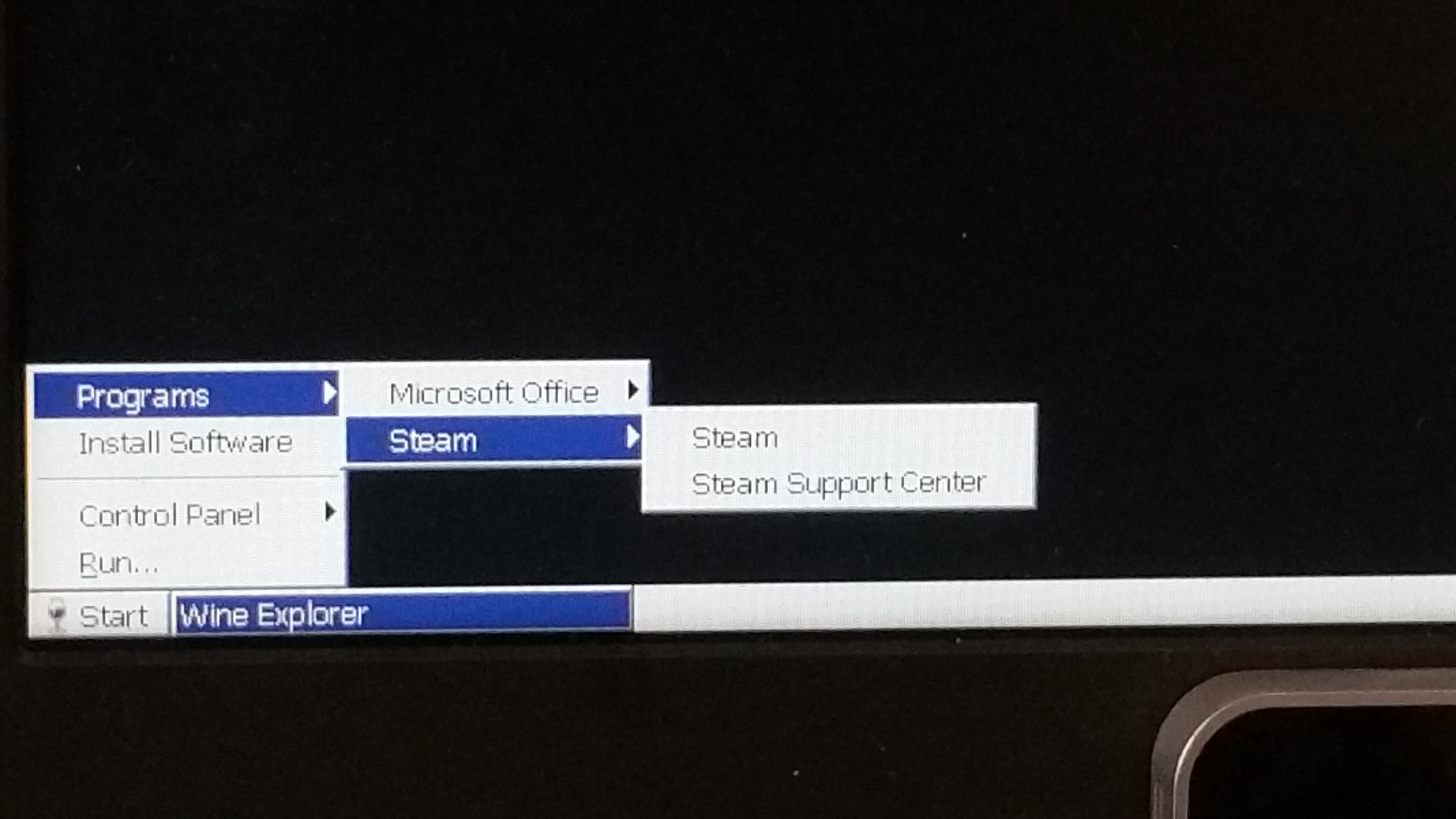 I think the future of technology is convergence. Convergence is different technological systems evolving toward performing the same or similar tasks. This means that instead of having a smartphone, a desktop computer, a laptop computer, and a tablet that you would have one device that would perform the tasks of all these antiquated technologies. Google thought it was Google Glass. Ubuntu thought it was a smartphone Microsoft believed it was a tablet. And Apple believed that it was a unified device somewhere between an iPhone and an iPad.

I believe that they're all wrong.

The reason we have different devices is that we have different perceived needs. You use a tablet to browse the web; you use a smartphone to Facebook and run simple apps; you use a desktop computer for intensive applications or games; and you use a laptop to run office applications remotely. Because of the limitation of phone and tablets, you really can't utilize Windows applications. And because of the bulk of a desktop or laptop computer, it's really not convenient for simple mobile tasks. Up until now, this was the reality for technophiles.

So what has changed? What is the future of technology? Convergence... This past May at Google I/O it was revealed that Google Play (the Android app store) is coming to ChromeOS. This seemingly small, insignificant, announcement may be the catalyst for Convergence. Why? Imagine a ChromeBook that can run all Chrome applications; Android applications; act as a phone; AND (yes) run Windows applications and games. You'd have the portability of a mobile device with the power and performance of a NetBook. Some of you are laughing (out-loud). I can hear the chortles of 'NetBook, wow!', 'some convergence', 'how is this an improvement?',… 'wait, I can run Windows applications and games on an Android device???'. WELL… yes!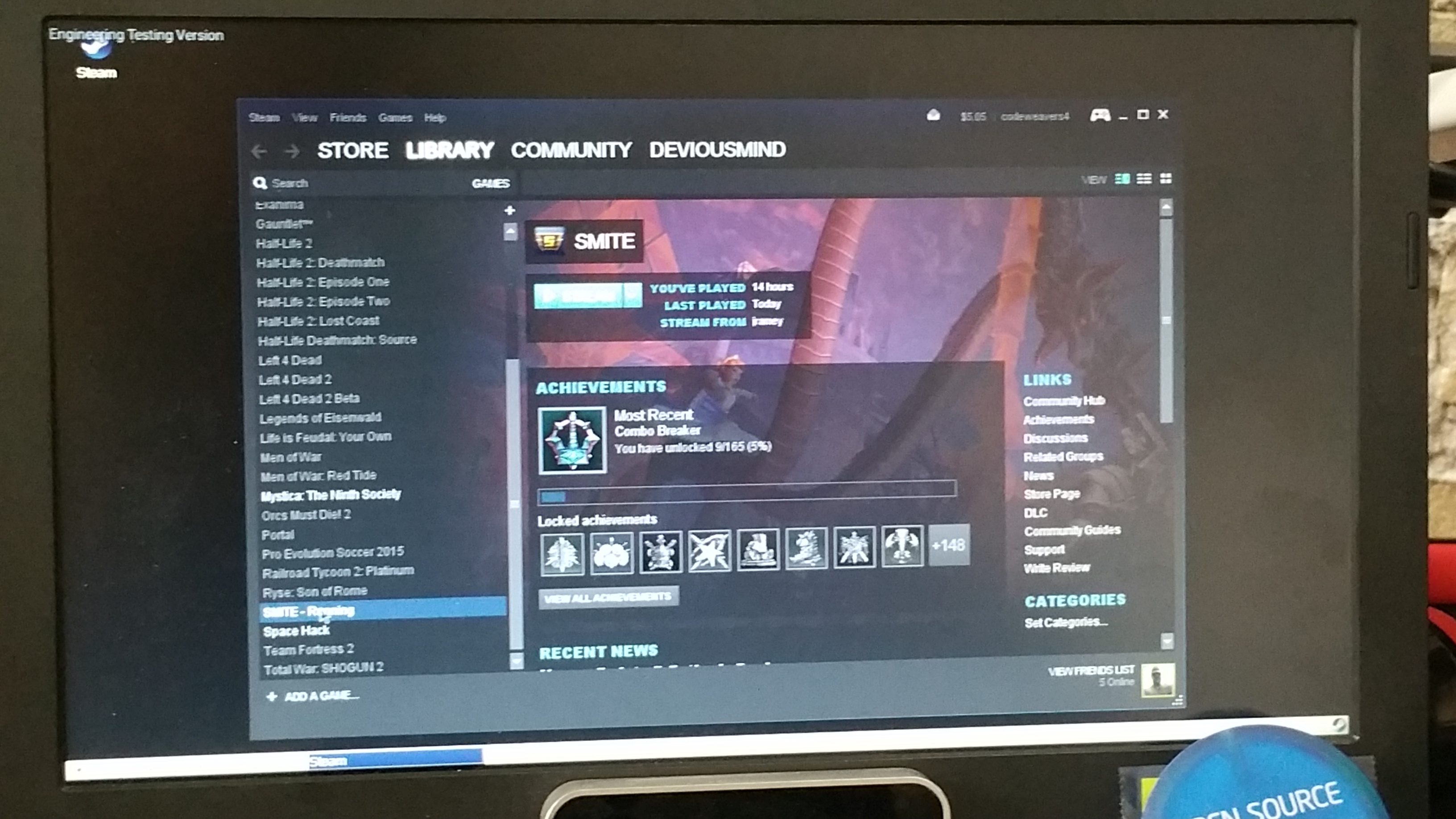 In the coming months, CodeWeavers will release a version of CrossOver that is compatible with Android. It won't run every single Windows application or game. It won't even run all the Windows applications and games that you can run on the Mac or Linux platforms. BUT, it might be the start of something that is potentially the future of technology. AND as the unified device continues to improve as PCs improved in the 1990s and 2000s, the form factor will get smaller, the performance will significantly improve, the storage will get larger, and the ability to run more Windows based applications and games will increase SIGNIFICANTLY. If you think back to the PC Revolution, you'll note that it didn't happen overnight and took several generations of hardware (and the Internet – thank you AOL) before the PC became as necessary a household item as a television. If you think of the commercial success of the Internet (1992), you'll note that it took years (and significant upgrades from phone providers) before it was embraced by the masses. And if you think to the start of smartphones (1995), you'll note that it took unified operating systems (2007) before it became the 'it' device. Point being that each technology revolution we've experienced in the past 25 years has required a combination of hardware and infrastructure to exceed expectations. The next revolution will be no different in that it will require hardware (a device) and infrastructure (in this case a unified operating system) to dethrone the multitude of devices we use today. BUT… it's coming.

Why convergence? Convergence is the natural evolution of technology. Why now? People have already made the shift from the desktop and laptop computer to more mobile devices. What is the catalyst? People will have a need to both create and access information which is challenging with the limitations of today's devices. And why CrossOver Android? People have a need to run their one or two or three Windows based applications or games on their more mobile devices. That's the future of technology. That's where I think we are going. Should be an interesting ride from here to 'there'. See you in the future!

Do you want to stay up to date with the latest CrossOver Android new? Click here to sign up for exclusive CrossOver Android news!

About James B. Ramey
James B. Ramey is the CEO of CodeWeavers. His life long love of video gaming started at the tender age of six with an Atari 2600 and evolved over time to include Nintendo, Super Nintendo, Apple Mac IIc, Windows PC, and MacBook Pro. When not fiddling with technology, James enjoys cooking, travel, debating politics in the office, and spending time with his wife, daughter, and their two rescue dogs. For the past 20 years, James has worked with clients around the world in best implementing technology to maximize a return on their investment. He is a graduate of Moorhead State University and earned his MBA from the University of Phoenix. You can find James on Twitter at @jbramey.