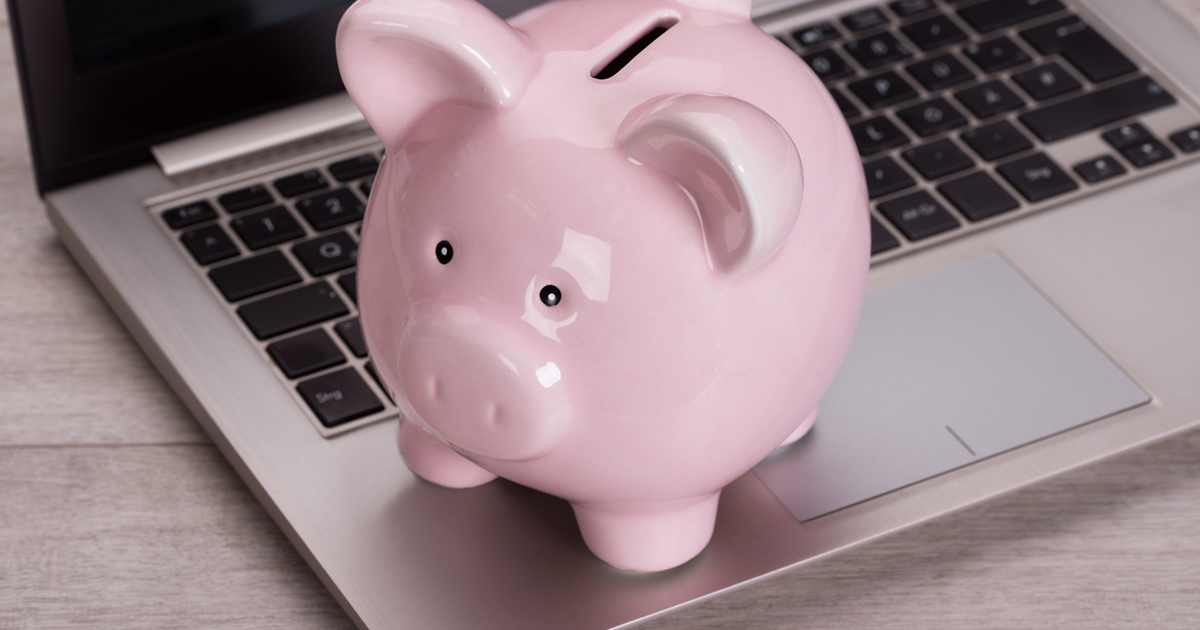 It's a real mystery, plaguing millions of Mac and Linux users everywhere. Do software companies think several formidable competitors already established? Do developers assume that their underlying technology is absolutely incompatible with macOS or Linux and therefore foresee a development nightmare? Do they unknowingly claim that the market is not attractive enough for them? ISN'T ATTRACTIVE ENOUGH??? And there lies the aforementioned mystery! And my struggle.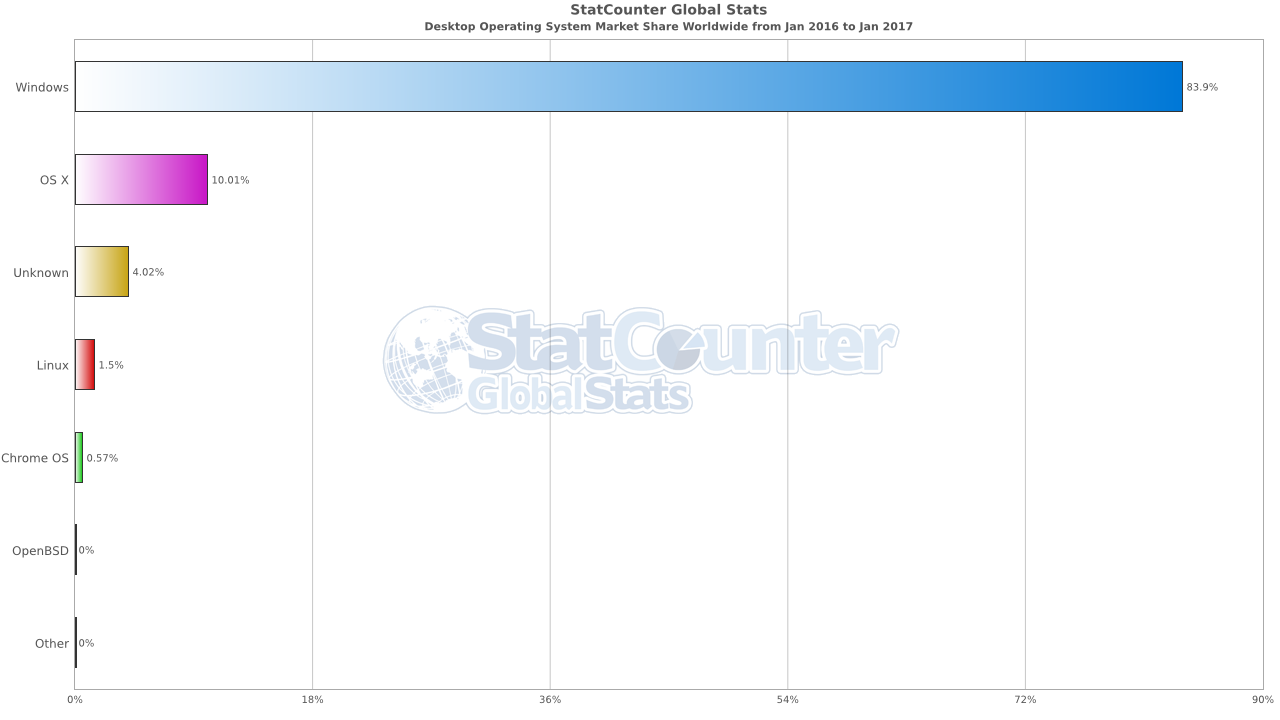 In an age of declining revenue growth throughout the computer industry, what if I was to give you the opportunity to significantly increase your software sales? Would you find that 'attractive'? According to the most recent data on computer shipments (desktops and laptops) and desktop market share, roughly 29,419,560 Mac and Linux computers were sold in 2016 (just in 2016)! Even if you could only capitalize on just 1% of this new market opportunity (a mere 294,195 new sales) and if the retail price of your software was $20.00 (USD), the potential revenue opportunity would be an additional $5,883,912.00 (USD) annually. For some companies, an additional $5 million is a rounding error and barely significant enough to raise an eyebrow. But again, this is additional revenue in a declining market. This is new eyeballs and potentially new growth.
>>> Is Your Company Getting Its Slice of the Billion $macOS Market?
My struggle in understanding why building multi-platform software isn't 'attractive' enough for some companies is that I believe the future of technology will be dominated by devices that are operating system agnostic. If devices evolve beyond desktops, laptops, tablets, phablets, wearables, and phones, there is a very strong likelihood that software will also evolve. And I believe that software that only focuses on making its data available to its users through 'the cloud' will come to realize how quickly it can be replaced by a more robust software with a consistent user interface across all hardware devices and all operating systems. Why would consumers give mind space to learning how to run their favorite software titles again and again and again on different types of devices if they can run one application everywhere? Users lodged complaints on social media when their FaceBook 'felt' different when used on a phone vs. on a tablet vs. on a computer.
>>> Read "Is That a Laptop in Your Pocket? Or is your Phone Just Really Smart"
So what's the solution? Well, software companies *could* re-write their applications to run on all platforms (Unity engine). Software companies could develop applications specific to other platforms (Linux version, Mac version). OR, software companies could consider using virtualization, like CrossOver, to port their existing Windows executable to the Mac and/or Linux platforms. Here is the 'attractive' part. To start, the software company gets to 'reuse' its existing code. This eliminates the need to develop multiple applications. With only the one source code, the software company can maintain a consistent look and feel with less upfront development and ongoing testing. And with porting, software companies can enter the market quicker and build off of the success of their Windows applications. In doing so, software companies are able to essentially generate 'free revenue'. As a business executive, there is nothing more 'attractive' than that!!!
If you're a software developer and interested in learning more about porting, please contact me at CodeWeavers. I'd be happy to discuss this process with you in more detail and answer your questions so you can better understand if porting solves 'The Mystery of the Disappearing Revenue' for your software company.
About James B. Ramey
James B. Ramey is President of CodeWeavers. His life long love of video gaming started at the tender age of six with an Atari 2600 and evolved over time to include Nintendo, Super Nintendo, Apple Mac IIc, Windows PC, and MacBook Pro. When not fiddling with technology, James enjoys cooking, travel, debating politics in the office, and spending time with his wife, daughter, and their two rescue dogs. For the past 20 years, James has worked with clients around the world in best implementing technology to maximize a return on their investment. He is a graduate of Moorhead State University and earned his MBA from the University of Phoenix. You can find James on Twitter at @jbramey.