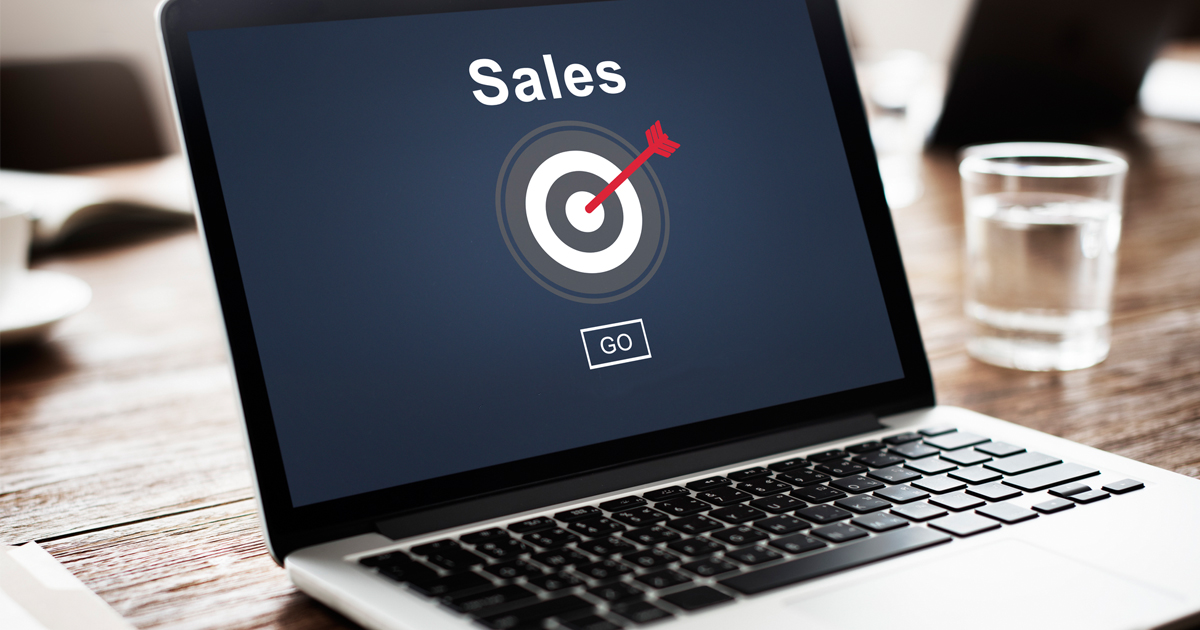 One of the questions that I often get when talking with developers looking to port their Windows applications to the Mac or Linux platform is 'where is the best place to distribute my newly ported software?'. It's a logical question. If you make an investment in your Windows application / game / utility in porting to another platform, you'd naturally like to maximize the return on that investment. And ideally, you'd like to maximize as quickly as possible.

To start, there is no ideal solution for distribution. Just like in selling to Windows' users, it takes research combined with time, effort, and energy to drive revenues. And while there are significantly fewer applications / games / utilities for Mac users (and infinitely fewer applications / games / utilities for Linux users), a developer still has to be savvy in how they approach the market and build out this newfound revenue stream. But if a developer is willing to put in the work, there are a handful of tips that I can provide to help in maximizing and expediting revenues from porting software.
>>> Learn More About our Porting Services
Tip #1: Start at home
The first tip that I share with Windows developers regarding building out their market for their ported titles is that 'everything starts at home'. What I mean by this is that the very first, most critical, essential, task required for increasing revenue from a Mac or Linux (or even Android) version of their software is to ANNOUNCE this software and DISPLAY this software and REFERENCE this software on your website. Sounds simple and obvious, right? However, you would be amazed at how many companies fail to make this a BIG DEAL on their website. While they may create a simple link to a 'Mac version', they do not take the steps to actually build this out. In this day of Google Search, you can't just have a link. You need to tag and keyword webpages so that they are able to be found. A simple link may be easy, but it's usually not effective. If you want to create interest in your Mac or Linux (or even Android) version, you should be sure to advertise this to the people that are already looking for your software on your site. You should make these versions easy to find and located in places that are intuitive to the people looking for these products. AND ABOVE ALL ELSE, these versions should not be presented as marketing after thoughts. These versions should be presented as viable products well thought out for the specific users (demographics) that want and need these softwares. If you treat your Mac or Linux users in the same manner as your Windows users (even though it's the same software), you fail to address the end users motivations for buying your software. While it may seem reasonable that Mac users want the same thing as the Windows users and market a Mac version of your software as a simple alternative to your Windows version of software, you may miss the opportunity to address the specific pains that Mac users encounter with your competitors. These pains could range from costs, functionality, network interoperability, compatibility, and so on. If you can diffuse these concerns on your website, you're likely to more quickly makes sales not only to people that have used your software on the Windows platform previously (commonly called 'switchers') but also new users that are seeking a new and better solution for their Mac or Linux computer. This is why it all starts at home.
Tip 2: Talk to the people that love you
Next (and I really consider this #1B) is to 'talk to the people that love you'. As a Windows developer, you have thousands of existing customers who love your product! Maybe, they love your product so much that they never feel the need to come back to your website to see what is new or interesting because everything just works so well; and, these customers have friends, family, colleagues, peers, and/or bosses that might also be well suited for your software. A good way to build up excitement for your newly ported software is to reach out directly to your existing customers and let them know that this software now exists. Again, this may *seem* obvious to some people; but, many developers fail to share this announcement with their existing customers. If you want to make the announcement more powerful, you can add a special deal code or discount that your customers can either use for themselves or give out to others to use. Point being is that you likely have thousands of potential 'salespeople' that can be utilized to quickly get the word out into the market that your Mac or Linux (or even Android) version exists. This is why you should always keep in contact with the people that love you.
Tip 3: Go forth and distribute
Sometimes when I share these tips, the developer is like 'yeah, yeah, I got the website and e-mail marketing, what else you got?'. After implementing these tips, you might be looking for 'outside' help in the form of distribution. Depending on whether or not your software is a game or application will dictate the best distribution sites. For games, there are opportunities to distribute your game on platforms such as Steam, GOG.com, or Big Fish Games. For applications, there really is only one good solution for ported software – Amazon. Reason being, the Apple App Store prohibits virtualized software, such as ported softwares, from being displayed and purchased in the App Store. While this is a 'downer' for us at CodeWeavers, we acknowledge that Apple wants to avoid distributing Microsoft applications (OneNote and OneDrive aside) for their own competitive reasons. But because our Mac ports meet Apple's security concerns (all ports are required to purchase an Apple Security Certificate), Apple does not prohibit Windows ported software from running on the macOS platform. So with the Apple App Store not being an option, we do point to Steam and Amazon as being primary distribution outlets.
There are also opportunities to market your software on bundle sites that package groups of applications which is also a potentially viable option for distribution. Sites like HumbleBundle, Stack Social, Mac-Bundles, and Cult of Mac essentially package groups of applications from various developers into low priced bundles for end users. While these sites are very good at getting 'eyeballs' onto applications and the application into the hands of the users, the developer tends to profit just a few dollars from each bundle sold. If your game or application has a lower price point, this type of option might be a perfect means for getting your software title into the hands of hundreds of thousands of users in a very short a period of time.
Finally for Linux software titles, there are software centers within many of the Linux OS distributions (similar to the Apple App Store) that are software stores for specific Linux distributions. While these software centers (like the ones from Ubuntu and Deepin) have a limited reach, they are very powerful in getting eyeballs of 'hungry' users looking for various software solutions. In most cases, the downloading and installation of the application or game is optimized to quickly and efficiently install so as to minimize end user support concerns. And because of the convenience for end users, the software centers tend to be the very first place end users look for new applications.
And it's my recommendation that Windows software developers utilize a combination of these types of distribution and revenue growth strategies to best maximize revenue. No one solution is a 'silver bullet', but the strategy of building out the website, marketing to existing users, and distributing through various channels tends to most quickly build a base of users. Once the software is in the market, it's easy to understand who your software is appealing to and finding ways / means to market to those market segments. But just like your Windows software, you have to put the time, effort, and energy into the marketing of your Mac or Linux (or even Android) port. If you keep that in mind, you will grow your revenues.
If you are interested in learning more about our porting services, email me or schedule you free online demo!
About James B. Ramey
James B. Ramey is the CEO of CodeWeavers. His life long love of video gaming started at the tender age of six with an Atari 2600 and evolved over time to include Nintendo, Super Nintendo, Apple Mac IIc, Windows PC, and MacBook Pro. When not fiddling with technology, James enjoys cooking, travel, debating politics in the office, and spending time with his wife, daughter, and their two rescue dogs. For the past 20 years, James has worked with clients around the world in best implementing technology to maximize a return on their investment. He is a graduate of Moorhead State University and earned his MBA from the University of Phoenix. You can find James on Twitter at @jbramey.