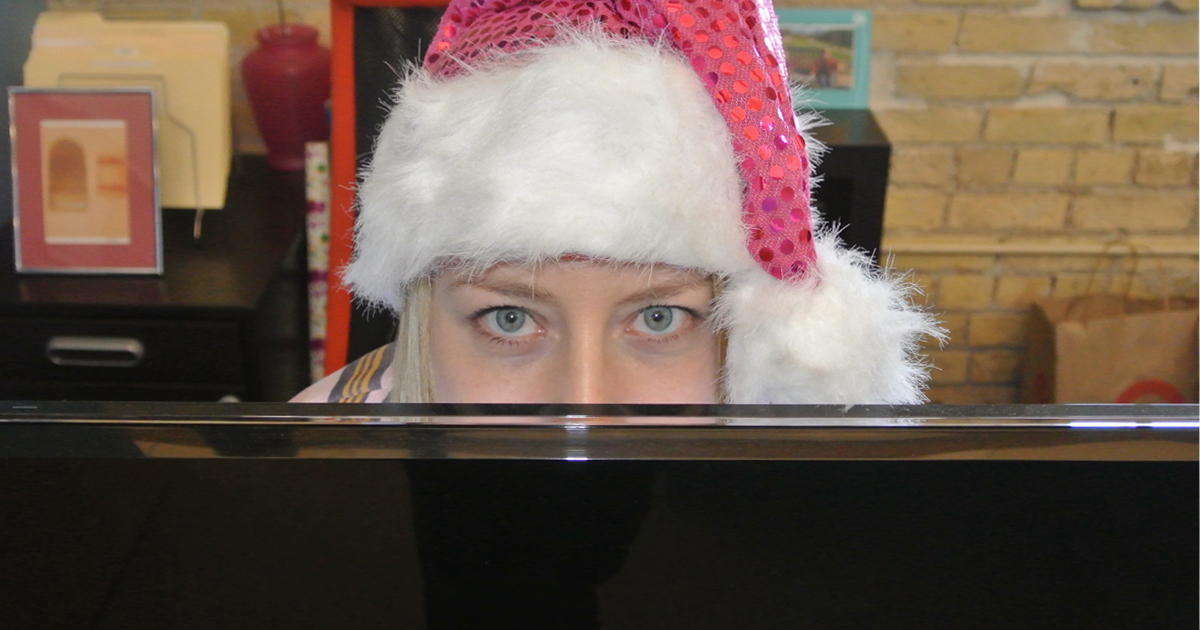 It's that time of year again, and no we are not talking about the most magical time of the year, we're talking about the time for us to
release CrossOver 15. It's the time of year when the worlds of marketing and development don't always intersect peacefully.
Marketing wants something new to talk to our current, past and future customers. Something that intrigues our technophiles, shutterbugs, news junkies, avid readers, gamers, travel buffs, TV, movie and music lovers to upgrade, renew or purchase the latest version of CrossOver. And we want it now! Or at least by the end of the year.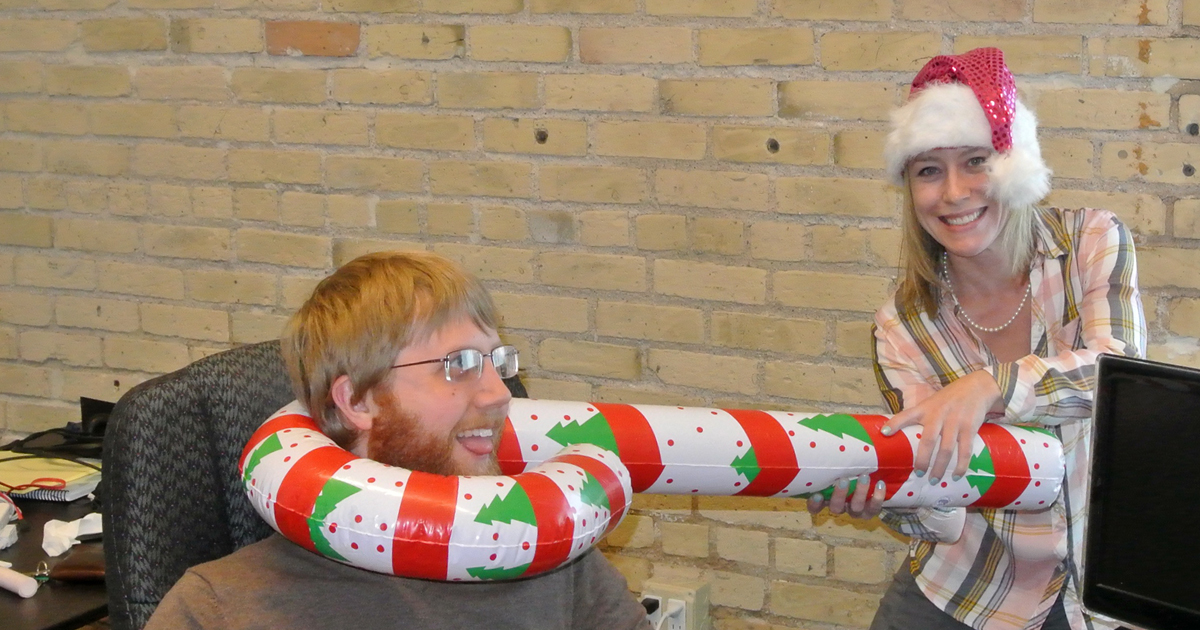 While CrossOver 15 includes the latest version of
Wine (Wine 1.8)
, and while Wine itself is interesting to us, to our customer base or target market it's dry. A Savignon Blanc, a Pino Grigio. We want glitter, chestnuts roasting on an open fire, Microsoft Office 2013 to work. Even if it only kinda-sorta-maybe works, we want to talk about it! Did I mention now?
This gives developers, QA and our support ninjas nightmares before release, hourly heart burn and a substantial increase in the consumption of adult beverages, as they try to juggle timeframes and risks.
The CrossOver 15 developers have had a lot of irons in the fire. DX11,
Android
, Microsoft Office 2013 just to name a few. Marketing
had to face it, Wine is hard. Really, really freakin' hard. And while Marketing wants to wave its magic wand and imagine Office 2013 just suddenly dropping into compliance, that bucolic vision has a tendency to run headlong into the horrors of getting online registration to work, and for the screens in Word to display any characters at all that aren't in some unholy shade of neon pink (at least it's not in Comic Sans).
"Bah, humbug!"
Yes, CrossOver zealots, there is a Santa Clause. In the Fall Office looked hopeless, but now looks to be progressing fairly quickly. Android isn't far behind. Even DX11 is showing visible results. And your Christmas wish just might come true, within the next year we will be releasing at least one of these three miracles.
So while marketing and development try to rock around the Festivus pole, focusing on
CrossOver
Present (which does have a new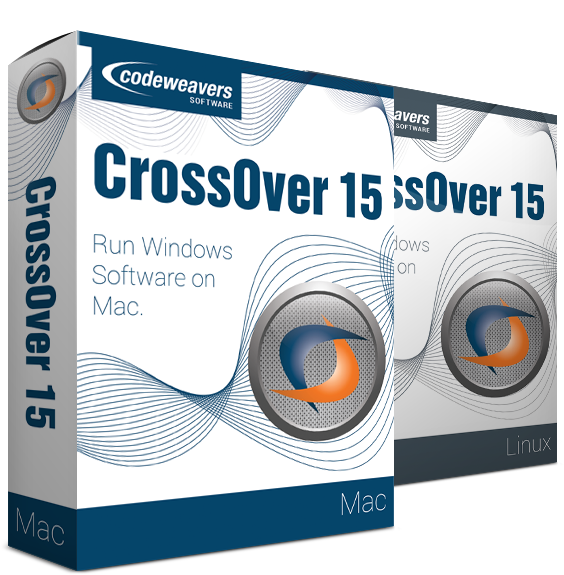 Linux GUI, an updated Mac GUI and more Windows programs running than ever), a release on schedule (December 8, 2015) it what we will see, and all the CodeWeavers people will shout with glee!
Thanks for reading this blog post! Get your copy of CrossOver 15 EARLY and receive
25% off with code CX15
. If you buy today you will automatically be upgraded to CrossOver 15 when it ships on December 8, 2015.
Offer valid until December 14, 2015.
About Jana Schmid
Jana has been working in the marketing profession for over 15 years. She joined the CodeWeavers marketing department in 2010 and has earned oddities such as the Margaritaville Tahiti Frozen Concoction Maker and a lifetime supply of sparkling water for her performance as Marketing Director. Contact Jana at jana@codeweavers.com and learn more about her professional accomplishments on LinkedIn.