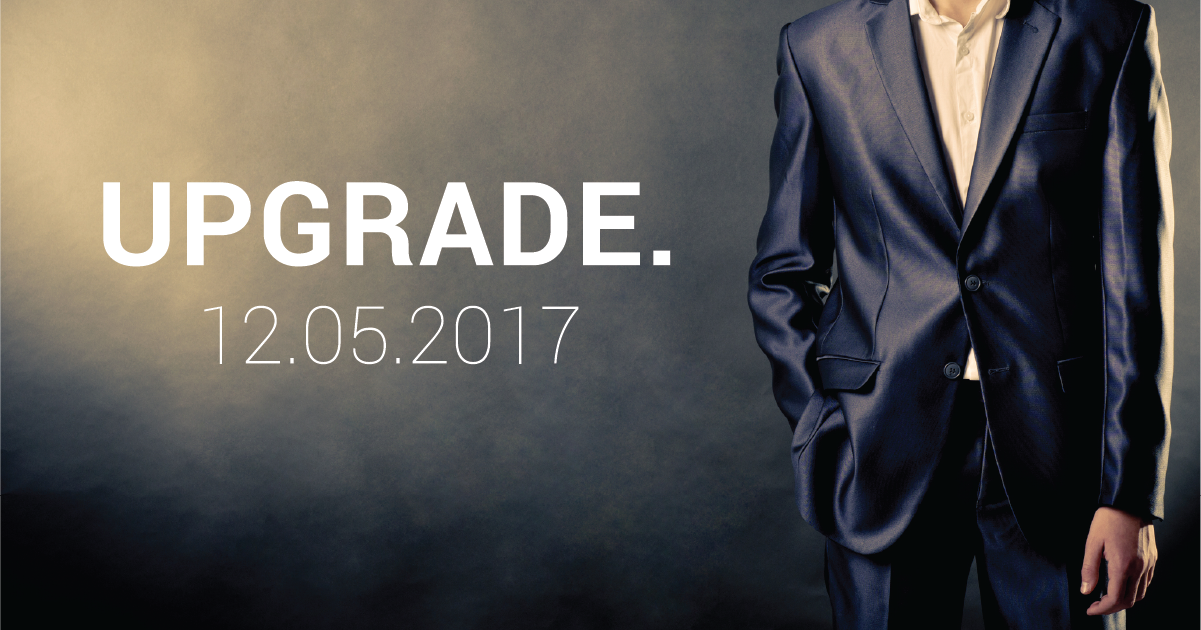 For 11 months and 23 days (but who is counting) development has been dangling a carrot in front of marketing. After the release of CrossOver 16, 358 days ago, the company decided to make running the Windows version of Microsoft Office 2016 on macOS and Linux priority numero uno (sorry I just got back from Mexico).

There have been challenges, like the explosion of CrossOver on Chrome OS and missed release dates (I am talking about you, June missed release date) and the allocation of company resources. Apparently we have mined all the Wine developers on the planet (if we haven't mined you contact us). And unkempt promises (I'm looking at you activation codes), and fake news (it works, Jana!) and my complicity (this goes all the way to the top — what happens in Atlantic City stays in Atlantic City).
We've added 10 employees, and our president, James Ramey, has flown over 43,000 miles on 13 business trips. Additionally, were able to drop three CrossOver 16 updates and bug fixes.
Everyday for the last six weeks I have wandered into the product developer's office, bright eyed and bushy tailed asking if we have it yet.
"It doesn't register," he murmurs.
"We found a fatal error," he quips.
I lower my head, tuck my tail between my legs and slowly saunter back to my office.
Rejected.
To raise my spirits in this festive time of year, our newly expanded QA gives me some hope. CrossOver 17, they assure me runs:
League of Legends
Everquest and Everquest II
Quicken 2017
WebSite-Watcher
Battle.Net under Windows 7
Ok, so I got a little CrossOver cheer.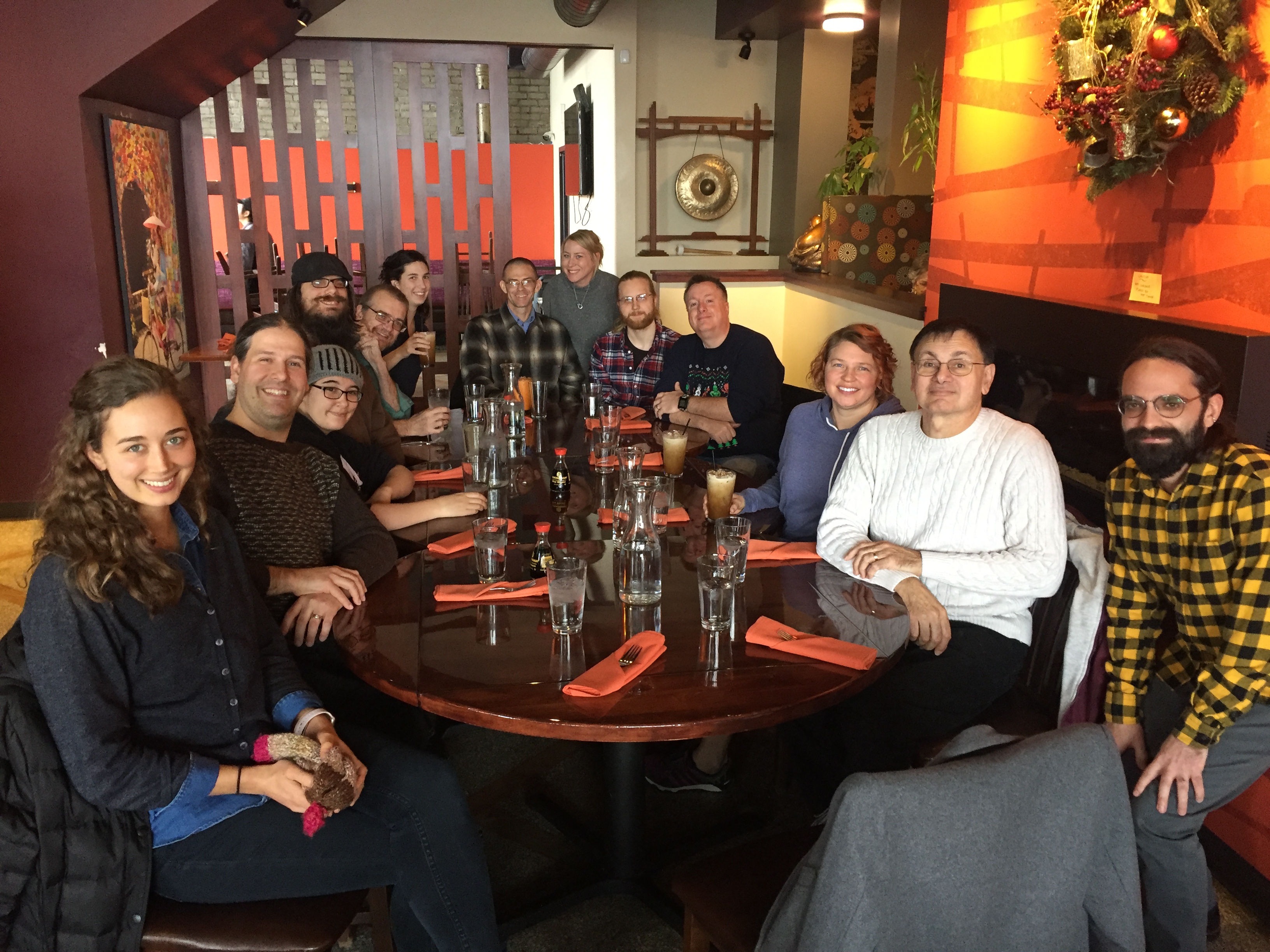 But I want the whole enchilada. I want Microsoft Office 2016. And I want it for the release. And I got it* yesterday, and today we release.

CrossOver 17.0.0 for both macOS and Linux supports Microsoft Office 2016.
But it's not all about me. What else is in it for you?
You will benefit from a full upgrade of our Wine compatibility layer, giving CrossOver 17 thousands of improvements in our core technology over our previous version.
CrossOver 17 also brings you functional improvements to Microsoft Office 2010 and Microsoft Office 2013, and many of your other favorite Windows applications.
*You can install Microsoft Office 2016 Home and Office 2016 Business from your Office 365 account and use the full-featured versions of these products. The caveat of course is that many versions of Office still *don't* register, or don't install.
So go ahead. Upgrade to our most powerful CrossOver yet.
And let Festivus begin!



About Jana Schmid
Jana has been working in the marketing profession for over 15 years. She joined the CodeWeavers marketing department in 2010 and has earned oddities such as the Margaritaville Tahiti Frozen Concoction Maker and a lifetime supply of sparkling water for her performance as Marketing Director. Contact Jana at jana@codeweavers.com and learn more about her professional accomplishments on LinkedIn.