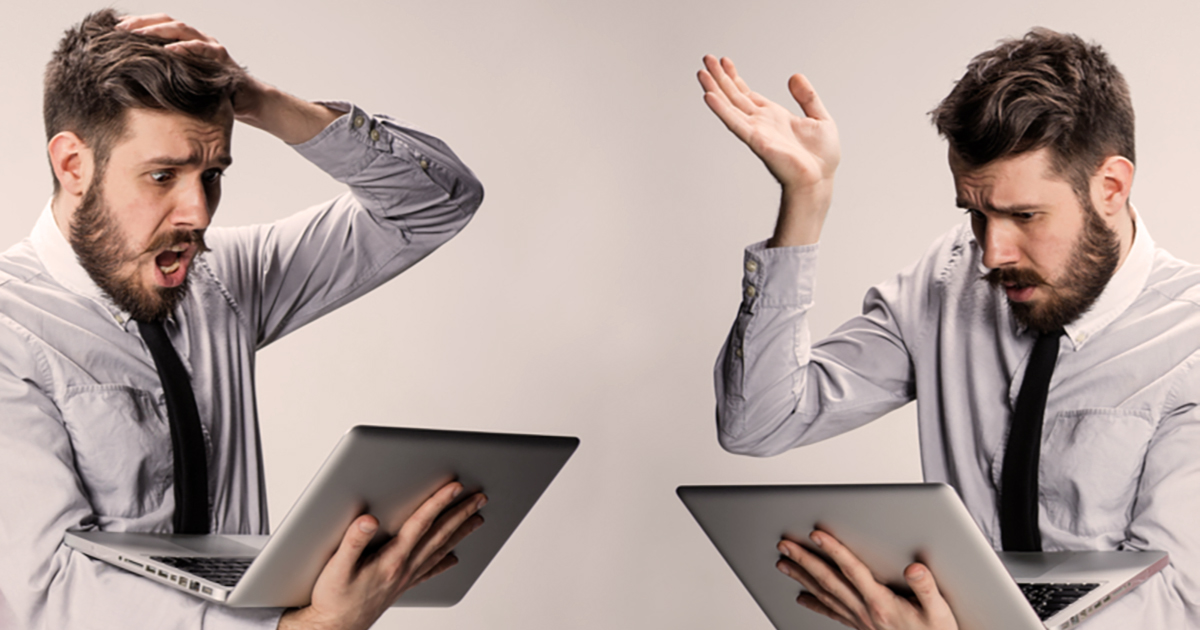 Are you looking to run Windows apps on your Mac computer? You bought a Mac because of the design and functionality, but there is no native Mac version of your favorite PC game or productivity app. So do you install the latest Windows 10 on your macOS so you can use that one app? You know you don't want to have to use a second computer for a single program and there's no way you're switching to a PC full-time. In this article I weigh out your options for running your Windows apps on a Mac.
We get this question often. At least once or twice a week. Usually a snarky social media comment, but nonetheless we get it.
Why would anyone need Windows on a Mac?
Well because there's:

No Mac version of the software
Better games for Windows
Access to full Microsoft Office Suite
Not an equal equivalent of the Windows version for Mac
So now that we've established why one may need to run Windows on Mac, let's look at the solutions they have.
Solutions to run your Windows program on Mac:
CrossOver Versus Dual Booting and Virtual Machine Options
To run Windows or not to run Windows? That is the question.

When it comes to deciding on a solution on how to run your Windows software on Mac the main decision will be to run Windows (installing a Windows operating system) or not. Let's look at some pros and cons to running Windows on your Mac:
Usability: If you are on a Mac chances are that you don't really want to run Windows. The thought of the start menu and clunky interface scares you! Also, installing Windows on your Mac means you have to learn how to navigate another operating system. The installation can be tricky if using an emulator like Parallels, VMWare, or VirtualBox. You can also use Apple's Boot Camp option to install Windows on it's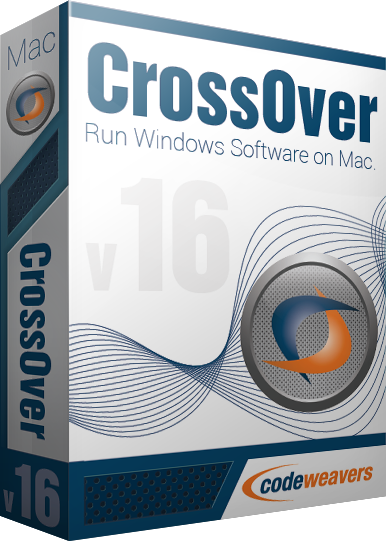 own partition, but you have to log in and out of each system you want to use. What a productivity killer! With CrossOver, you can install your Windows game or program and have it run is if it were native to your computer. No tricky install of Windows and your application. Download CrossOver, then install your software, and go! (link to steps)
Pro: CrossOver
Download your free trial of CrossOver Now - 14 Days!
Functionality: Running Windows can give you the full operating system with all of its functionality. If you need to run multiple applications at a time, apps that need specific drivers, or you need the extra platform for developing and testing - installing Windows might be the most viable option. With a second operating system there will be extra steps in order to run, such as dual-booting or emulation, but you'll have most of the ability of a full PC. With an emulation software you'd have the ability to drag and drop files between Mac and PC among other benefits. A major drawback would be Windows' vulnerability to viruses that could potentially affect the Mac. Running with CrossOver you have the functionality of the program itself to run like a native app without vulnerability or security issues.
Pro: Install Windows
Cost: Depending on your solution you may need to purchase a Windows license (starting at $119 - Microsoft Store) as well as the software to run it (starting at $69.99). In order to run CrossOver, you only need to purchase CrossOver. CrossOver starts as low as $39.95 for one version or $59.95 for one year of updates and free support or a lifetime for $499.95. Other costs you'll want to consider would include hard drive space and performance costs. To run Windows there are minimum requirements for hard drive space and RAM. Depending on what you're running you may have to sacrifice storage and speed. CrossOver installs your game or app like any other application so no additional space or RAM required.
Pro: CrossOver
Run Your Programs Without Windows
If you're one of the tens of thousands that have decided to run your Windows application without running a whole Windows operating system, awesome! You've chosen to go with a simple and elegant solution that gives you the ability to run your program without having to purchase a Windows license or migrate your PC to your Mac. The cost is the most affordable both in terms of price and in the time needed to make it work. *You can use Boot Camp (free) and migrate an existing Windows OS from a PC to your Mac (not needing to buy a new license) but the time, energy, and technical know-how can be great. CrossOver allows you to quickly get up and running and leaves behind the vulnerabilities and chaos of running two operating systems together.
Check if your Windows program will run on CrossOver
Run Your Programs With Windows
You have bigger needs than to run a single program or you have a program that requires a full Windows OS. In order to make this happen you have these two options:
Dual Boot: Using Apple's built in application called Boot Camp, you can install a Windows operating system on part of the hard drive, essentially having two computers in one. This option requires Windows and enough space on your hard drive. You'll have to boot into either the Mac side or the Windows side. To switch you have to shut down, hence, dual-booting.
Emulation: Using software such as Parallels or VMWare Fusion you can install your copy of Windows within the Mac OS. This allows you to run both operating systems side by side and leverage your Mac or Linux native tools like drag and drop, etc.
Conclusion: Depending on your use and level of technical ability there are several options to run Windows on your Mac or Linux. We believe the best solution should be easy to use without compromising on functionality. CrossOver continues to add software titles to the lineup of supported applications and is built upon the WINE interface that provides our customers with an easy to use and elegant solution to run Windows on a Mac or Linux.
About Jana Schmid
Jana has been working in the marketing profession for over 15 years. She joined the CodeWeavers marketing department in 2010 and has earned oddities such as the Margaritaville Tahiti Frozen Concoction Maker and a lifetime supply of sparkling water for her performance as Marketing Director. Contact Jana at jana@codeweavers.com and learn more about her professional accomplishments on LinkedIn.