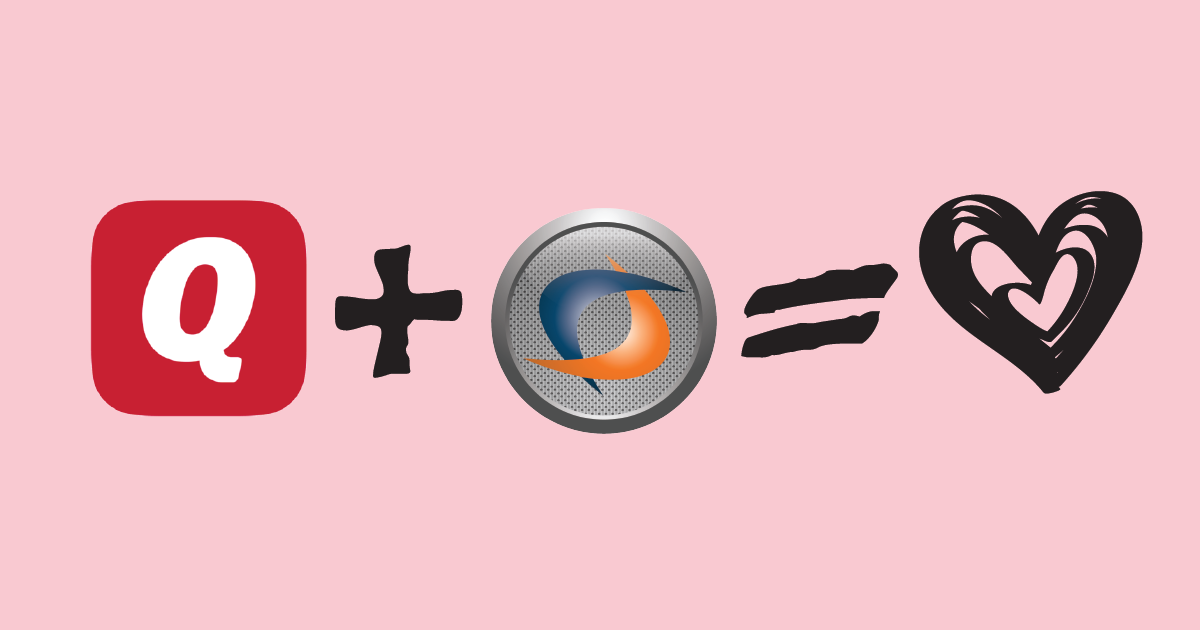 We understand that the Windows Quicken version is far superior to the macOS version of Quicken. That's why, just 63 days since we released our most powerful version of CrossOver yet — we unleash CrossOver 17.1. Now you can run the Windows version of Quicken 2018 on macOS with CrossOver!
And that's not all folks.
This update also fixes some critical Microsoft Office 2016 installation and activation bugs.
But wait, there's more.
If you were one of the few High Sierra users whose CrossOver stopped working on your macOS with the release of CrossOver 17 — first of all we are sorry! In CrossOver 17.1, this bug has been exterminated. If you have an active CrossOver 17 license and your subscription of CrossOver is expired and CrossOver 17 broke with High Sierra, contact info@codeweavers.com and we will upgrade you for FREE.
Not available in stores.
Honestly, we are just really excited that we were able to cram Quicken 2018 in this release in time for tax (shudder) season.
Limited time only!
And hey, for reading this riveting yet necessary blog post (sarcasm) I am giving you a special code to purchase crossover. User code BLOG17DOT1 and save 40% on CrossOver until Tuesday, February 13, 2018. Valid on the one-version and one-year license.
We'll double the offer.
To sweeten the deal this February — get TWO FREE GIFTS instead of one when you buy a lifetime license of CrossOver macOS or Linux. Use deal code MUAH at checkout.
Just one easy payment of $499.95 USD.
Plus as a special bonus…
You'll receive the warm fuzzy feeling of donating to the Wine Project when you purchase a lifetime license.
About Jana Schmid
Jana has been working in the marketing profession for over 15 years. She joined the CodeWeavers marketing department in 2010 and has earned oddities such as the Margaritaville Tahiti Frozen Concoction Maker and a lifetime supply of sparkling water for her performance as Marketing Director. Contact Jana at jana@codeweavers.com and learn more about her professional accomplishments on LinkedIn.