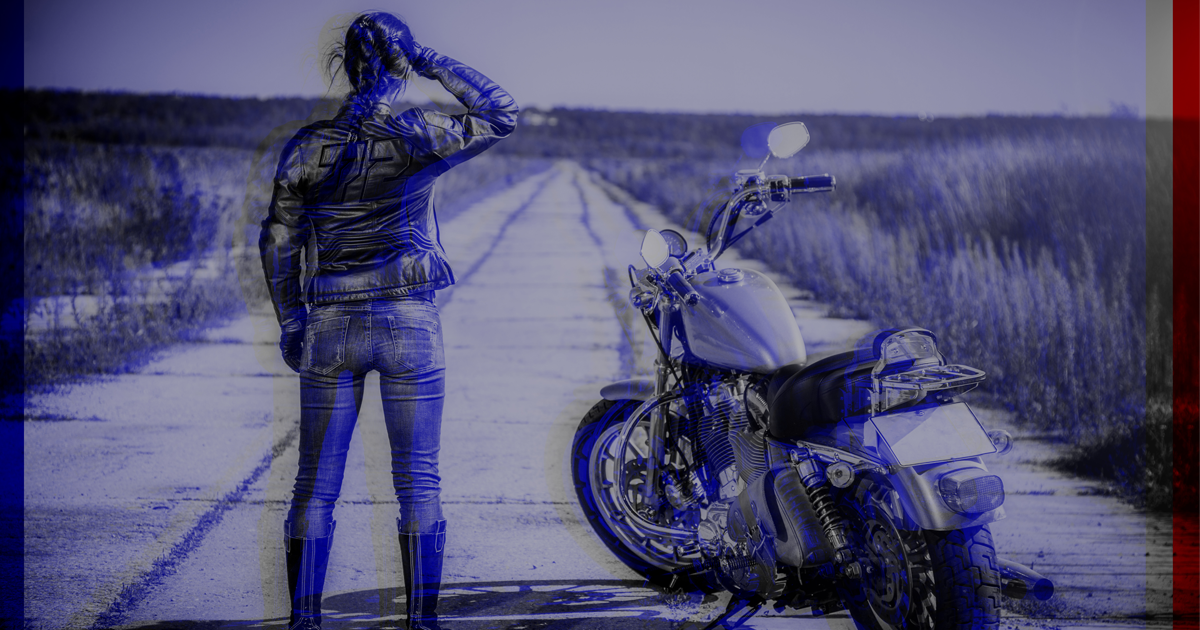 Disclosure: People struggle with change. You may find yourself reacting in a variety of ways — excited, furious, snarky, quiet or passive aggressive. This is all natural. It's just how people deal with anything new. Keep in mind that you are still processing this.
It all started with an idea.
Actually let's rewind.
Once upon a time (let's say 2018) a Marketing Director from a software company got a bug up her butt to change the CodeWeavers logo. Lacking budget, what did she do? She decided to crowdsource through an online logo competition.
Yikes.
The results were as expected. Dismal at best.
Fast forward to May 2019.
With our Mac and Linux sales of CrossOver on the decline (thanks tablets and smartphones) and our general consulting accelerating, the aforementioned Marketing Director got a budget approved to go full force with a complete company rebrand with hired professionals.
So she wrote an RFP and sent it out into the universe.
Any agency who responded to the RFP were obviously Masochists (as in a person who takes pleasure in pain and suffering, not the other definition).
The challenge was clear. Clear in only that it was a challenge.
Throughout our 23-year history we have flip flopped from B2C (CrossOver macOS and Linux software) to B2B (consulting / porting / OEM). We have had our current branding since 2006 and there is no great distinction between our product CrossOver, our consulting business and our company name CodeWeavers. We need to untangle how we can put our OEM services, our consulting services, and our consumer product (CrossOver) under one brand umbrella—CodeWeavers.
And if that is not enough of a challenge within itself, we had to consider the stakeholders — very passionate people who work for the company and don't take to change easily.
Oh. And we wanted it done by October 2019 to coincide with the release of CrossOver 19, which offered the much coveted support for Catalina.
After sorting through the RFPs, interviewing various advertising agencies in a super not scientific way we chose our partner in crime.
October 2019 arrives.
We were locked, loaded and ready to unleash our new visual identity.
Then...
Apple released Catalina, and we didn't have a solution yet, so we put the branding high up on a shelf to take down and play with another day.
When we did finally release CrossOver 19 with Catalina compatibility, it wasn't the right time to reveal the new branding. We didn't want all this hard work to be lost in the joy of the mass consumption of the holiday season.
Then Covid. Enough said.
Welp, we thought, now that we have a few extra months to put into it, what value can we add?
We revamped the affiliate program, we created the BetterTester program (formally known as the advocates or beta testers), we shot four videos (to be released at a later date*) and created a sublime SwagStore.
So here we are.
A year after the original release date of the new branding, ready we are ready to release the beast..
*We were on track, but had to cancel shooting on the original date because of a Covid scare.
Read Part Two: Every Silver Lining's Got a Touch of Grey
Read Part Three: Fire on the Mountain

About Jana Schmid
Jana has been working in the marketing profession for over 15 years. She joined the CodeWeavers marketing department in 2010 and has earned oddities such as the Margaritaville Tahiti Frozen Concoction Maker and a lifetime supply of sparkling water for her performance as Marketing Director. Contact Jana at jana@codeweavers.com and learn more about her professional accomplishments on LinkedIn.