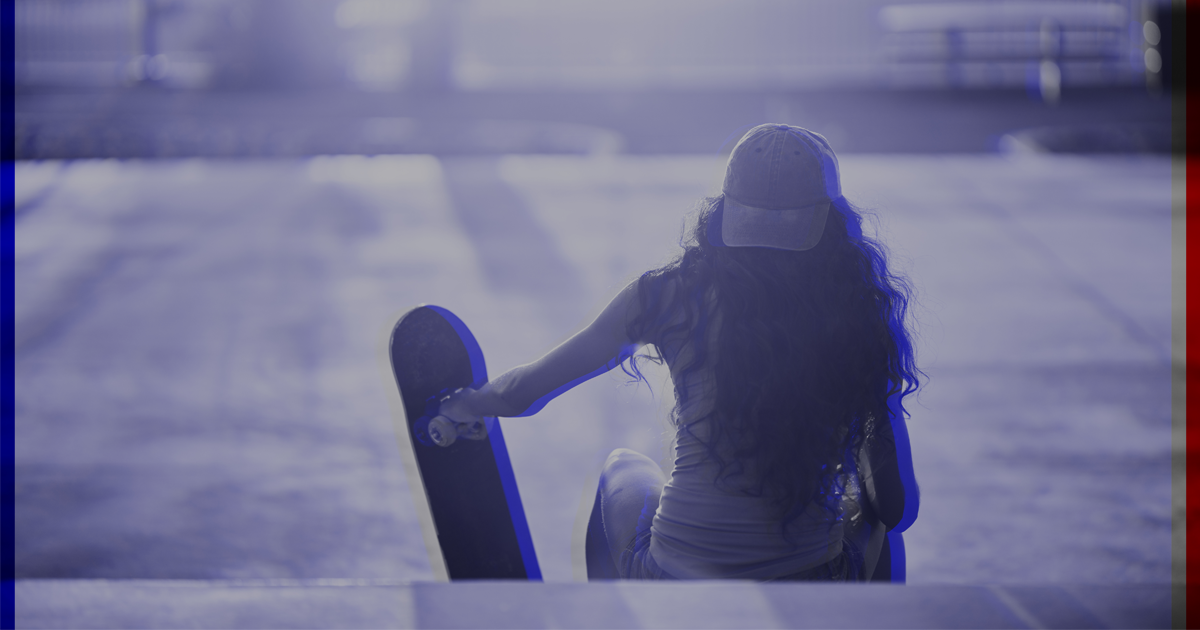 Disclosure: People struggle with change. You may find yourself reacting in a variety of ways — excited, furious, snarky, quiet or passive aggressive. This is all natural. It's just how people deal with anything new. Keep in mind that you are still processing this.
Welcome to brand mapping. One of the many excruciating exercises we did with our agency of record. Herein and now will be referred to as "Agency".
The branding team was certain these exercises were payback for our impossible company challenge we had hired Agency to solve.
>>>Read Part One: What a Long Strange Trip It's Been...
We bantered through offering strategy sessions, financial realities, market realities, role models and a cornucopia of tasteless jokes. We visualized what success looked like for CodeWeavers, what the pre-mortem for us could be (The PC is dead. Open source has failed. The world is now dominated by closed ecosystem storefronts. You no longer own software - you only rent cloud time). We contemplated why we even exist. And like any great cult, we shared personal stories of transformation that were brought to us through CodeWeavers.
Kidding. Kind of.
If that wasn't emotionally draining enough, Agency got deep into our psyche with MAPPING our MINDS. I can't get into their trade-secrets, but I can tell you it was a sharpie sniffing, sticky notes flying, hallucinating extravaganza.
All I can remember is there was a Larry, Davey, Perry, Gary and Eddy.
Anyway. Agency put all this information in a cauldron and we kept taste testing until we had what we thought was the perfect potion.
We were locked, loaded and ready [again] to introduce CodeWeavers into the new decade with a brand personality that encompasses being disruptive, a liberator, the good person, a champion. A brand that takes risks, is fun, engaged, visionaries and open-source enthusiasts.
Hit the brakes! The world wasn't ready for the new and improved CodeWeavers. Or CodeWeavers wasn't ready for the new world.
>>>What made us pause? Read about it here

Ok, so the silver lining is we get more time to refine, refine, refine.
The touch of grey is that we get more time to refine, refine, refine (as in question every decision the branding team and Agency made).
Should we continue CamelCasing? Is PortJump accurate? Is there something better we can name ExecMode (SyncTank, HiveMind, ConsultTron, BrainDump)? We started an internal GoogleDoc for suggestions, we bulldozed through dozens of pizzas during lunch brainstorms, and the branding team started an irreversible Ritalin habit. Assuming that because we did not have the 'aha!' clarity we craved, we were now for sure ready!
2020 said hold my beer.
>>>Read Part Three: Fire on the Mountain
About Jana Schmid
Jana has been working in the marketing profession for over 15 years. She joined the CodeWeavers marketing department in 2010 and has earned oddities such as the Margaritaville Tahiti Frozen Concoction Maker and a lifetime supply of sparkling water for her performance as Marketing Director. Contact Jana at jana@codeweavers.com and learn more about her professional accomplishments on LinkedIn.