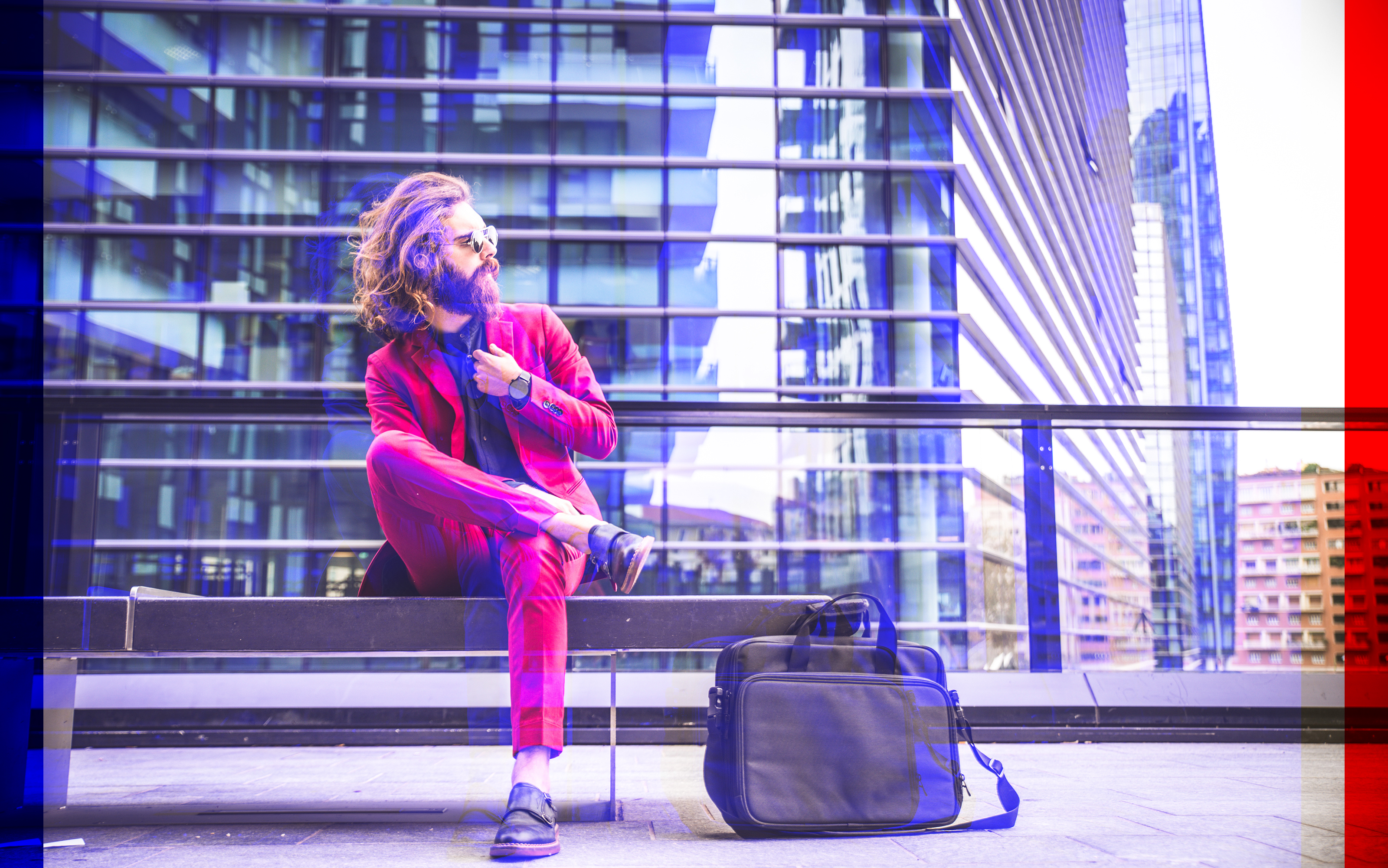 As an international company (during a global pandemic) we are now, more than ever, on the look-out for opportunities to be present in markets we cannot infiltrate.
In the frenzy of the new branding, the release of CrossOver 20 and the notoriety of CrossOver running Windows apps and games on the bootcamp-less apple M1's, we've got a NEW AND IMPROVED CodeWeavers Affiliate Program we haven't told you about.

What is an Affiliate?
An affiliate is a partner of CodeWeavers. You (the "affiliate") becomes affiliated with us to sell CrossOver and earn a commission.
What is CodeWeavers Affiliate Program?
Our affiliate program is a relationship in which CodeWeavers pays you (the "affiliate") for links from your site, to our site. The affiliate is paid commission when an actual sale is made as a result of the link(s).
I'm in…now what?
So you want to be an affiliate. Sure you do. As an affiliate you receive commissions on all sales via link tracking back to our site, convenient quarterly payments via PayPal*, glamorous banner ads and opportunities to earn neat CodeWeavers gear.
>>> Simply sign up at with this form
Show me the money CodeWeavers...
The more CrossOver you sell, the higher percentage of commissions you can receive. The only caveat: in order to be eligible for commissions you must make a minimum of $200 USD in sales per quarter.
$200-$4,999 in CrossOver sales = 30% commissions
$5,000 + in CrossOver sales = 40% commissions

Swagbuckaroos
Swagbuckaroos are our own currency that can be redeemed for CodeWeavers merchandise. For every $100 you make in CrossOver sales you will receive 1 SwagBuckaroos. SwagBuckaroos will be allocated to affiliates at the end of every quarter for use. Save 'em to get something spectacular. Redeem immediately, some things are worth the splurge.
>>> See the list of merchandise
Quarterly Payment Schedule
Quarterly payments are distributed 30 days after the quarter ends. For example Q4 of 2020 will be paid in January 2021. Our current quarterly period dates are below:
Q1 2021: January 1 - March 31
Q2 2021: April 1 - June 30
Q3 2021: July 1 - September 30
Q4 2021: October 1 - December 31
About Jana Schmid
Jana has been working in the marketing profession for over 15 years. She joined the CodeWeavers marketing department in 2010 and has earned oddities such as the Margaritaville Tahiti Frozen Concoction Maker and a lifetime supply of sparkling water for her performance as Marketing Director. Contact Jana at jana@codeweavers.com and learn more about her professional accomplishments on LinkedIn.