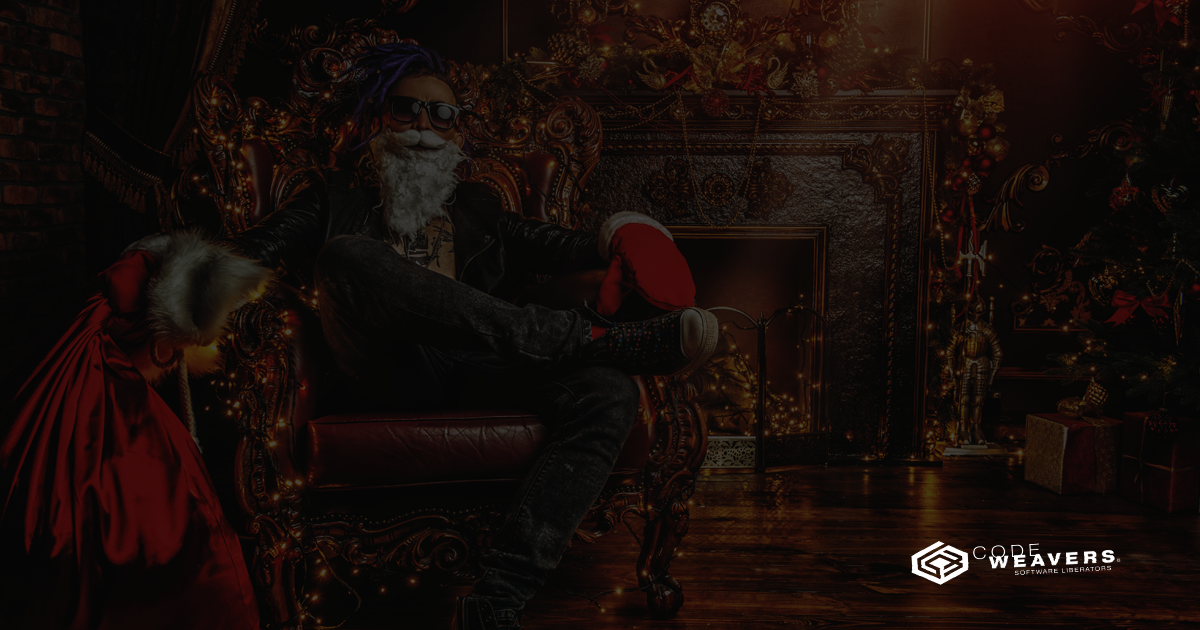 Well, this is psych-ho-ho-ho. Releasing CrossOver 21.1 on Cyber Monday AND discounting our product CrossOver+ 75%.
>>> Go Directly to the Cyber Monday Sale
The Biggest, Shiniest Thing in CrossOver 21.1 for Mac and Linux
The best things come in small packages…You know those awesome videos you've seen of GTA V running with the beta of CrossOver? Rockstar Games Launcher and Grand Theft Auto V (including GTA Online) now work on Mac and Linux! Users can install through Steam, through the standalone Rockstar Games Launcher and using Heroic Games Launcher (open-source alternative to Epic Games Store).
>>> New Tutorial: How Create Heroic Games Launcher Bottle in CrossOver

Big Shiny Things for Mac and Linux
You break it, you buy it. So…we bought ourselves some development time to fix what broke. Quicken and Ubisoft Connect are functional again on Mac and Linux after recent updates caused them to stop working.
Shiny Things for Mac
Patience is the art of hoping…Finally we have official support for Monterey! AND improvements to wined3d and fixes for a variety of other games including (but not limited to): Star Trek: Away Team, Fallout 3, Elder Scrolls III: Morrowind, Elder Scrolls IV: Oblivion, Lifeless Planet, BeamNG and Pac-Man Championship Edition DX+.
Shiny Thing for Linux
But it's about quality, not quantity…And finally, we restored support for Outlook 2016/365 on Linux.
So what are you waiting for?!?! This Cyber Monday deal is good for only 24 hours. No refunds.
About Jana Schmid
Jana has been working in the marketing profession for over 15 years. She joined the CodeWeavers marketing department in 2010 and has earned oddities such as the Margaritaville Tahiti Frozen Concoction Maker and a lifetime supply of sparkling water for her performance as Marketing Director. Contact Jana at jana@codeweavers.com and learn more about her professional accomplishments on LinkedIn.