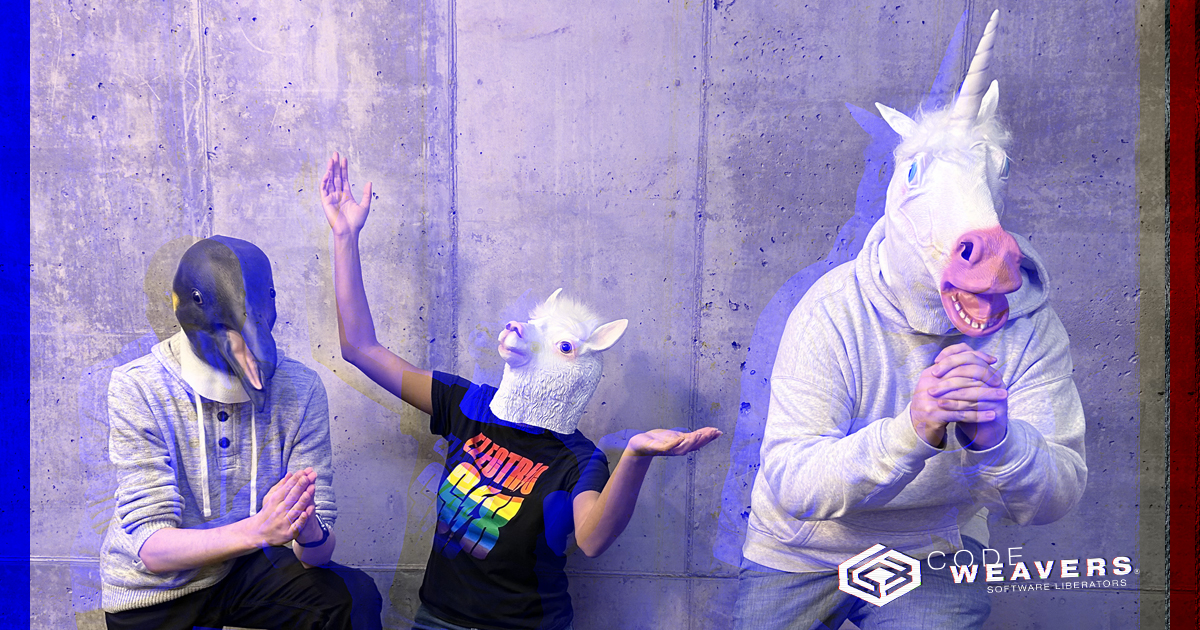 CrossOver is a software program that allows users to run Windows applications on Mac or Linux operating systems. It is a powerful tool that can save users time and money, by bypassing the need to purchase a Windows license or set up a virtual machine. However, before committing to the purchase of CrossOver, we beg you to download the free trial version and test it out. The free trial of CrossOver is the complete version of our software, with all the features and capabilities available for you to explore. This trial is a fantastic opportunity for you to experience the benefits of CrossOver, without any limitations or restrictions. Why are we begging you to download the free trial FIRST? So you can…
1. Test Compatibility with Applications
One of the main reasons to download the free trial of CrossOver is to test the compatibility of your Windows applications. Not all Windows applications are compatible with CrossOver, so it is important to test them out before purchasing the software. By using the free trial, you can ensure that your applications work seamlessly with CrossOver, saving you time and money in the long run.
2. Evaluate Performance
Another important aspect to consider when using CrossOver is the performance of your Windows applications on a Mac or Linux operating system. The free trial version of CrossOver allows you to test the performance of your applications in a real-world setting, giving you a good idea of how they will perform if you choose to purchase the software.
3. Determine if CrossOver is the Right Choice
Before committing to the purchase of CrossOver, it is important to determine if it is the right choice for you. By using the free trial, you can get a feel for the software and evaluate whether it meets your needs. This will help you make an informed decision and ensure that you are not wasting your money on a software program that may not be suitable for your requirements.
4. Be Fiscally Responsible
Lastly, downloading the free trial of CrossOver does not require any financial commitment. YOU DO NOT NEED A CREDIT CARD to download the free trial. You can test the software without having to purchase it upfront. This means that you can take your time to evaluate the software and make an informed decision before committing to a purchase. Additionally, we are a small business. Every refund, every chargeback hurts our bottom line. Not only are we losing the funds from the sale, we have to pay fees; chargeback fees, processing fees, penalties from the credit card companies and so on. These costs quickly add up and eat into our small business's profits. Profits that could be reinvested into CrossOver development.
So please, we are begging you, download the FREE TRIAL. Test compatibility with your Windows applications, evaluate performance, determine if CrossOver is the right choice for you and do so without any financial commitment.
Thank you.
About Jana Schmid
Jana has been working in the marketing profession for over 15 years. She joined the CodeWeavers marketing department in 2010 and has earned oddities such as the Margaritaville Tahiti Frozen Concoction Maker and a lifetime supply of sparkling water for her performance as Marketing Director. Contact Jana at jana@codeweavers.com and learn more about her professional accomplishments on LinkedIn.