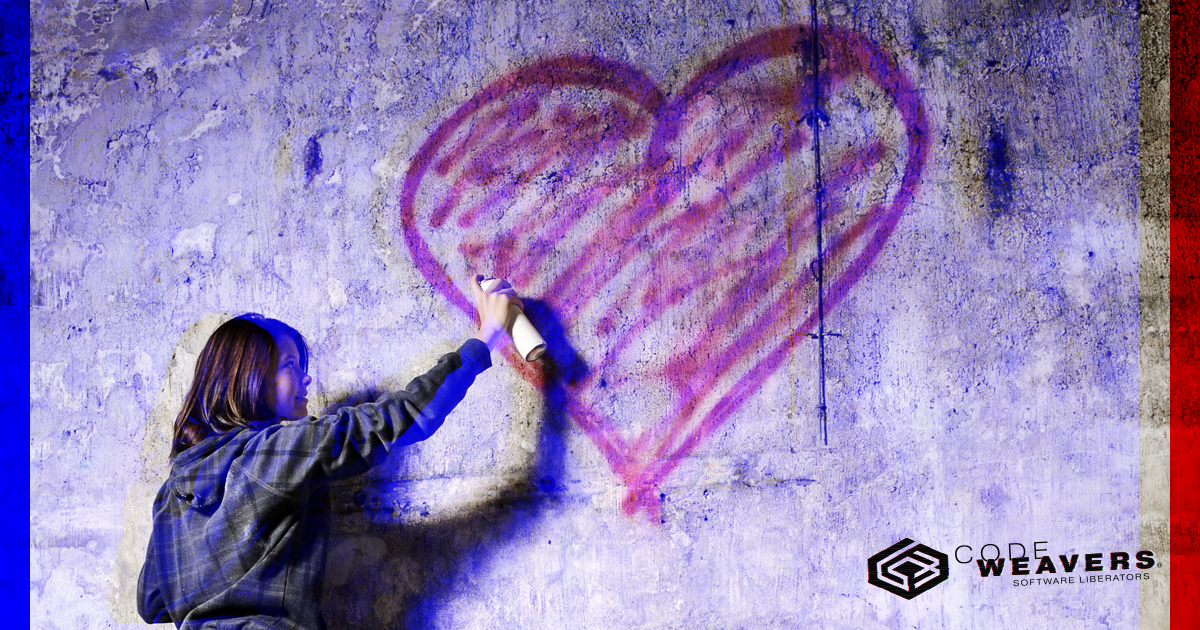 We know our users have been hearting for an upgrade, especially for 32-bit DirectX 10/11 games on macOS. So we built you a Valentine with oodles of fixes in CrossOver 22.1. And our biggest discount of the year, thus far. Save 25% with the deal code CUPIDisSTUPID on CrossOver+ for macOS, Linux and ChromeOS.*
The games of love…for macOS
The hallmark of this release is 32-bit DirectX 10/11 games on macOS. Games that are now playable include Command and Conquer Remastered Collection, Total War ROME II - Emperor Edition, BioShock Infinite and Magicka 2.* Additionally, GTA Online is no longer crashing and Ubisoft Connect works again.

Other improvements on the gaming front include:

An update to the SDL version to improve controller support, specifically rumble support
The Xbox Elite Series 2 controller now works
Over 400 updates to wined3d from upstream Wine
An update to vkd3d to version 1.5
**These are just a few examples of popular games that are now working. Try your favorites to see if there are any improvements with CrossOver 22.1, and if there are drop it in the comments. We'd love to hear from you!
Every bit of our love…for Linux
A crash with Adobe Acrobat Reader 11 and CrossOver is now fixed. Woot! Woot! And the dependency issues for Fedora 37 and OpenSUSE Tumpleweed is repaired.

Sweet new CrossOver…for all
We're happy to report that this release has several translation updates, including Turkish, Hindi, Indonesian, Slovak, Romanian and Ukrainian.

Not in the official CrossOver announcement, but the Steam beta client is now working again on both MacOS and Linux!

I'm the upgrade, nice to meet you…
Customers with active support entitlements will be prompted soon to upgrade to CrossOver 22.1. Alternatively, they can download the latest version from https://www.codeweavers.com/ac...

If CrossOver asks for registration, use your codeweavers account email and password to register and unlock CrossOver. Email info@codeweavers.com if you need more help.

*CUPIDisSTUPID — 25% off CrossOver+
If you need to purchase a new license of CrossOver, use the deal code CUPIDisSTUPID. Valid on CrossOver+ only for macOS, Linux and ChromeOS. Offer expires at midnight February 21, 2023.

Thank you so much for your support! We hope you enjoy CrossOver 22.1! Now...to get to work on CrossOver 23.

Be well,
Jana
About Jana Schmid
Jana has been working in the marketing profession for over 15 years. She joined the CodeWeavers marketing department in 2010 and has earned oddities such as the Margaritaville Tahiti Frozen Concoction Maker and a lifetime supply of sparkling water for her performance as Marketing Director. Contact Jana at jana@codeweavers.com and learn more about her professional accomplishments on LinkedIn.