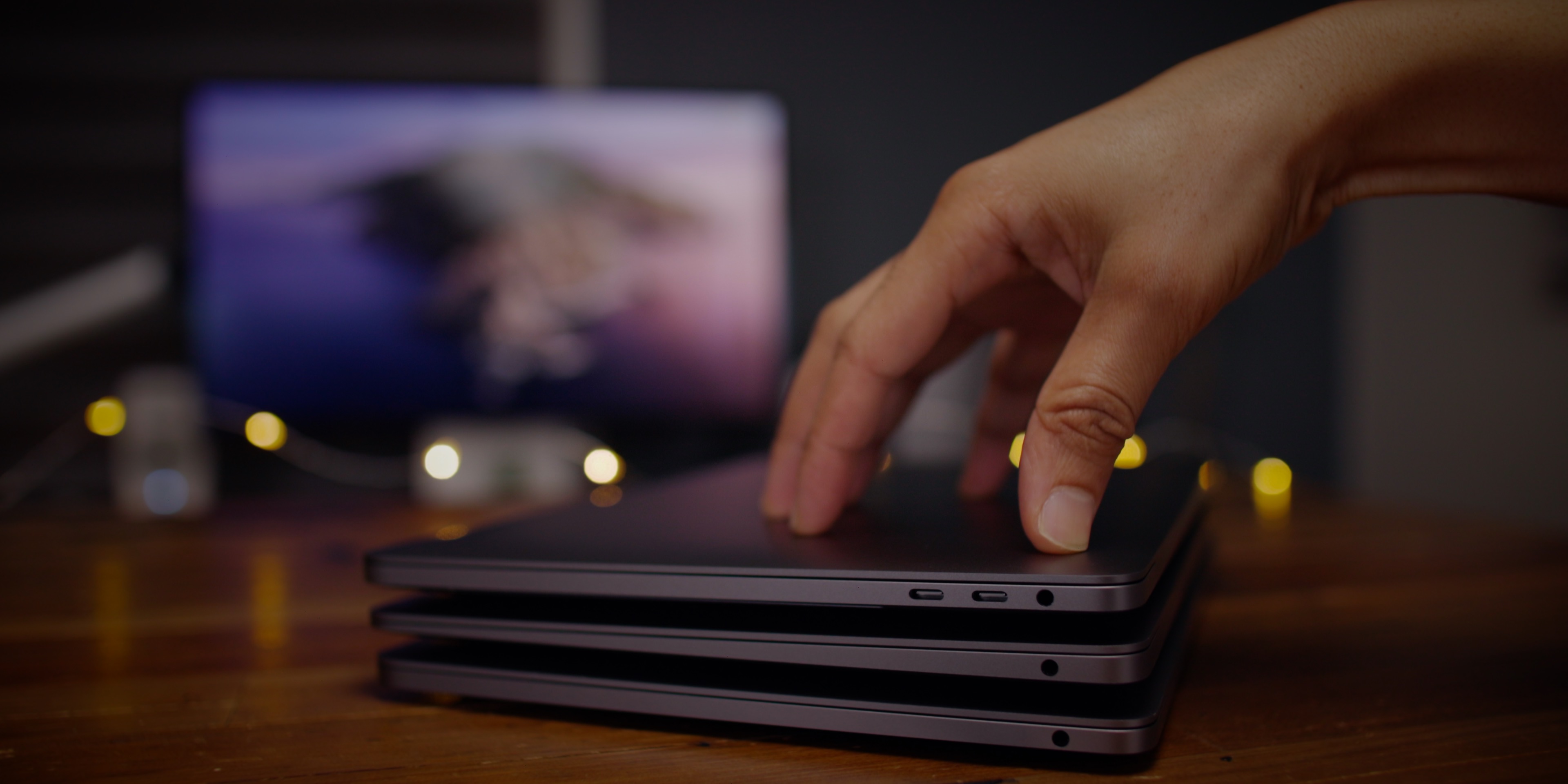 With the launch of Apple Silicon today, Apple has started a whole new era in the personal computing arena. For 30 years, the 'WinTel' architecture of Windows on Intel hardware has dominated personal computers. In recent years, there has been a lot of exciting growth for other operating systems, including macOS, ChromeOS, and Linux. But most of that growth has been on Intel chips.
But now there is a new chip in town - Apple Silicon, based on the ARM chip architecture. The new Macs look exciting; fast and power efficient. This sort of vibrant change is what I have craved all along, and why I launched the whole CrossOver effort.
Of course, a lot of valuable software is still written for Windows, and for Windows on Intel. That means that there is still a need to be able to run Windows software, even on these new Macs. We have worked on supporting ARM in the past, and we remain ready to provide support for Windows applications on ARM.
The fantastic news is that Apple has created a miraculous piece of technology - Rosetta 2. From everything we've been experiencing and hearing, it is going to be a powerful and valuable tool to help customers make this transition.
We believe that with Rosetta and CrossOver, customers will still be able to run their favorite Windows applications on their Mac, even on one of the speedy power sipping Apple Silicon models.
We have just released CrossOver 20.0.1, which we believe will run well on the new systems from Apple. And we will continue to refine CrossOver to make sure that our customers can enjoy the best of Windows games and applications on whatever computer they prefer to use.
What an exciting time to be a computer geek!
Cheers,
Jeremy