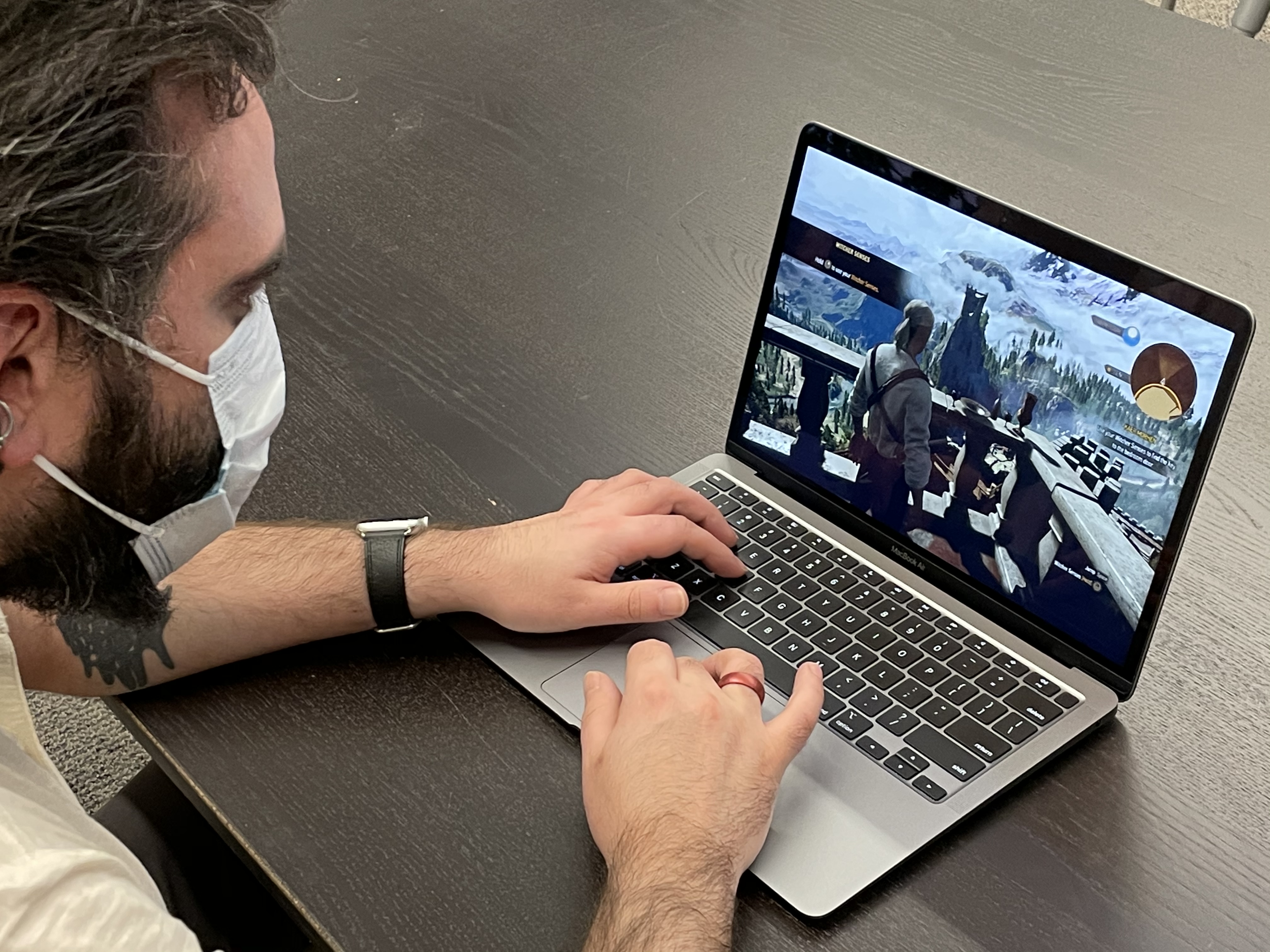 The new Apple Silicon-based Macs have dropped and the reviews are very positive. They've delivered faster machines that use less power, and they run CrossOver 20 brilliantly!
We have a range of the new systems on order. But we got impatient and discovered that our local Best Buy had the cheapest Macbook Air in stock, so we bought it and loaded CrossOver 20.0.2 onto it.
We also installed the beta version of Big Sur 11.1, because we know it has some critical fixes to Rosetta. After we did that, we were able to fire up CrossOver and install and run a wide range of Windows applications. We got Quicken to work: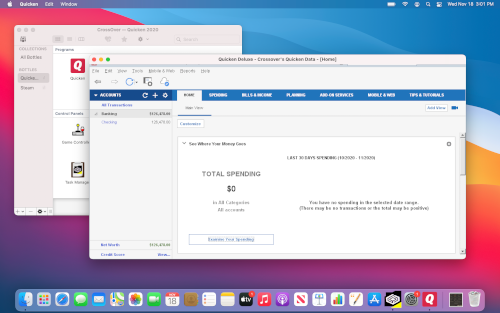 the desktop version of Among Us, where you can actually use your mouse,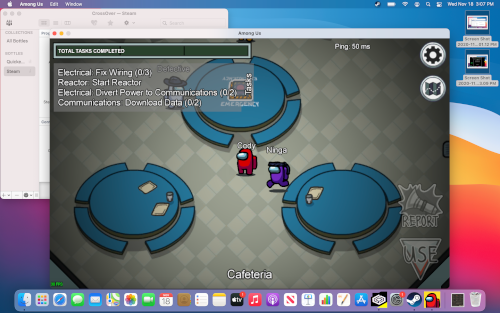 and we were even able to have a satisfying session of Team Fortress 2:
That's incredible when you consider that we're on literally the cheapest Apple Silicon device you can buy - one that gets thermally throttled and is missing a GPU core.
I can't tell you how cool that is; there is so much emulation going on under the covers. Imagine - a 32-bit Windows Intel binary, running in a 32-to-64 bridge in Wine / CrossOver on top of macOS, on an ARM CPU that is emulating x86 - and it works! This is just so cool.
Now it isn't perfect; Team Fortress 2 showed some lag. I think we've got some work to do on that front.
But I can't get Brian to stop playing Witcher 3...
Cheers,
Jeremy