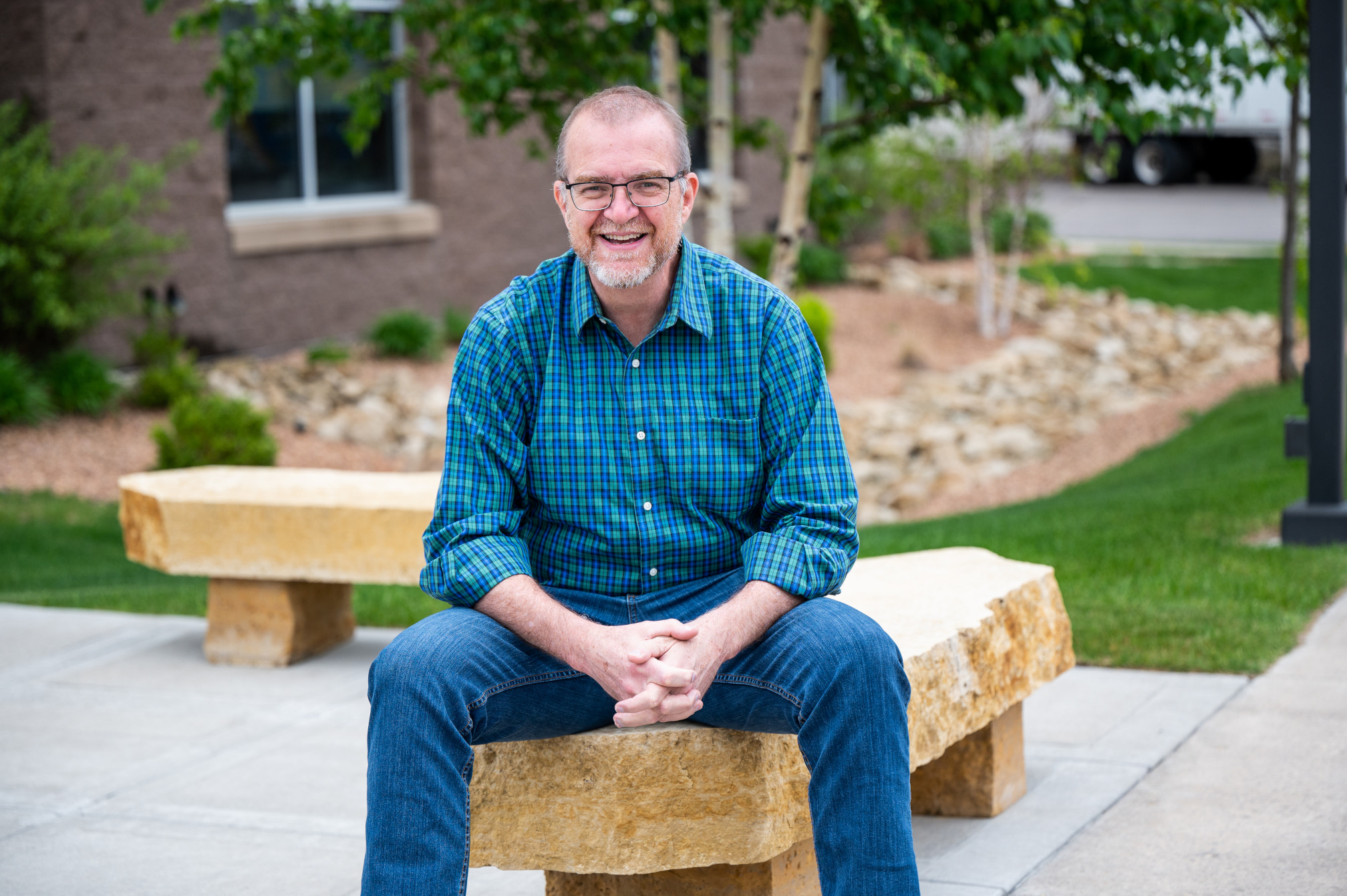 After 27 years, I have decided that it is time for me to move on from CodeWeavers.
Leaving CodeWeavers was a difficult decision, and raises hard questions about the future of the company. As the largest shareholder, I've always set the priorities for the company, and my passion has been to do meaningful work with people I respect. I didn't want to sell to someone that would be focused on extracting profit from our work. So I've spent the past three years researching alternate ownership structures. I finally settled on an
employee ownership trust
as my choice for the company's future.
As of April 12th, the
the company has a new shareholder
- the CodeWeavers Purpose Trust. This Trust will become the primary owner of CodeWeavers. The mission of the trust is to ensure that CodeWeavers continues to operate for the benefit of the community and of the staff. I hope that this structure will enable CodeWeavers to thrive long into the future.
At the same time, I am stepping down as CEO. I have asked James Ramey, our long time President, to take on the job of CEO. Ulrich Czekalla, our long time director of development, will replace James as President. I am confident that they will help CodeWeavers continue to thrive. I will remain as Chairman of the Board and will be around to pinch hit if needed.
This has been a truly fantastic journey for me. I am deeply honored to have worked with everyone here at CodeWeavers and with the broader Wine community. I am deeply proud of what we've been able to accomplish together, and I look forward to cheering CodeWeavers on from the sidelines.
I am particularly grateful for all of the support I and the company have received through the years. We literally could not have made this journey and accomplished so much without the many, many voices that have lifted us up through the years. And each and every person that bought a copy of CrossOver as a way of supporting our mission - it worked. We've stayed here and been able to accomplish what we have because of your support. Thank you.
As for me, I am excited for my future. I have spent so much of my life wrapped up in this venture, that I hardly know what else is possible. I plan to increase my hours as a volunteer with a variety of organizations and look for opportunities to work away from my desk. Maybe hike a mountain or two, visit some long lost cousins, or maybe get involved with a company tackling a different social ill. Of course, I've promised my wife that first I would fix the fence in our backyard...
Cheers,
Jeremy