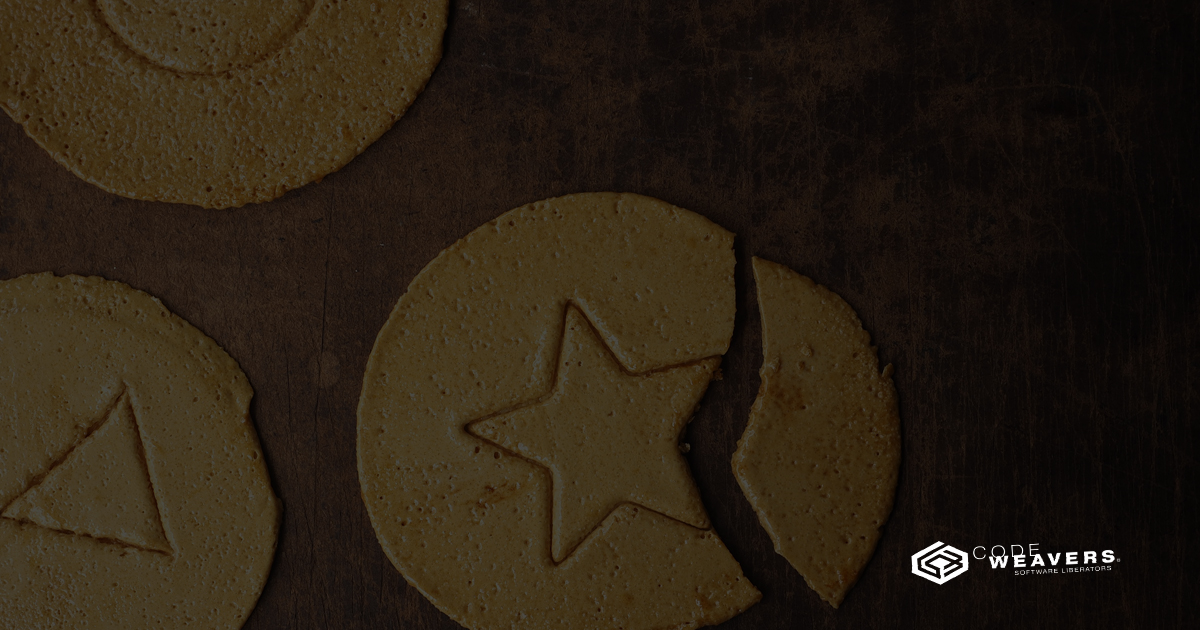 In my last update, I shared the exciting news that CrossOver 21 was running on an early Monterey beta. Now that Monterey's release is imminent, I have some more news to share about our support plans.
We pride ourselves on transparency to the point of brutal honesty here at CodeWeavers, so I'm going to give it to you straight: both our good news and our bad news. The bad news: we are not quite ready to claim full Monterey support for CrossOver. While our internal testing shows that very nearly everything in CrossOver 21 works well on Monterey, we did find one issue: Xbox 360 controllers do not work on 21. We have a fix queued up for an update to CrossOver 21, but that release is not quite ready. This leads to my good news…
It has been a few years since we released an update to a major CrossOver version that was not limited to a few key bug fixes. I know that waiting a year for cool new features is a long time, and so we are planning some pretty exciting things for our CrossOver 21.1 release later this year. Since this is a more involved release, it's taking a little bit longer to get ready for beta. We can't wait to share it with you once it's ready, and we hope you will agree that it was worth the wait!
We never recommend that folks upgrade to the newest macOS version immediately upon release, and the same is true this time with Monterey. If you choose to upgrade to Monterey, we expect CrossOver 21 to work pretty well (except for Xbox 360 controllers, of course). If you find a problem, you are welcome to submit a support ticket or post in the forums. When we are ready to bring CrossOver 21.1 to beta, we will also be asking our beloved BetterTesters to submit reports for Monterey functionality at that time. Upon its release, CrossOver 21.1 will be the first version considered fully supported for use with Monterey.
Thank you all for your patience and understanding! Please feel free to speculate in the comments and forums about what cool features we might be adding to CrossOver 21.1 😊
Best,
Meredith
About Meredith Johnson
Meredith has been with CodeWeavers since 2019, and currently wears both the QA Manager and CrossOver Product Manager hats. After getting her PhD in linguistics, she somehow stumbled into the Free and Open Source Software world. When she isn't testing CrossOver, she's probably perfecting yet another bean stew, jogging slowly, buying even more linen tunics, doing a face mask or doting on her perfect chunky baby.