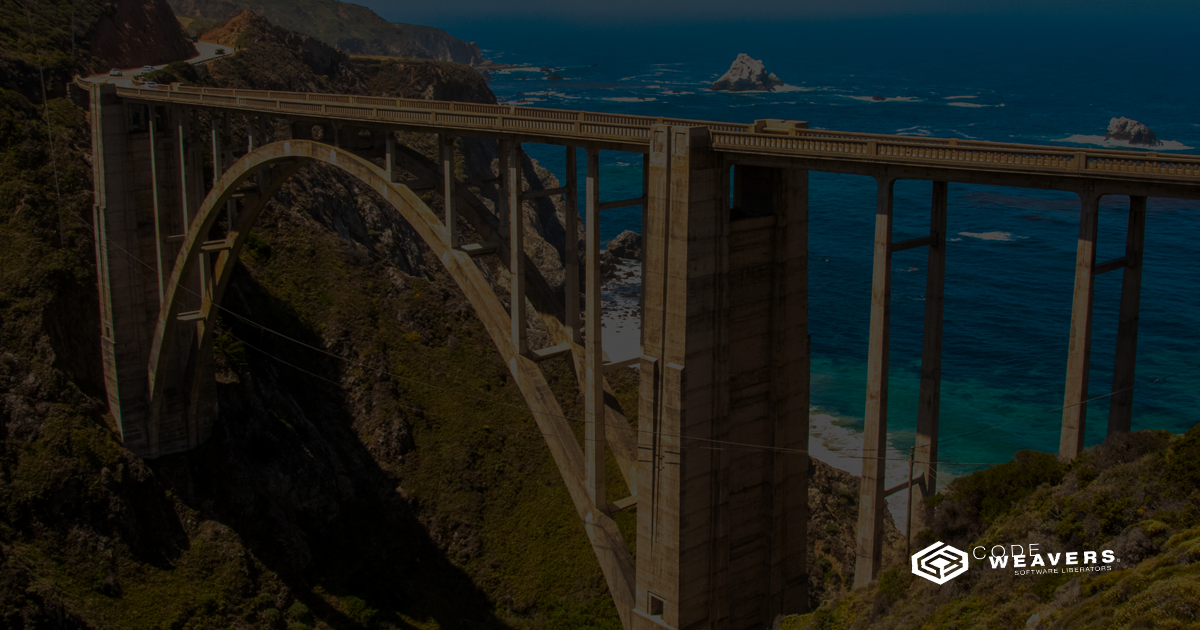 I am so pleased to announce that CrossOver 21 will now run on the latest macOS Monterey beta (developer beta 5 21A5304g)!
Our QA team is currently undergoing a thorough testing sweep that we complete for all new macOS versions. While we still have plenty to do, our initial tests are largely positive. We hate keeping good news to ourselves, so we decided to share some highlights.
Testing on both Intel and M1 machines, we got both Quicken and Steam to install and run: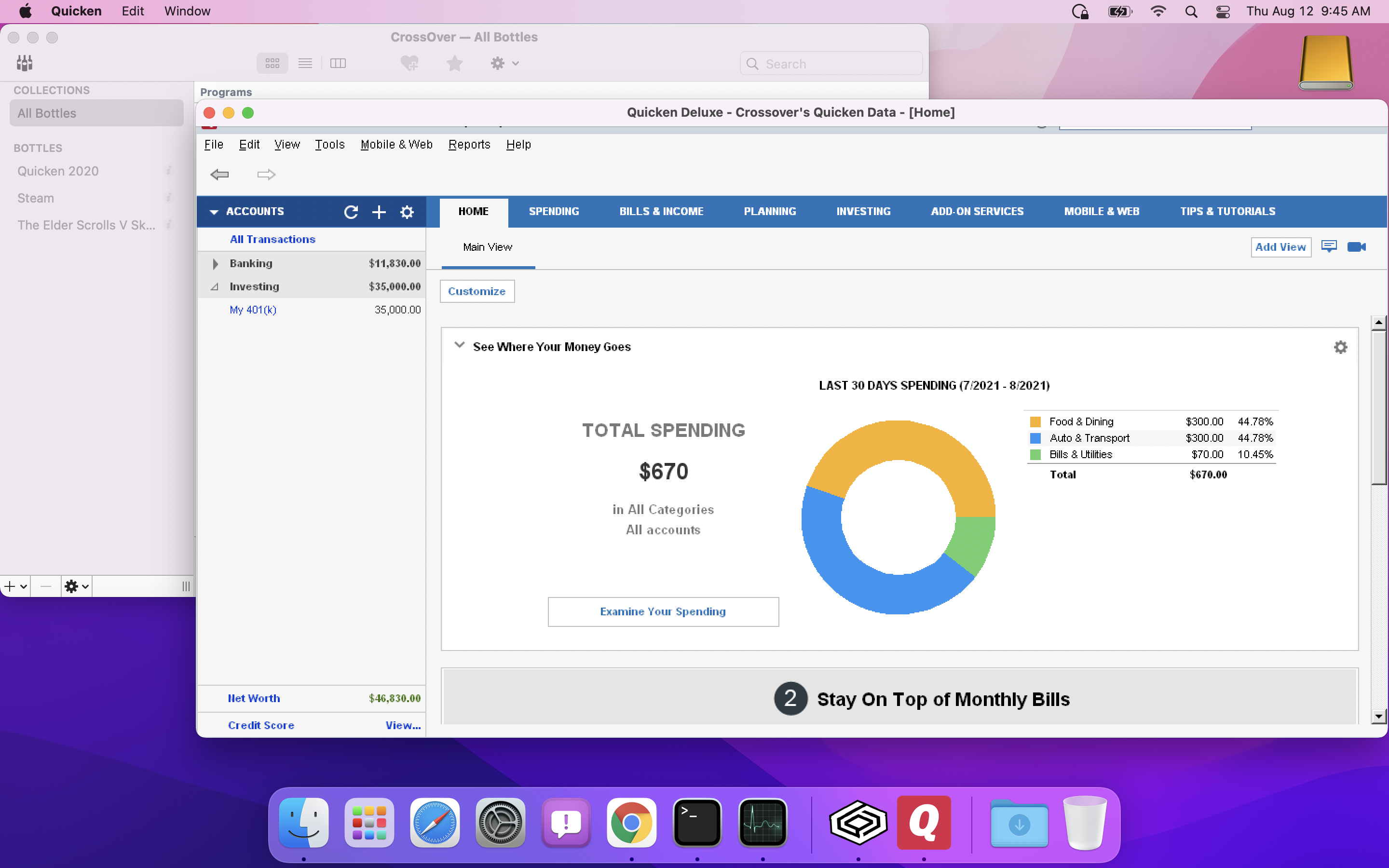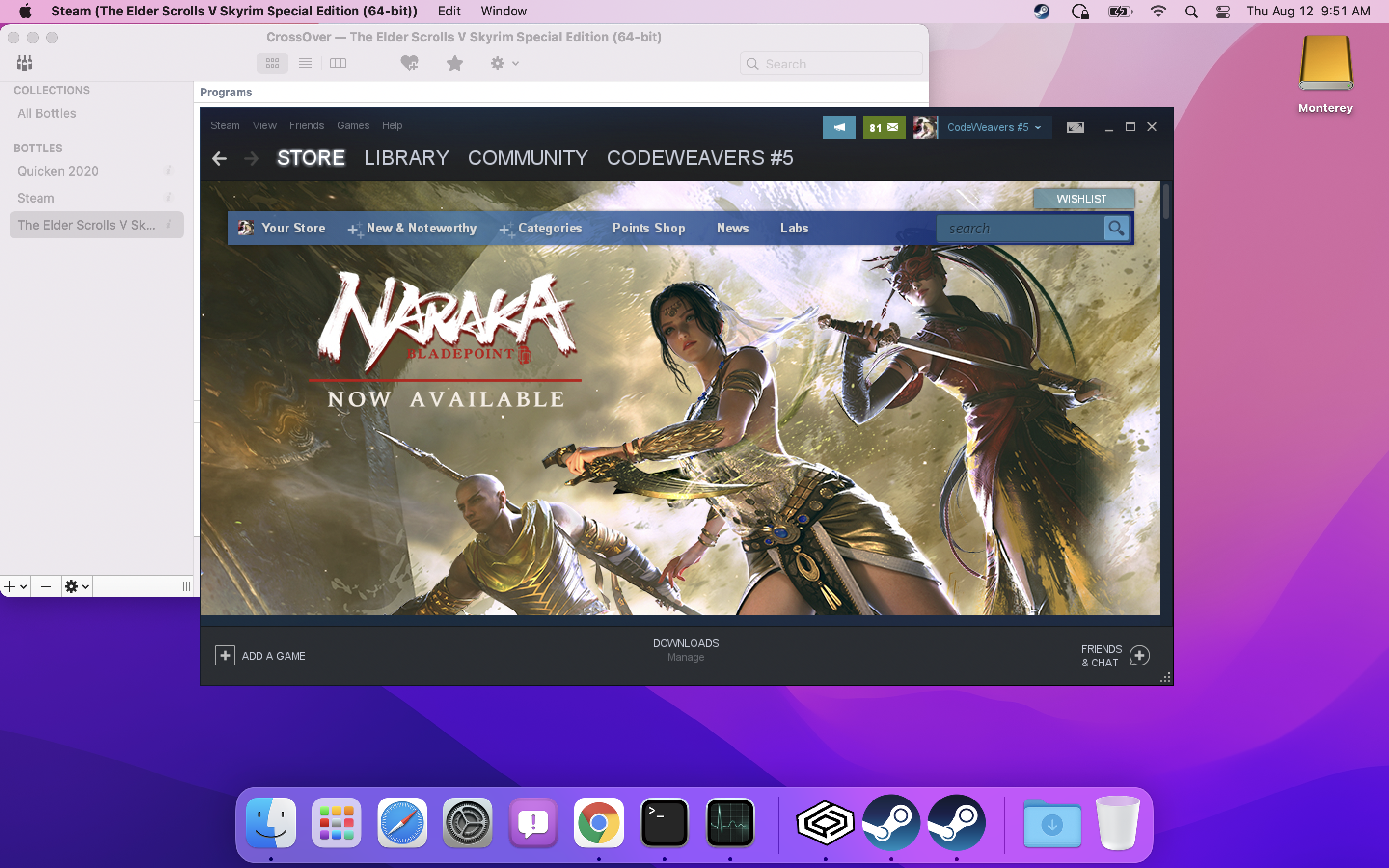 We also installed a few games and confirmed that they're running well, including Skyrim SE (pretty cool that it can run on M1 with the Vulkan wined3d backend, huh?):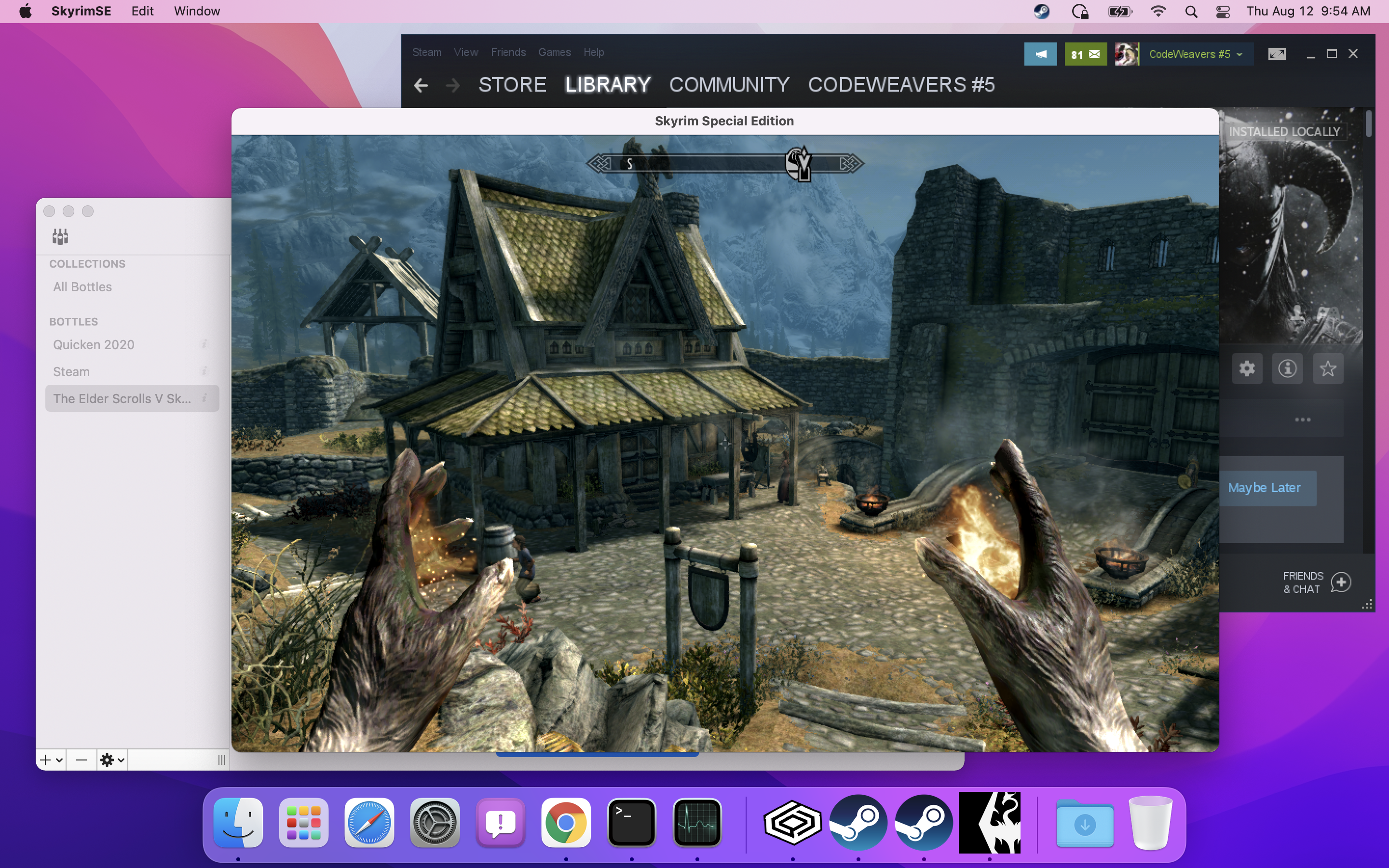 Team Fortress 2: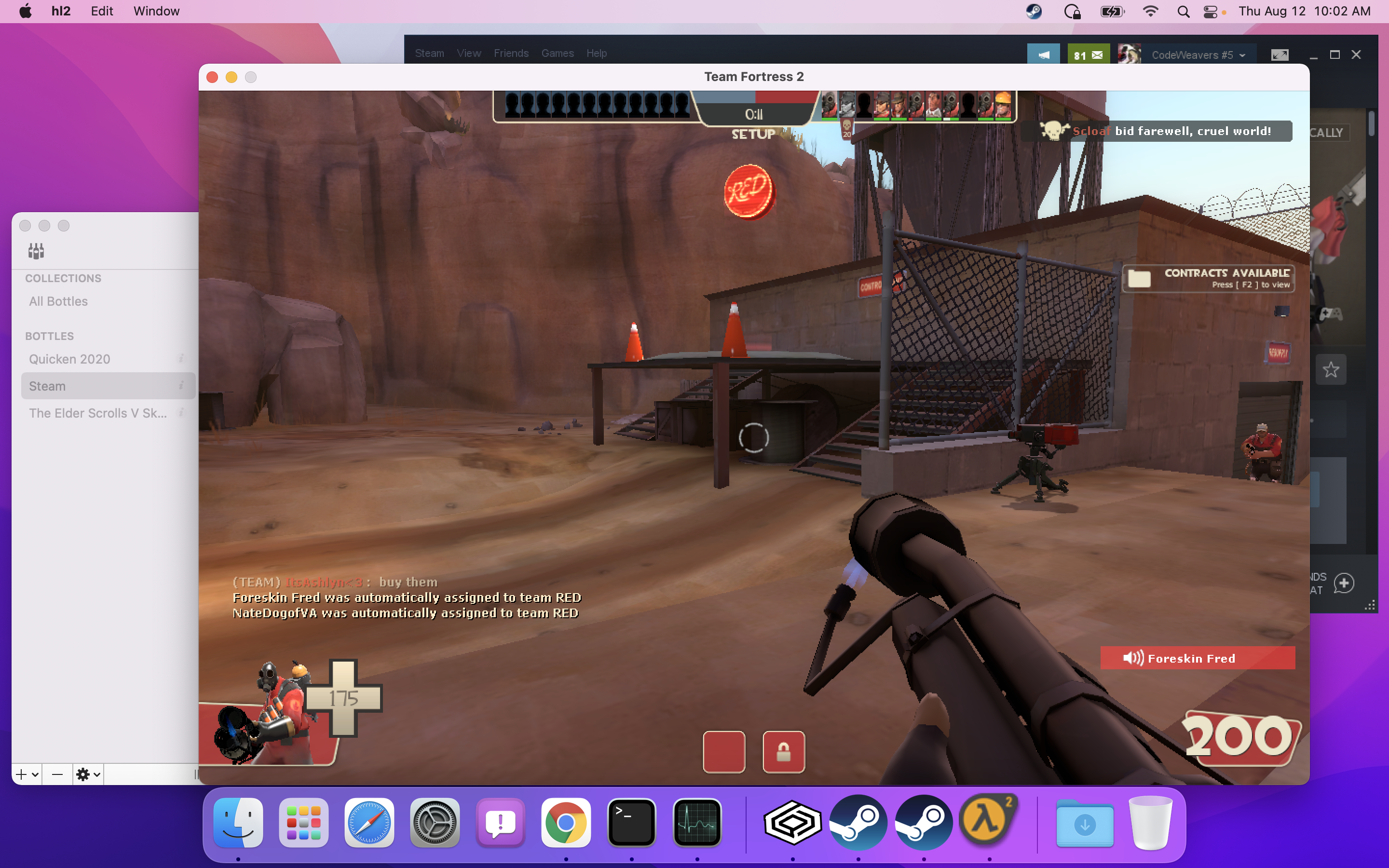 Terraria: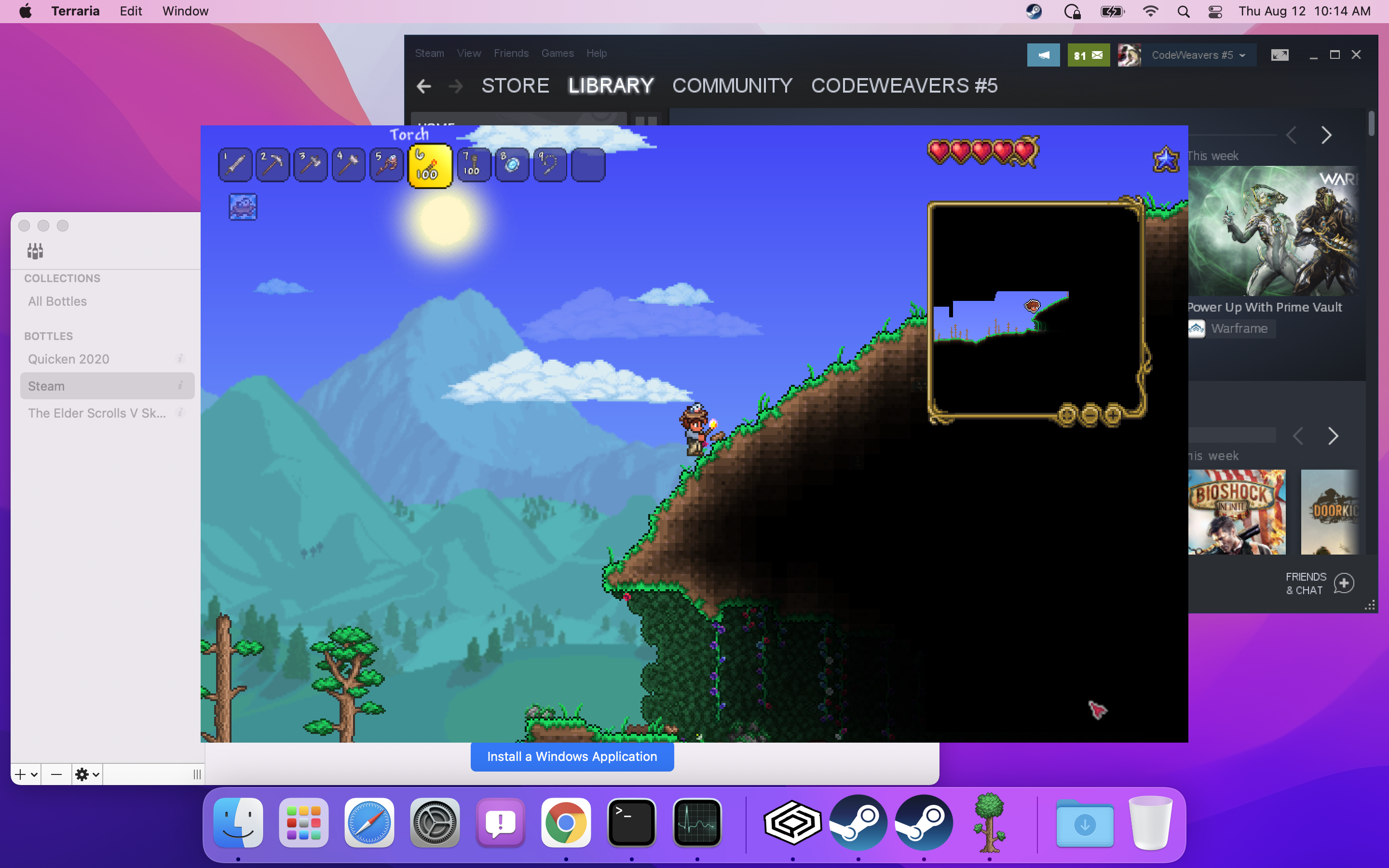 Inside: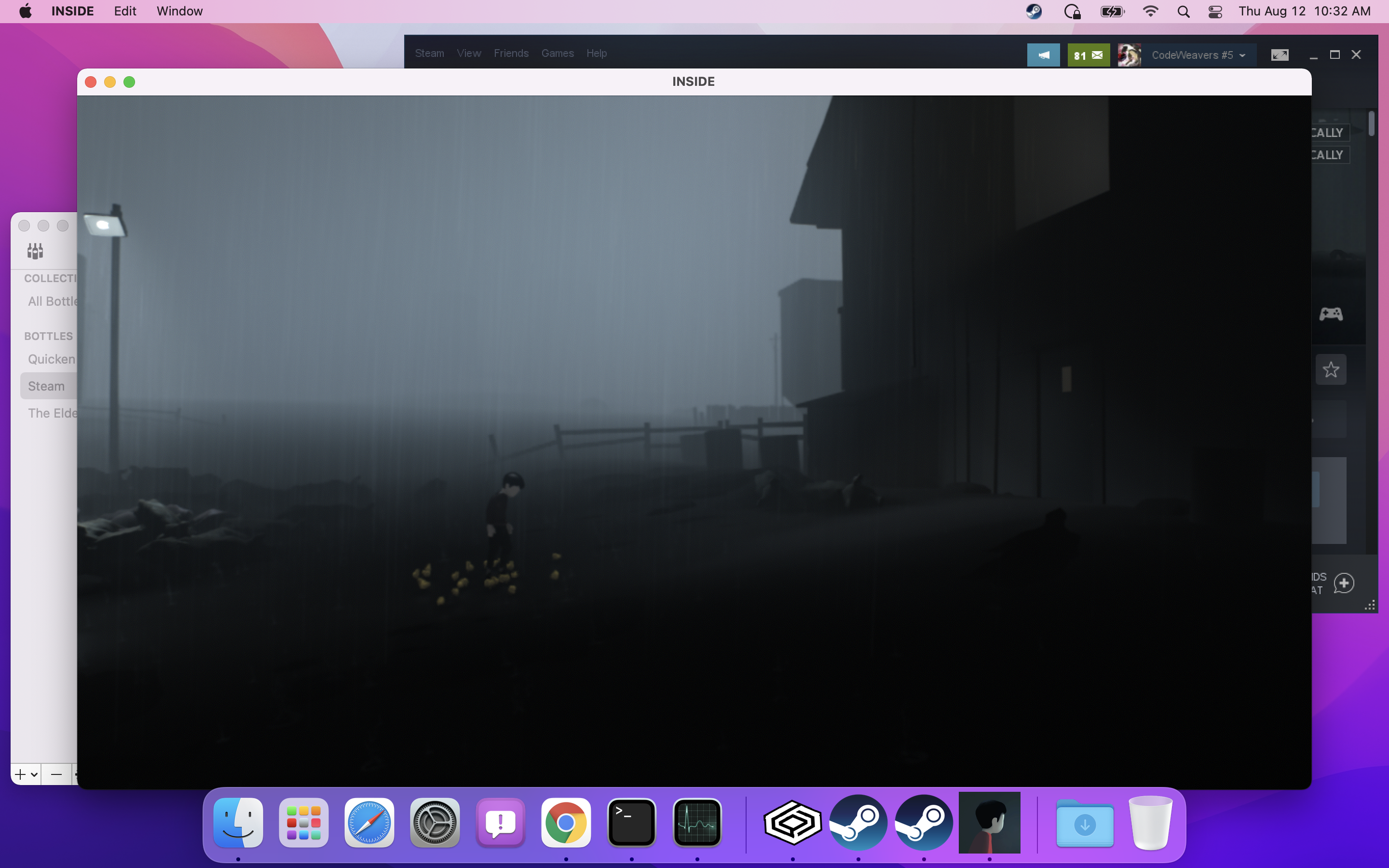 While these results are very encouraging, macOS Monterey is not yet considered a supported platform for CrossOver at this time. If you already have the Monterey beta installed, go ahead and try the new beta out for yourselves but please refrain from submitting tickets about any CrossOver issues encountered. Our QA team is continuing to test, and we are eager to make a plan to address bugs if any are found. When we are ready to claim official support for CrossOver 21 on Monterey, we will be sure to let you know.
One last note: in the spirit of full transparency, we found that CrossOver 20 also seems to run on Monterey. When using CrossOver 20, you will get a dialog warning you that CrossOver needs to be updated, but our basic tests show that at least some things seem to work. If any changes are needed on our end to allow CrossOver to fully function on Monterey, those fixes will be released in an update to CrossOver 21. For all of those reasons, we will not be considering CrossOver 20 as supported on Monterey.
Thank you all for your continued support and your patience with macOS Monterey.
Best,
Meredith
About Meredith Johnson
Meredith has been with CodeWeavers since 2019, and currently wears both the QA Manager and CrossOver Product Manager hats. After getting her PhD in linguistics, she somehow stumbled into the Free and Open Source Software world. When she isn't testing CrossOver, she's probably perfecting yet another bean stew, jogging slowly, buying even more linen tunics, doing a face mask or doting on her perfect chunky baby.