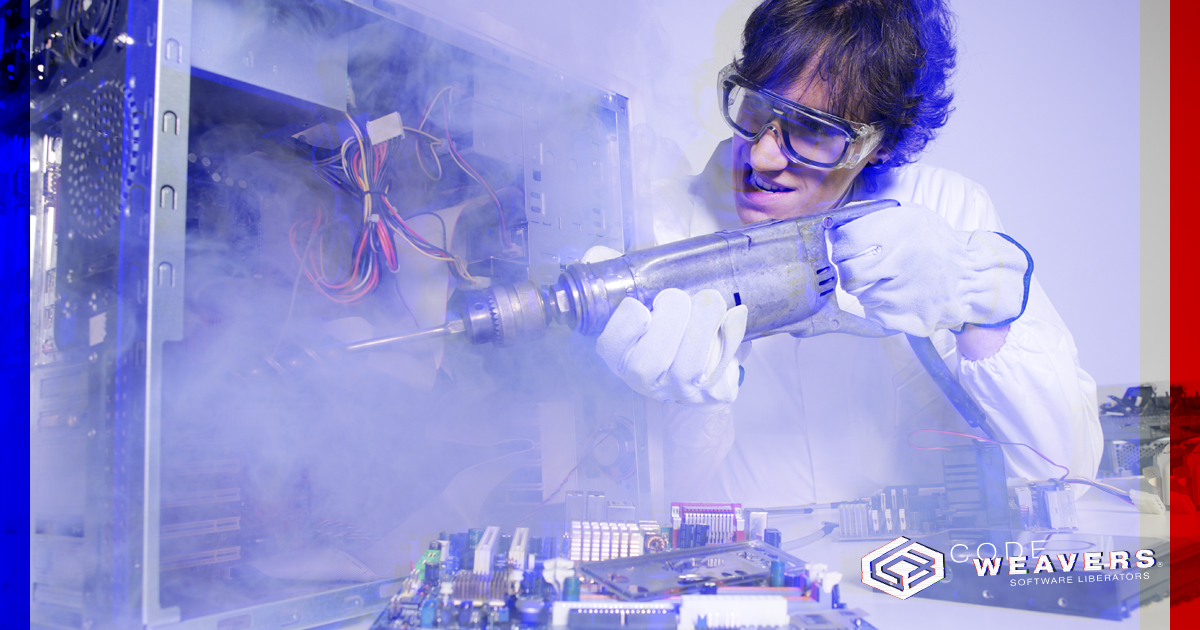 Our CrossOver team is hard at work fixing bugs and adding features for the 23 release later this year. Here's a peak at what our testing for CrossOver 23 will look like.
What we do
Before each major CrossOver release, our quality assurance (QA) team does a thorough testing sweep of both CrossOver itself and Windows applications running with CrossOver.
We test CrossOver on all supported macOS versions (both Intel and Silicon machines), all officially supported and popular-but-not-officially-supported Linux distros and ChromeOS, making sure that all core functionality is working well. For those of you that like numbers, we will be testing on nine different Macs*, eight Linux distros** and one Chromebook for the 23 release.
We also test out a wide variety of our most popular applications to make sure they continue to work well on macOS, Linux and ChromeOS. Some of the applications we test on macOS are games running through Steam, Quicken and Office 2010. On Linux, we test Office 2016 and 365, Quicken, and Battle.net games.
* Our macOS tests will include High Sierra, Mojave, Catalina, Big Sur Intel, Big Sur Silicon, Monterey Intel, Monterey Silicon, Ventura Intel and Ventura Silicon
** Our Linux tests will include three Ubuntu versions (LTS and current), Debian, Mint, Fedora, an Arch-based distro and openSUSE Tumbleweed.
How you can help
Even though our QA is fabulously meticulous, we just can't possibly test everything! Our scope of testing is "All Windows applications on a wide variety of supported macOS and Linux distros." I don't think it's an exaggeration to say that there is likely no other QA team that has such an extensive range of software they can test.
Since we can't test absolutely everything - even though we try our best! - we rely on our BetterTesters to complement our testing efforts. BetterTesters get access to our beta builds and submit reports on how their favorite applications are working with CrossOver. Our team reviews every report, and makes sure that any reported regressions get investigated right away so we can get fixes in place before the official release. Our BetterTesters also help by submitting ratings and screenshots for applications, and some even make CrossTies so all users can benefit from being able to easily install the many Windows applications that run well under CrossOver.
Our testing of CrossOver 23 is underway as I type this up, and soon it will be your turn to test! If you're interested in joining our testing collective, sign up here. I'm already looking forward to your beta reports.

About Meredith Johnson
Meredith has been with CodeWeavers since 2019, and currently wears both the QA Manager and CrossOver Product Manager hats. After getting her PhD in linguistics, she somehow stumbled into the Free and Open Source Software world. When she isn't testing CrossOver, she's probably perfecting yet another bean stew, jogging slowly, buying even more linen tunics, doing a face mask or doting on her perfect chunky baby.