CodeWeavers does business internationally, thus we are constantly on the look-out for opportunities to be present in markets we cannot infiltrate. Do you have a market you are ready to crack with our CrossOver product? Choose your own adventure, we have two options for becoming one of our trusted strategic partners.
Affiliates
As an affiliate you will receive commissions on all sales via link tracking back to our site, convenient quarterly payments via PayPal*, and opportunities to earn neat CodeWeavers gear.
Ready to be an affiliate?
Fill out this form
Resellers
Interested in our reseller program? We are always on the hunt for quality resellers who have an active interest in the macOS and Linux communities. We offer quality products, dedicated support, attractive margins and increased traffic to your website.
To get all the details:
Fill out this form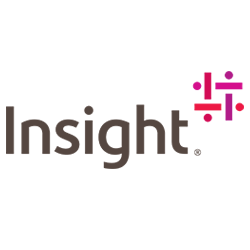 Insight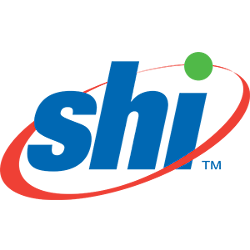 SHI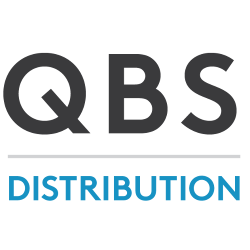 QBS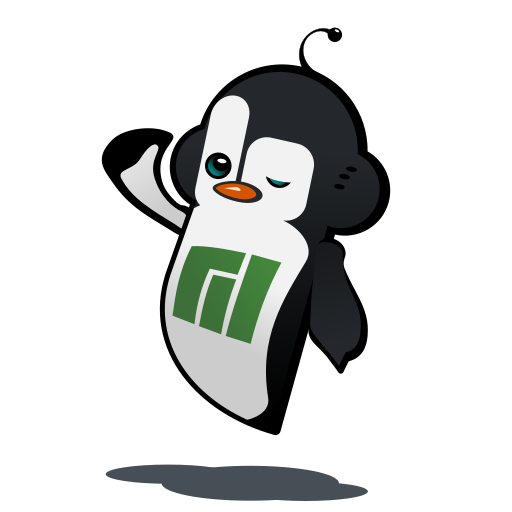 Manjaro
CodeWeavers or its third-party tools process personal data (e.g. browsing data or IP addresses) and use cookies or other identifiers, which are necessary for its functioning and required to achieve the purposes illustrated in our
Privacy Policy
. You accept the use of cookies or other identifiers by clicking the Acknowledge button.
Please Wait...
eyJjb3VudHJ5IjoiVVMiLCJsYW5nIjpudWxsLCJjYXJ0IjowLCJ0enMiOi02LCJjZG4iOiJodHRwczpcL1wvbWVkaWEuY29kZXdlYXZlcnMuY29tXC9wdWJcL2Nyb3Nzb3Zlclwvd2Vic2l0ZSIsImNkbnRzIjoxNjU2NDMwODcxLCJjc3JmX3Rva2VuIjoiR2c4aHhubldkdUtHNVBSQiIsImdkcHIiOjB9