How to install CrossOver Mac

1. Download the installer

If you've already purchased CrossOver you can download it from your account. It's under
My Account>My Downloads
.
If you haven't purchased CrossOver go to our
trial page
to download a 14-day, fully-functional trial of CrossOver Mac first.
Enter your name and email address. Click
Download Trial Now
and CrossOver will download to your computer.
If you're using Safari as your web browser the download will begin.
If you're using Firefox as your web browser pick
Open With
and the default Mac OS Archive Utility program.
When the download is complete you'll find a file called
CrossOver-(some version #).zip
in your
Downloads folder
. Double-click the .zip file to extract it.
After you've downloaded double-click the CrossOver icon in your
Downloads folder
to launch CrossOver.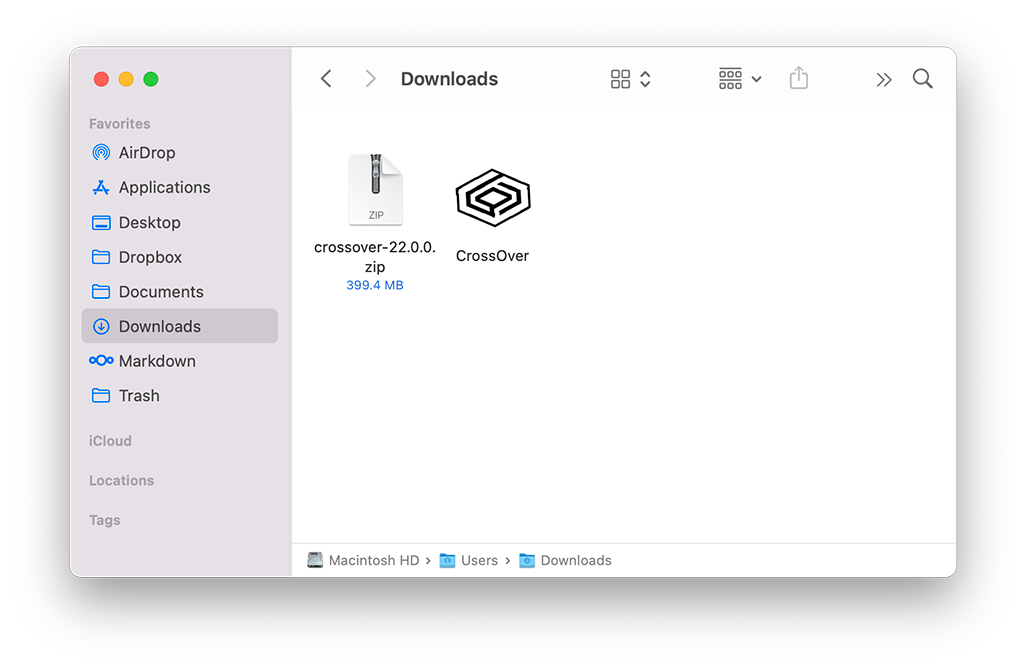 2. Launch CrossOver

CrossOver will ask you if you'd like it moved to your Applications folder: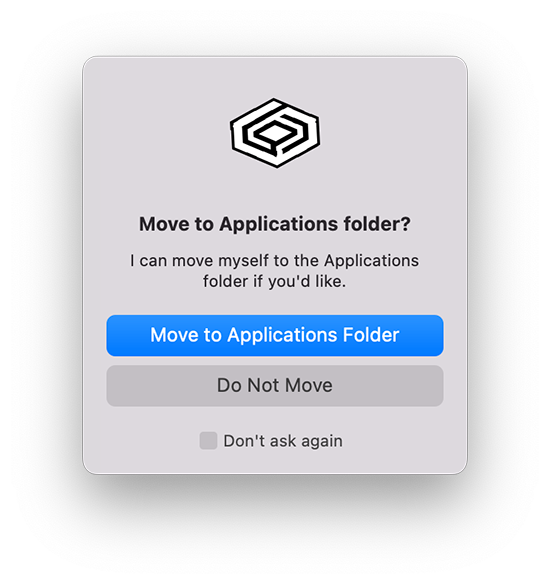 We recommend that you select
Move to Applications folder
so CrossOver is located in the same place as your other Mac applications.
CrossOver will close very briefly to move itself to Applications, and then re-open automatically.
3. Register if you've purchased

CrossOver always starts in trial mode.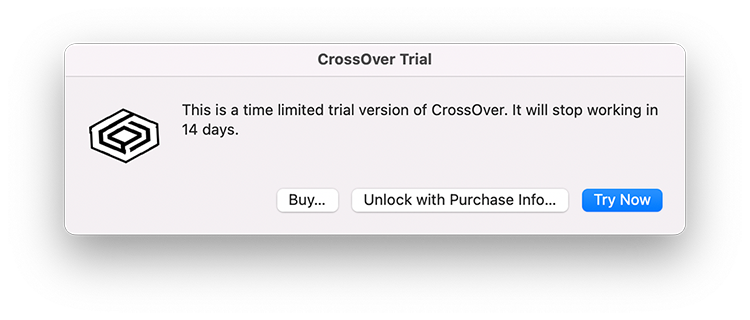 If you're just testing out CrossOver, click
Try Now
.
If you've already purchased CrossOver click on
Unlock with Purchase Info
and then enter your codeweavers.com email address and password.
Click
here
if you forgot your password.
If you have an activation code, or you purchased from a third party vendor, click
Enter an Activation Code
and enter your information.
4. CrossOver is ready to go!

You're ready to begin installing your Windows applications!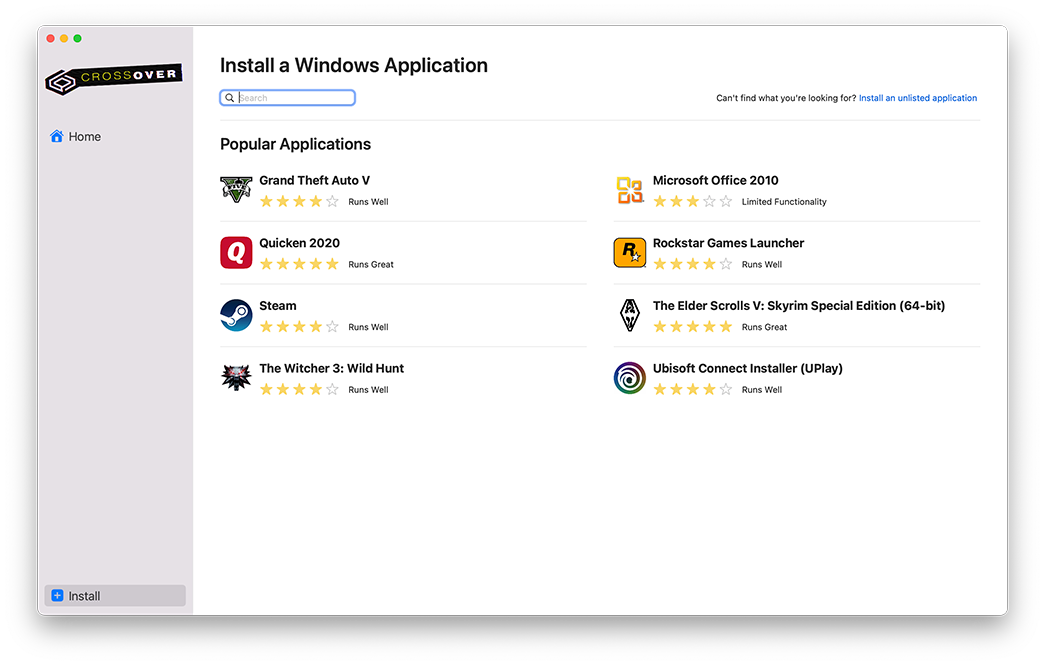 In the future you can launch CrossOver from your Applications folder.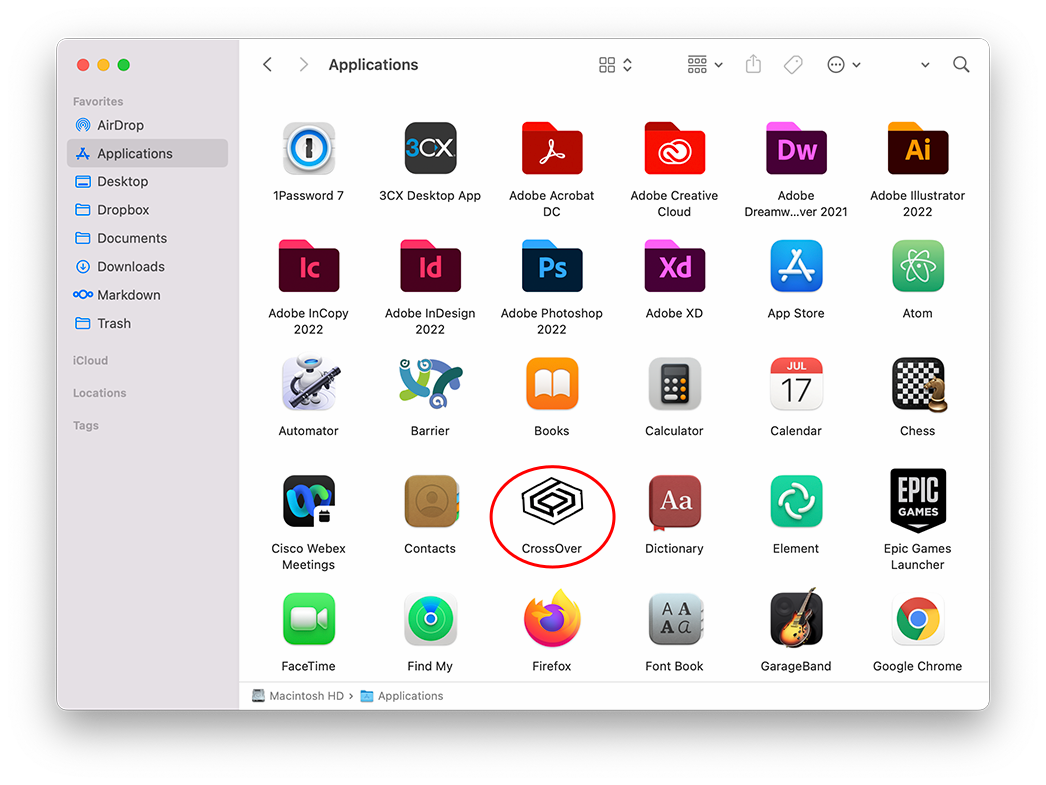 Next Step:
Installing Windows Applications in CrossOver Mac
Other Articles

Installing an older copy of CrossOver Mac
Last modified on
2021-09-15 14:21:42
by
CJ Silver