Offerings Online Video Resources
Enjoy our complimentary online video resources. CrossOver Tutorials on Mac and Linux and Chrome OS, Windows software running on CrossOver, corporate silliness and more.
Rage Against the Mac
uploaded: 2015-12-03
length: 0:24
Just need to run one piece of Windows software on your Mac? Don't go crazy loading an emulator, try CrossOver Mac 14 instead. Download a free trial now! https://www.codeweavers.com/products/crossover-mac/download
---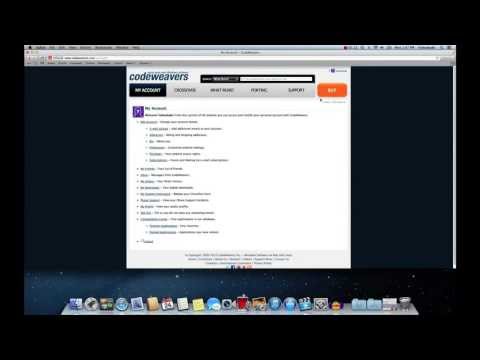 How to Log in to your Account, and the things it does for you
uploaded: 2013-07-25
length: 2:45
This video shows you how to log into your account, as well as detailing the two main benefits of doing so. First, if you're a returning customer, this is how you get your 50% Renewal discount. Second, this allows you to re-download CrossOver any time you need it.
---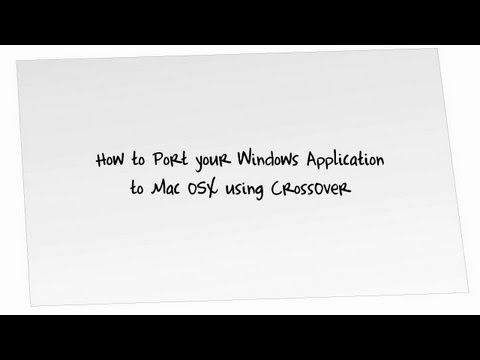 Overview of Porting Using CrossOver
uploaded: 2013-02-26
length: 2:04
A short overview of how we take a Windows application, wrap it with CrossOver, and give back a Mac OSX application.
---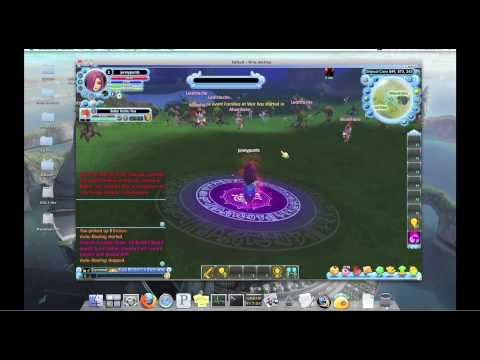 2 Minute Overview of CrossOver Games Impersonator
uploaded: 2011-01-31
length: 2:00
Quick overview of CrossOver Games v10 ("Impersonator")
---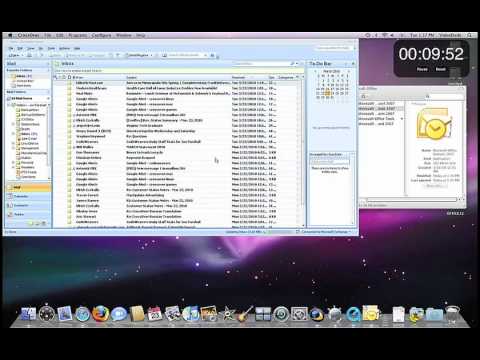 CrossOver Overview (1 minute)
uploaded: 2010-10-27
length: 1:10
A quick overview of CrossOver Mac and how it works
---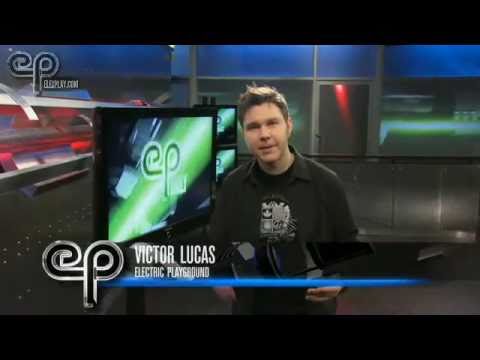 CodeWeavers featured on Electric Playground
uploaded: 2010-04-21
length: 3:02
An interview on the 2009 MacWorld tradeshow floor with Electric Playground, featuring CrossOver Games.
---
Please Wait...
eyJjYXJ0IjowLCJ0enMiOi01LCJjZG4iOiJodHRwczpcL1wvbWVkaWEuY29kZXdlYXZlcnMuY29tXC9wdWJcL2Nyb3Nzb3Zlclwvd2Vic2l0ZSIsImNkbnRzIjoxNTk4NTQzNTg1fQ==