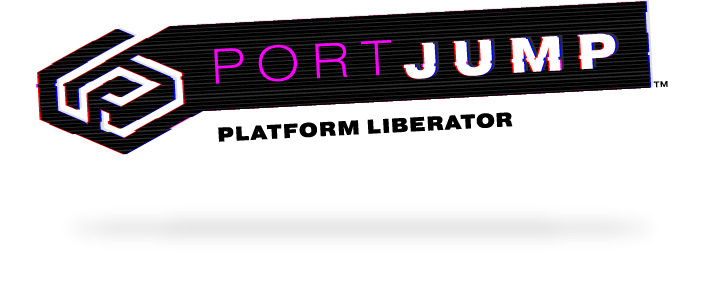 Open new revenue streams by porting your Windows® app or game to MacOS, Linux or Chrome OS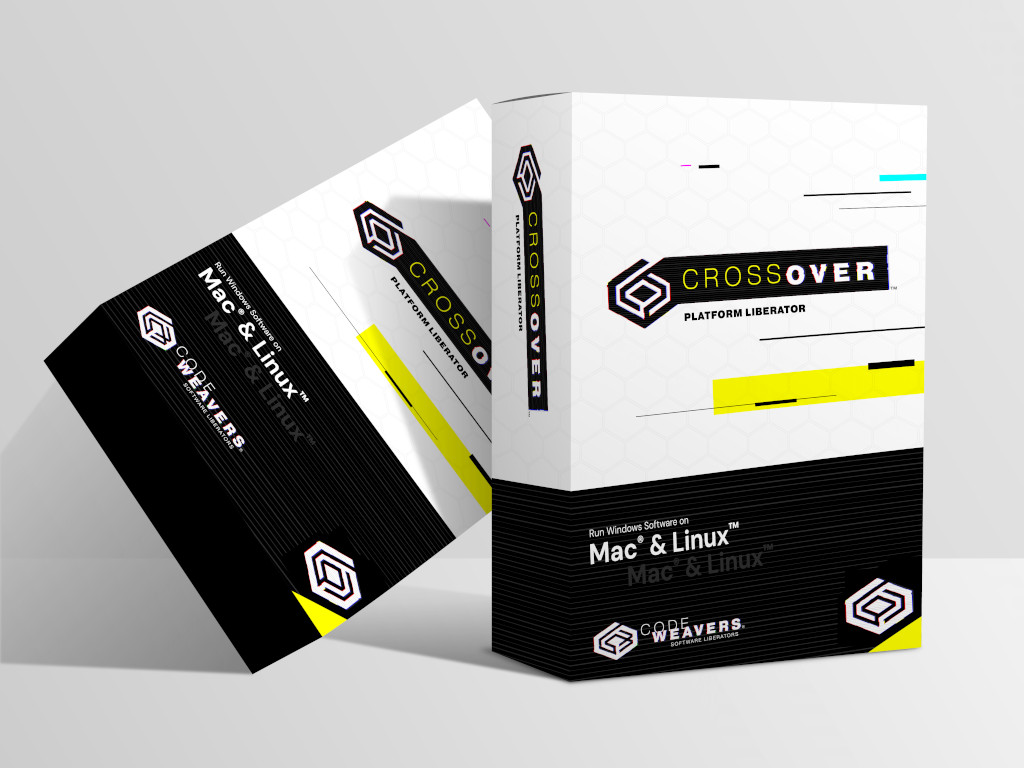 Keep your favorite Windows Apps running in MacOS, Linux, Chrome & Android tablets
We believe Robin Hood had the right idea. We believe there is no such thing as a closed platform. We believe software was meant to be liberated. And we believe we are the liberator.
We believe in making money so that we can keep going. But we also believe in giving back. And we also believe we need to prove it. Because we believe people are smart enough to smell bullshit when they're stepping in it.
We believe in breaking stupid rules that get in the way of great software. We believe that users have the right to experience software the way the developer intended, no matter where they are, what platform they use, or what hardware they own.
We believe in building up the open source community. We believe in building up the next generation of talent. We believe the best people will be attracted to the greatest causes. And we don't care what what the popular kids think.
We believe in doing hard things because they are hard. We believe in taking our mission seriously, and ourselves less seriously. We believe that makes us fun to be around.
Just because we believe we need to work with the world as it is, doesn't mean we don't believe in the possibility of a better one.
Previous
Next
We're happy when people support open source, but code doesn't write itself. Talk is cheap. We code.
Nobody contributes more patches to Wine than CodeWeavers. We also contribute patches to the Proton project among others - with most of our code released for use by the open source community
78
active and former employees who have dedicated a large part (or all) of their time to supporting and developing projects that contribute to open source (up stream patches)
24K+
development hours donated to open source projects - made available to the open source community to use and benefit from
News
View All News
2020-10-13

2020-10-13

2020-10-08

2020-10-05

2019-12-10

2019-12-10
Blog
View All Posts
13 October 2020

So here we are, FINALLY ready to release the much anticipated new branding AND CrossOver 20 for macOS, Linux AND Chrome OS. June 2020. Apple announced at WWDC plans to transition away from to Macs built with Intel to its own Apple Silicon chips…
CodeWeavers or its third-party tools process personal data (e.g. browsing data or IP addresses) and use cookies or other identifiers, which are necessary for its functioning and required to achieve the purposes illustrated in our
Privacy Policy
. You accept the use of cookies or other identifiers by clicking the Acknowledge button.
Please Wait...
eyJjb3VudHJ5IjoiVVMiLCJsYW5nIjpudWxsLCJjYXJ0IjowLCJ0enMiOi01LCJjZG4iOiJodHRwczpcL1wvbWVkaWEuY29kZXdlYXZlcnMuY29tXC9wdWJcL2Nyb3Nzb3Zlclwvd2Vic2l0ZSIsImNkbnRzIjoxNjAzOTc2MjE1LCJjc3JmX3Rva2VuIjoiV1pUQVJVMzZkNGRIclRmdSIsImdkcHIiOjB9