One code base: Multiple platforms.
CodeWeavers porting technology enables you to bring your Windows software to the macOS, Linux and ChromeOS marketplace efficiently and economically. Because no source code changes are required, you won't have the hassle of maintaining two code bases. Join the likes of Wargaming, KingsIsle, SQUARE ENIX, LogMeIn and AudioKinetic who have reached new markets with PortJump™.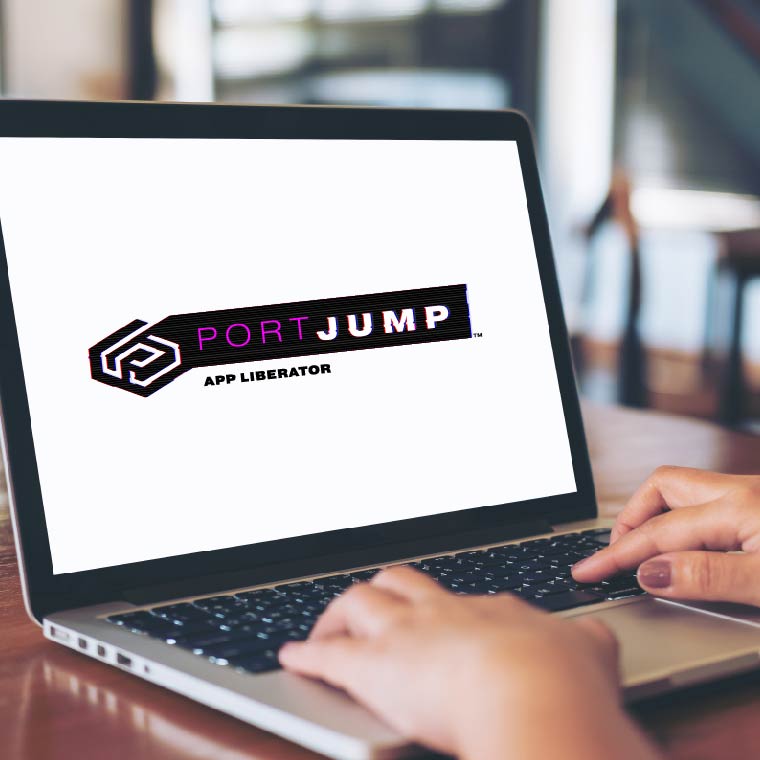 Porting Process Overview
Our developer team crafts customized porting solutions for each client, and although every app is unique, we've done this enough to have developed an efficient and effective process. We start by determining how well your application runs using the off-the-shelf version of CrossOver. Because you know your application better than we do, we then focus on delivering a proof-of-concept so that you can test and judge how well your application runs on macOS, Linux, or ChromeOS and what needs to be addressed.
You can even try this on your own by running your application in our free evaluation copy of CrossOver. In many cases, though, you'll need a deeper evaluation of why something isn't working under CrossOver. That's a service we can provide along with the costs of what fixing that might be.
Standard PortJump™
Pro PortJump™

$4,500

$9,000

Assess Portability
Assess Portability
Cost Analysis
Cost Analysis
Investigate Licensing
Investigate Licensing
Formal Scope of Work
Formal Scope of Work
Development Work (up to 10 hrs)
Development Work (up to 20 hrs)

Proof of Concept

Proof of Concept

Our Standard package assesses the initial amount of work that's needed to port your Windows software. We'll spend up to 10 development hours to assess if the software can be ported, identify Windows licensing restriction(s) that may be present and determine what next steps will be.

Sign Up

With our Professional package we'll spend up to 20 hours assessing if your Windows software can be ported, analyze the work that needs to be done to successfully port your software and identify any Windows licensing restrictions. We will then provide a quote for the port, and a proof-of-concept of the software program supported on Mac and/or Linux, if possible.

Sign Up
Schedule a time with us to discuss which package is right for your app. Contact Us for more information. We promise to get back to you within 24 hours Monday through Friday.
Ongoing Support
Your software may change. The open source porting code base will change. Mac, Linux, and ChromeOS may change. Keeping your application running smoothly into the future requires planning and forethought. We work with our customers to create custom licensing and support solutions that will meet their ongoing product needs. For almost all service engagements, we like to start with an introductory phone conversation, in which we arrange to have both a sales representative and a technical person from CodeWeavers available.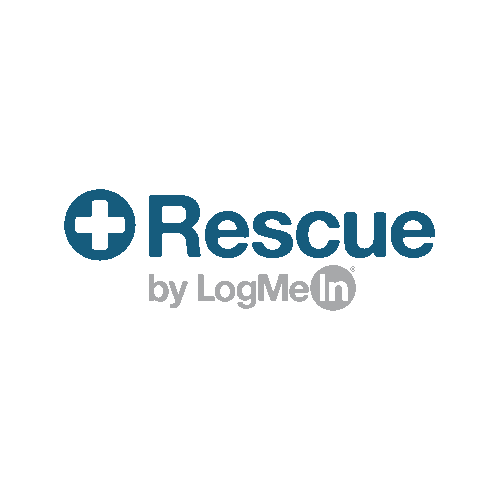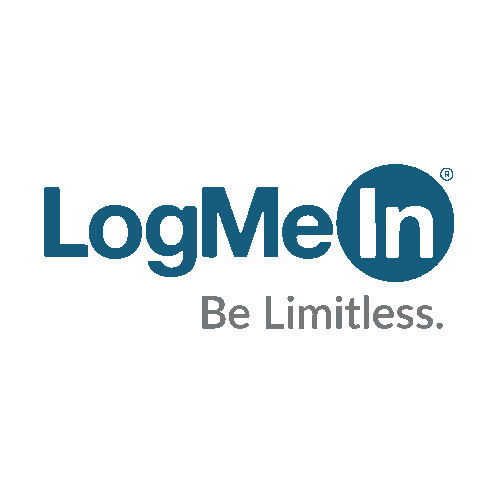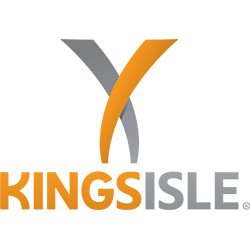 CodeWeavers or its third-party tools process personal data (e.g. browsing data or IP addresses) and use cookies or other identifiers, which are necessary for its functioning and required to achieve the purposes illustrated in our
Privacy Policy
. You accept the use of cookies or other identifiers by clicking the Acknowledge button.
Please Wait...
eyJjb3VudHJ5IjoiVVMiLCJsYW5nIjpudWxsLCJjYXJ0IjowLCJ0enMiOi02LCJjZG4iOiJodHRwczpcL1wvbWVkaWEuY29kZXdlYXZlcnMuY29tXC9wdWJcL2Nyb3Nzb3Zlclwvd2Vic2l0ZSIsImNkbnRzIjoxNjczNjM5MzYzLCJjc3JmX3Rva2VuIjoiM2JnVE1ZUnNjN2VDOUpGYSIsImdkcHIiOjB9