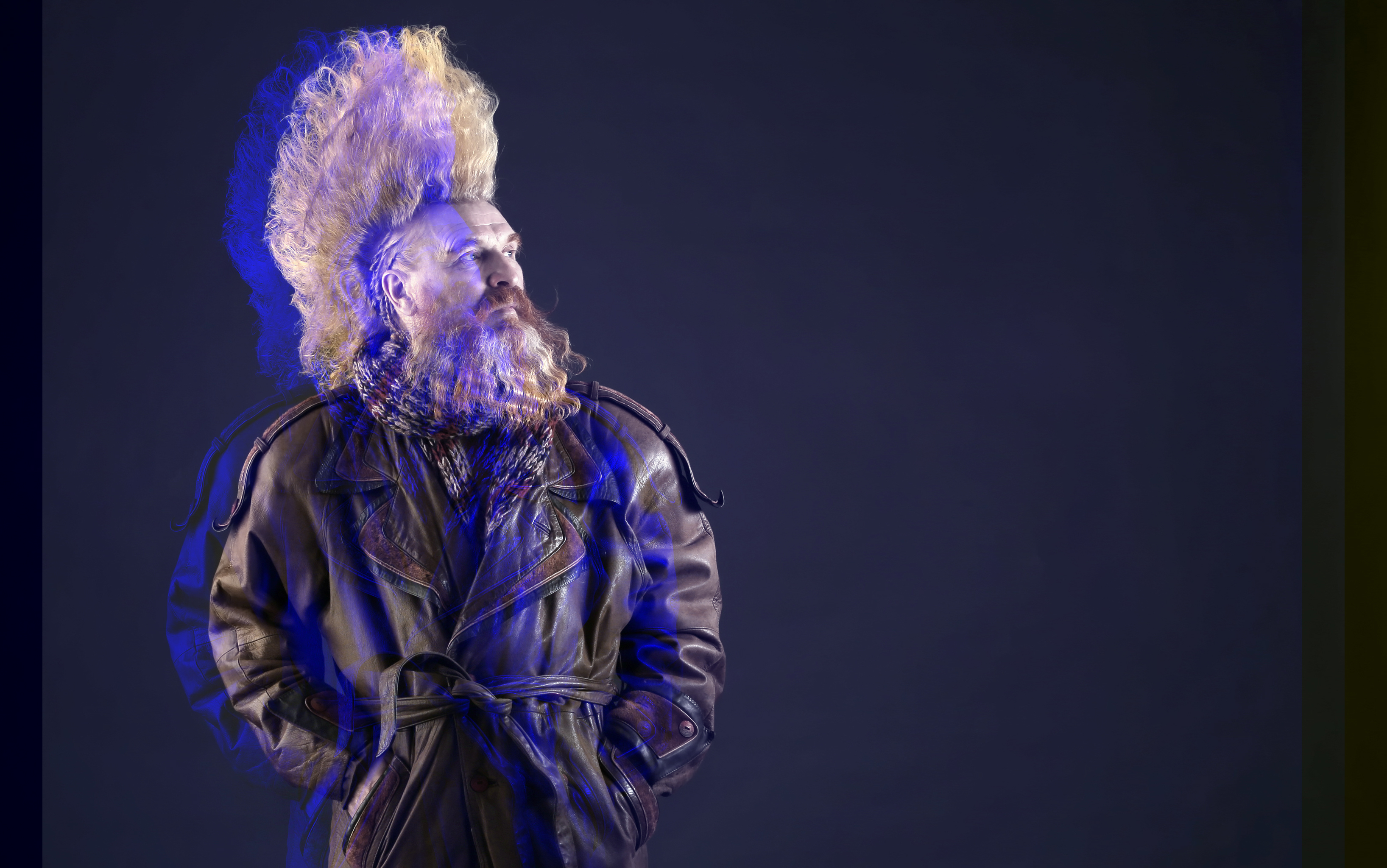 Introducing our new cruelty-free BetterTester Program!
Do you like to ding around with CrossOver? Do you long to tinker with CrossTies? Do you desire to dabble in forums? Do you like to fiddle with software before it goes to market? Do screenshots delight you? Are making videos your jam?
Have you heard about our NEW BetterTester program?
Not tested on animals.
We used to have an advocate program and a beta tester program. Our advocates would earn XP (experience points) for app related tasks including creating CrossTies, updating compatibility pages and submitting screenshots Our Beta Testers would earn XP for well, submitting Beta reports.
With our new branding that we unleashed in October 2020, we smooshed these two programs into one and created our BetterTester program.
What is a BetterTester?
A BetterTester is an individual who, by their own free will, helps CodeWeavers with their core product CrossOver through testing apps, writing about apps, ranking apps, screenshotting apps, spreading the word and so on in exchange for a fictional currency (Swagbuckaroos) that they can use to buy non-fictional CodeWeavers Swag.
What is CodeWeavers BetterTester Program?
The BetterTester Program rewards CrossOver super users with XP that can be turned into Swag. Once you sign up you will have early access to the latest updates of CrossOver, have the ability to maintain and create CrossTies and be an integral part of making the next release of CrossOver better than ever.
What's in it for me?
As a member of our BetterTester program you will have access to the following sections of the website.
BetterTester Only Forums
Production Releases, Beta Releases and Nightly Development Builds
Beta Center
As a CodeWeavers BetterTester, you'll receive full access to:
Download pre-release versions of CrossOver for macOS and Linux
Submit beta reports about the performance of your favorite games and applications
Post to the forum to discuss the upcoming release with other BetterTesters
In exchange for the latest and greatest from CodeWeavers, we ask that you provide feedback about your experience with the CrossOver beta version, update and maintain and create CrossTies and get the warm fuzzy feeling of contributing to Wine.
What is the reward?
When you perform certain tasks (forum posts, beta reports, etc.) on the website you will earn XP. The more XP you earn, the more BetterTester Ranks you will unlock. For every 1,000 XP points you earn you level up. Every 10 levels unlocks a new icon. Your level will be depicted by a number on your rank icon. For every 1,000 XP points you earn, you will receive 10 SwagBukaroos. You can use your SwagBukaroos at our BetterTester boutique to buy CodeWeavers exclusive items.
If you have read this far, and are interested in becoming a BetterTester either sign up here or learn more here.
About Jana Schmid
Jana has been working in the marketing profession for over 15 years. She joined the CodeWeavers marketing department in 2010 and has earned oddities such as the Margaritaville Tahiti Frozen Concoction Maker and a lifetime supply of sparkling water for her performance as Marketing Director. Contact Jana at jana@codeweavers.com and learn more about her professional accomplishments on LinkedIn.